49% of Americans agree with Trump's travel ban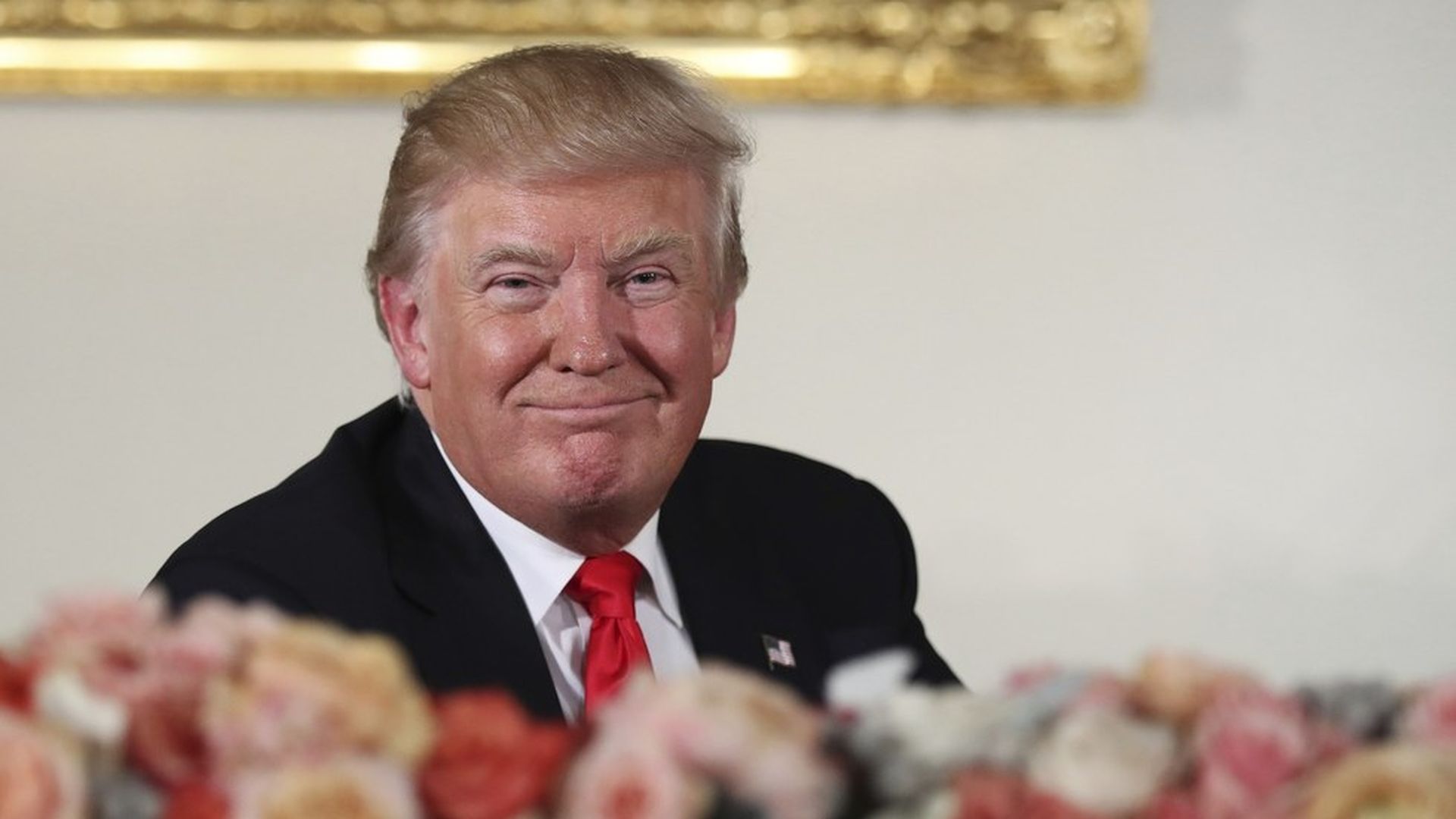 A new Reuters poll shows that 49% of Americans "strongly" or "somewhat" agree with Trump's executive order on immigration while 41% "strongly" or "somewhat" disagree.
The responses broke largely along partisan lines. 51% of Republicans "strongly agree" and 53% of Democrats "strongly disagree."
But when framed as a Muslim ban, support tumbles. 56% disagreed that the country should "welcome Christian refugees, but not Muslim ones."
Democrats have prepared for this: Sources have told Axios' Mike Allen that Dems with national aspirations are more likely to speak out against the order than ones facing fierce local reelection battles.
Go deeper