4 words for Trump to remember: "motion is not movement"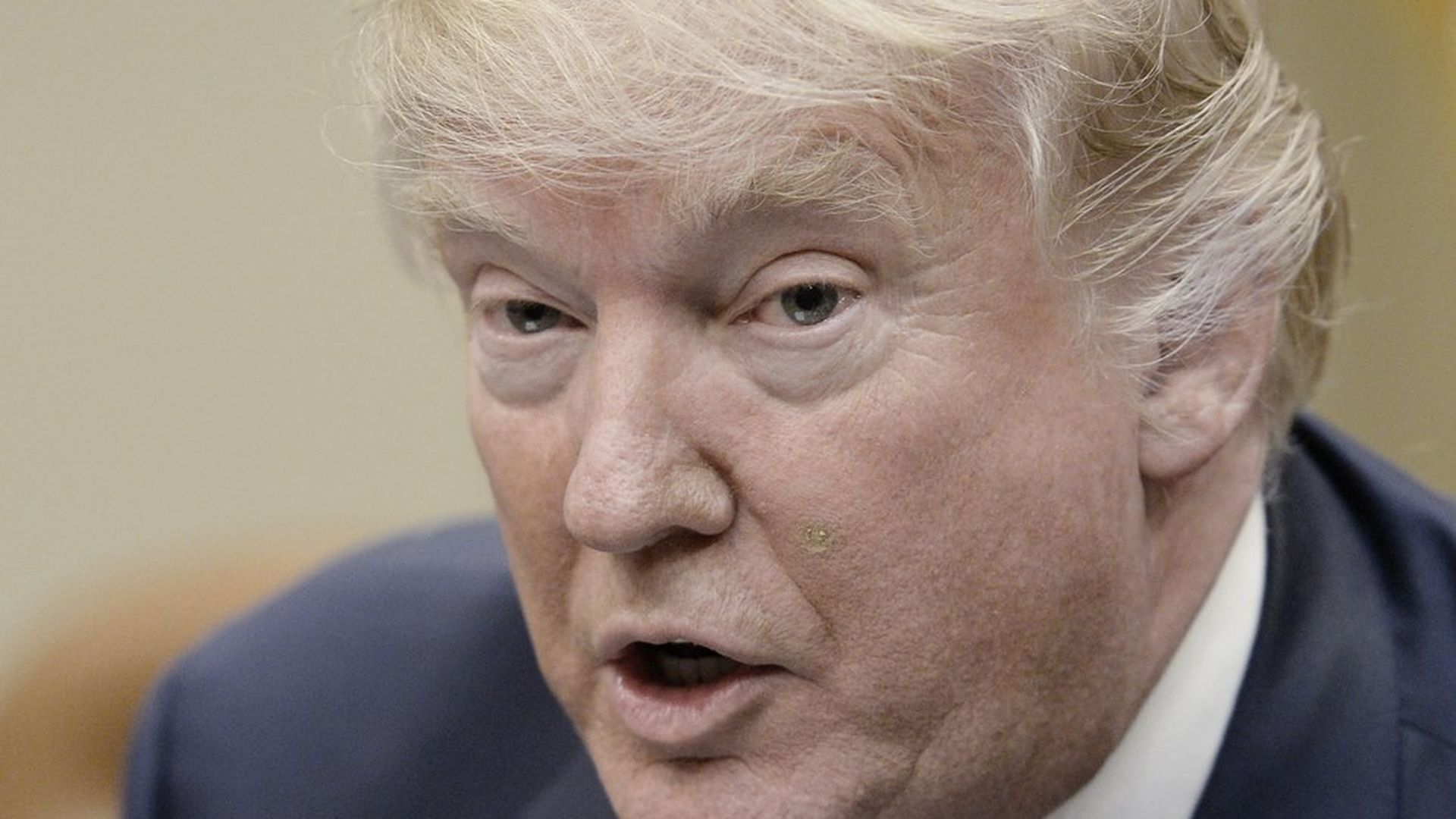 I was a guest on the final segment of Greta Van Susteren's MSNBC show last night, along with historian Michael Beschloss. The three of us sat at her anchor desk and, along with the audience, watched a dizzying day-by-day montage of President Trump's first 50 days, deftly edited by Doug Maio.
Day 1: "carnage" ... Day 12: Gorsuch ... Day 14: Arnold ... Day 16: "so-called judge" ... Day 20: Nordstrom ... Day 30: Sweden ... Day 40: "The time for trivial fights is behind us" ... Day 44: wiretapping ... Day 50: jobs.
The Beschloss sum-up: "He has played to his base."
You can watch it here, and it's worth four minutes of your life: Events catapult past so fast that freeze-frame moments are more valuable than ever.
What struck me most was the swirl of words and irrelevancies that drove these seven weeks — the lack of a clear, linear march to durable accomplishments, or patient, intentional moves to elevate an unsettled national mood that's ripe for a reset. I understand the in-the-moment advantages of the shiny-object school of governing. But it's cotton candy — not steak or vegetables or even green juice.
What's left after 50 days or 100 or 1,462 (four years) or 2,923 (eight years)? Like an athlete or novelist, you gotta have the clock in your head: What time is it?
A Washington pillar who gets the game better than anyone sent me a note that said: "Motion is not movement." Four perfect words for running your life, your business, or the free world.
Go deeper