3 things you might have missed from Apple's big event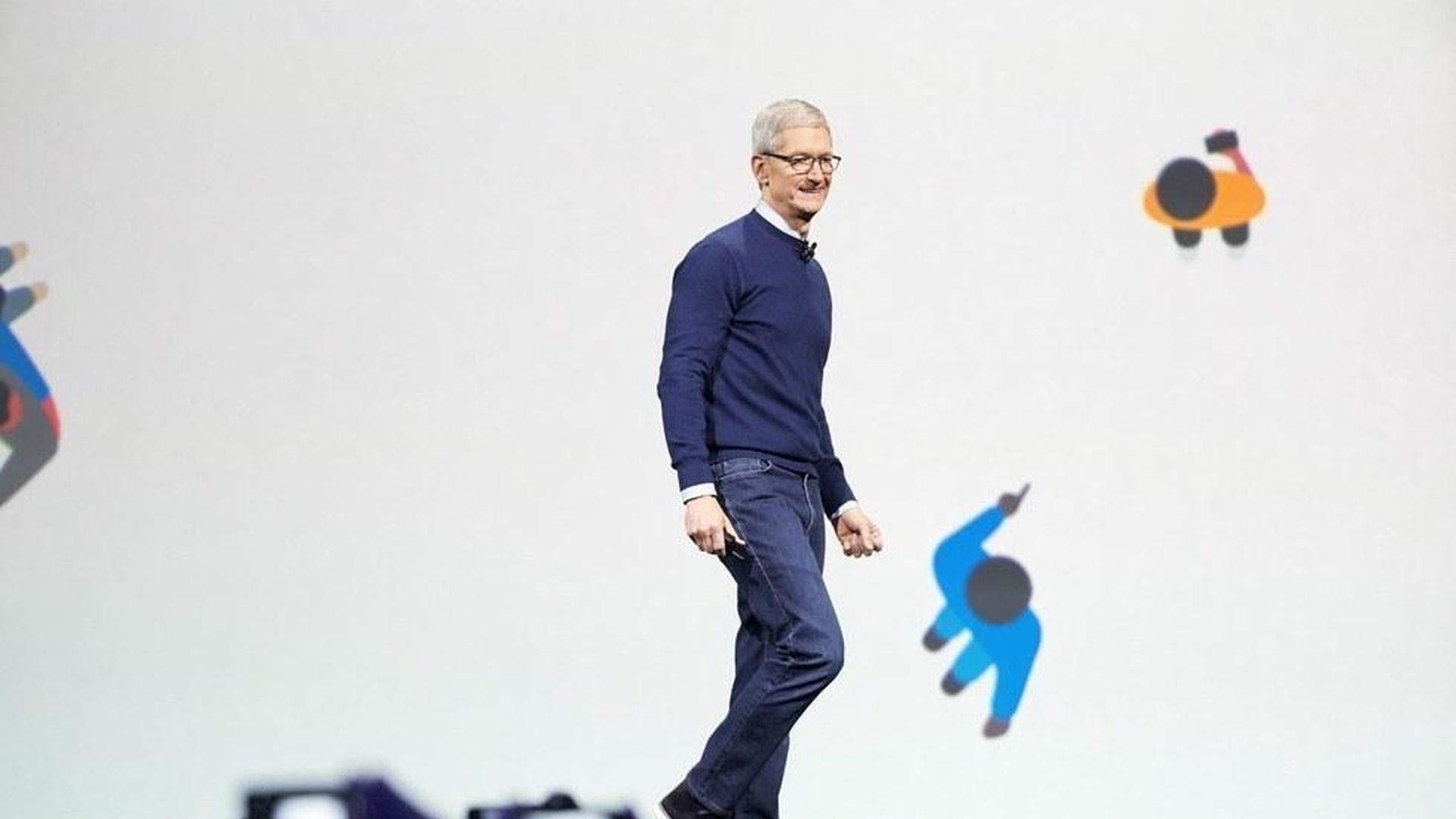 There were plenty of big announcements at Apple's Worldwide Developer Conference on Monday, There were new iMacs, new laptops, new iPads, a preview of iOS 11 and MacOS High Sierra, plus sneak peaks of the iMac Pro and HomePod speaker, both due in December.
Here are a few things that got less attention, but are nonetheless important:
Augmented reality iPhone support: Apple added ARKit to the many developer tools built into iOS. While this may sound boring, such support makes it far easier for developers to add virtual objects onto the real-world images from iPhone's camera. And when things are easier for developers, they are far more likely to act.
Hardware support: Both of Apple's new operating systems, iOS 11 and MacOS High Sierra, will work on most of the same devices as their predecessors (The iPhone 5 won't get it, but the 5S will). That means that the enhancements Apple introduced on Monday are highly likely to make it on the majority of Macs, iPhones and iPads in active use.
The Lightning port isn't going away: There were some rumors that perhaps with all the Mac support for USB-C, maybe Apple was going to switch things up on its iPhone and iPad too. There is some USB-C support with the new iPads, but it's via a USB-C-to-lightning cord that allows the new iPad to use Apple's USB-C charger.
Go deeper