2017's Mobile World Congress is primed for a letdown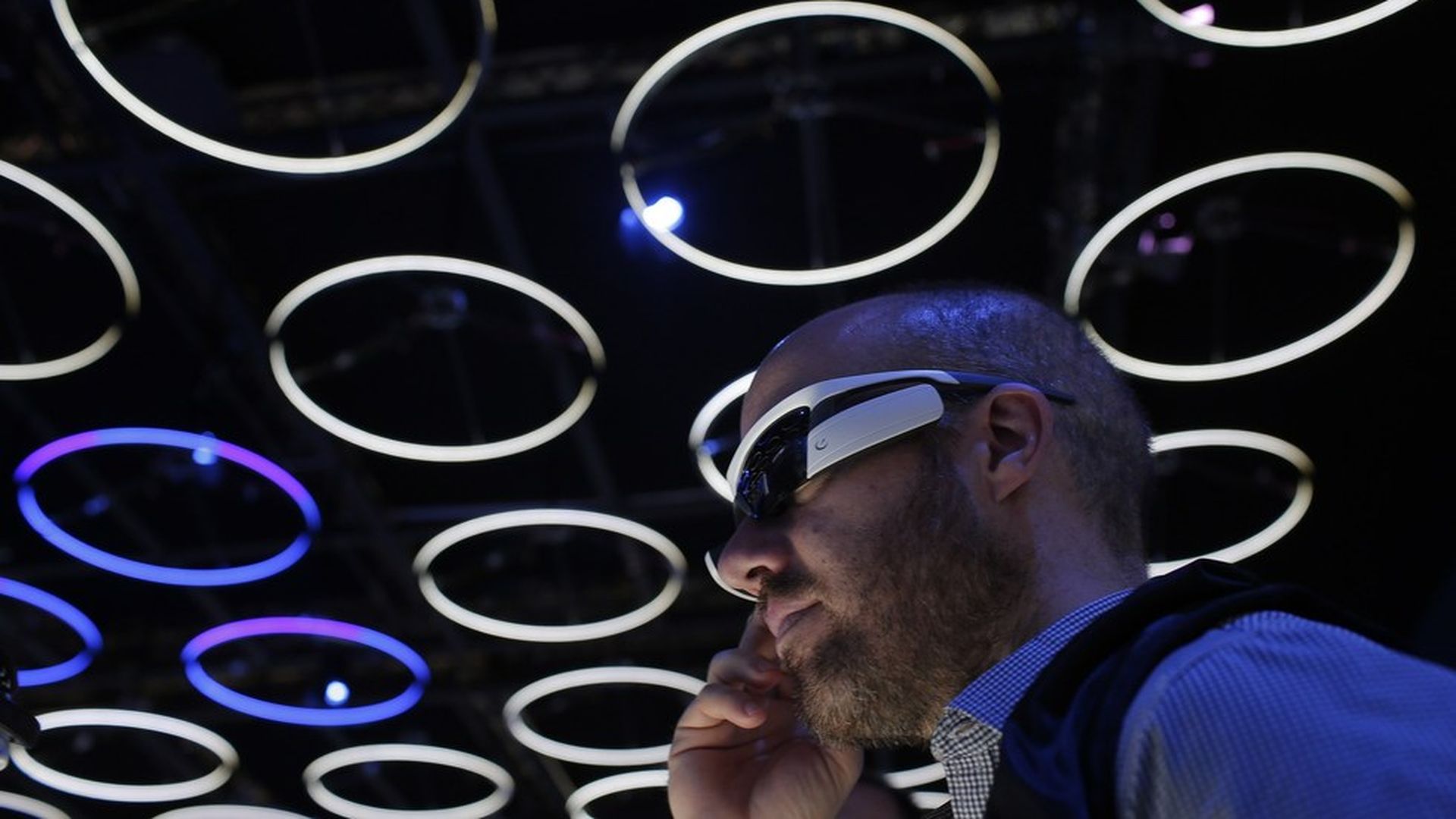 The largest conference in the mobile industry starts this weekend, with upwards of 100,000 people expected to descend on Barcelona. However, this year's Mobile World Congress may lack the punch of past gatherings.
That's because Samsung is expected to debut only a new tablet and save its flagship S8 for a March introduction. And, since Apple never introduces products at the show, that means little new from the two companies that account for majority high-end phone sales.
Plus, the lack of any big breakthrough technology means that this year's phones may look a lot like last year's models, with only a few new bells and whistles.
What will we see: Samsung rival LG is expected to debut its flagship phone, the G6, with Chinese giant Huawei also poised to debut a new high-end smartphone. Some of the most interesting debuts may actually be the 360-degree cameras and virtual reality headsets that accompany the latest models rather than the phones themselves.
There will also be lots of talk about 5G, the next generation of cellular technology. While early pilots will take place this year to use 5G-like technology for home broadband, consumer phones using 5G aren't expected until around 2020.
Go deeper