17 ISIS militants killed in first Libya airstrike of Trump presidency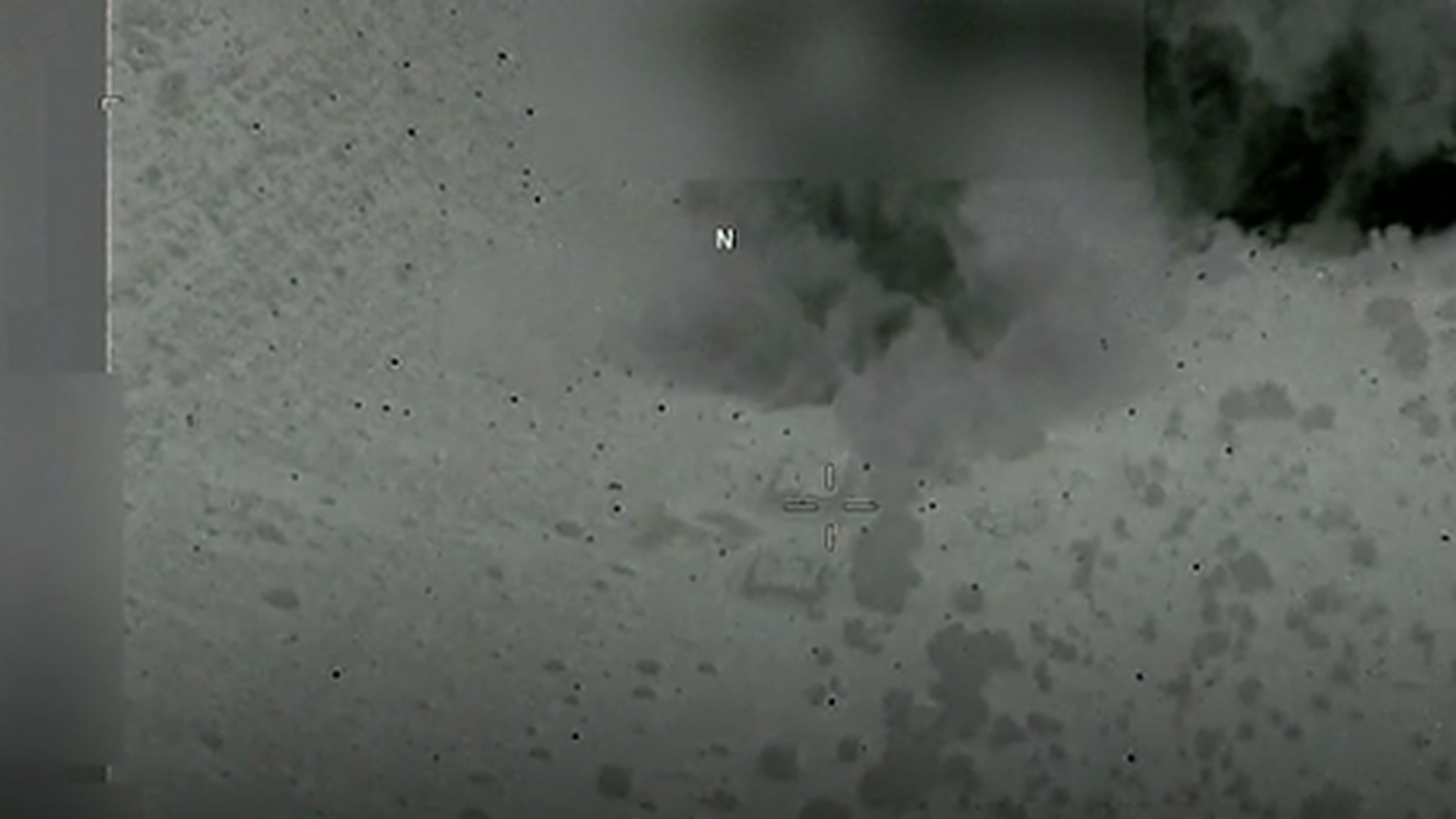 The U.S. launched six precision airstrikes Friday targeting a desert camp near the formerly ISIS-held city of Sirte, Libya, killing 17 ISIS militants, the Pentagon said Sunday. An anonymous U.S. official told Reuters that the strikes were carried out by armed drones. The last known U.S. strike in Libya had been on January 19.
Why it matters: The Pentagon said the camp was used to stockpile weapons and plot attacks. There are currently three rival governments claiming power over Libya creating a vacuum of power that has allowed ISIS to thrive. There have also been several terrorist plots, including the bombing at an Ariana Grande concert, which have been linked to Libya, NBC News points out.
Go deeper