15 states and D.C. suing Trump over DACA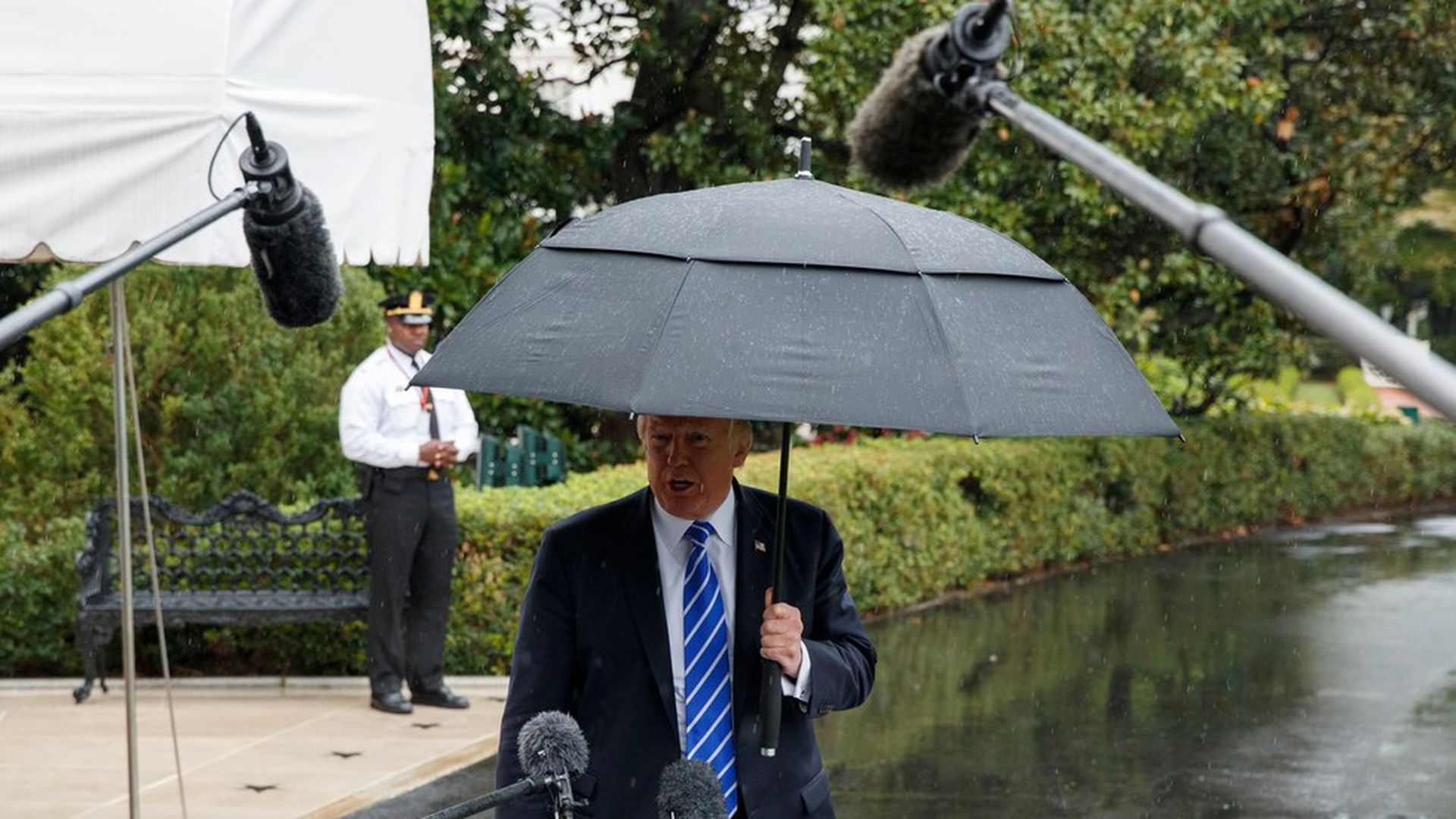 Fifteen states and Washington, D.C., are suing the Trump administration in the Eastern District of New York over his decision to end the DACA program, protecting young immigrants from deportation, per the AP.
The plaintiffs: New York, Massachusetts, Washington, Connecticut, Delaware, District of Columbia, Hawaii, Illinois, Iowa, New Mexico, North Carolina, Oregon, Pennsylvania, Rhode Island, Vermont and Virginia.
While there's been a lot of talk that DACA is unconstitutional, that point has never actually been decided in a federal court. And the suit is headed by Washington's attorney general Bob Ferguson, who similarly took the lead on a multi-state suit against Trump's travel ban.
Go deeper