10 questions for tonight's Trump speech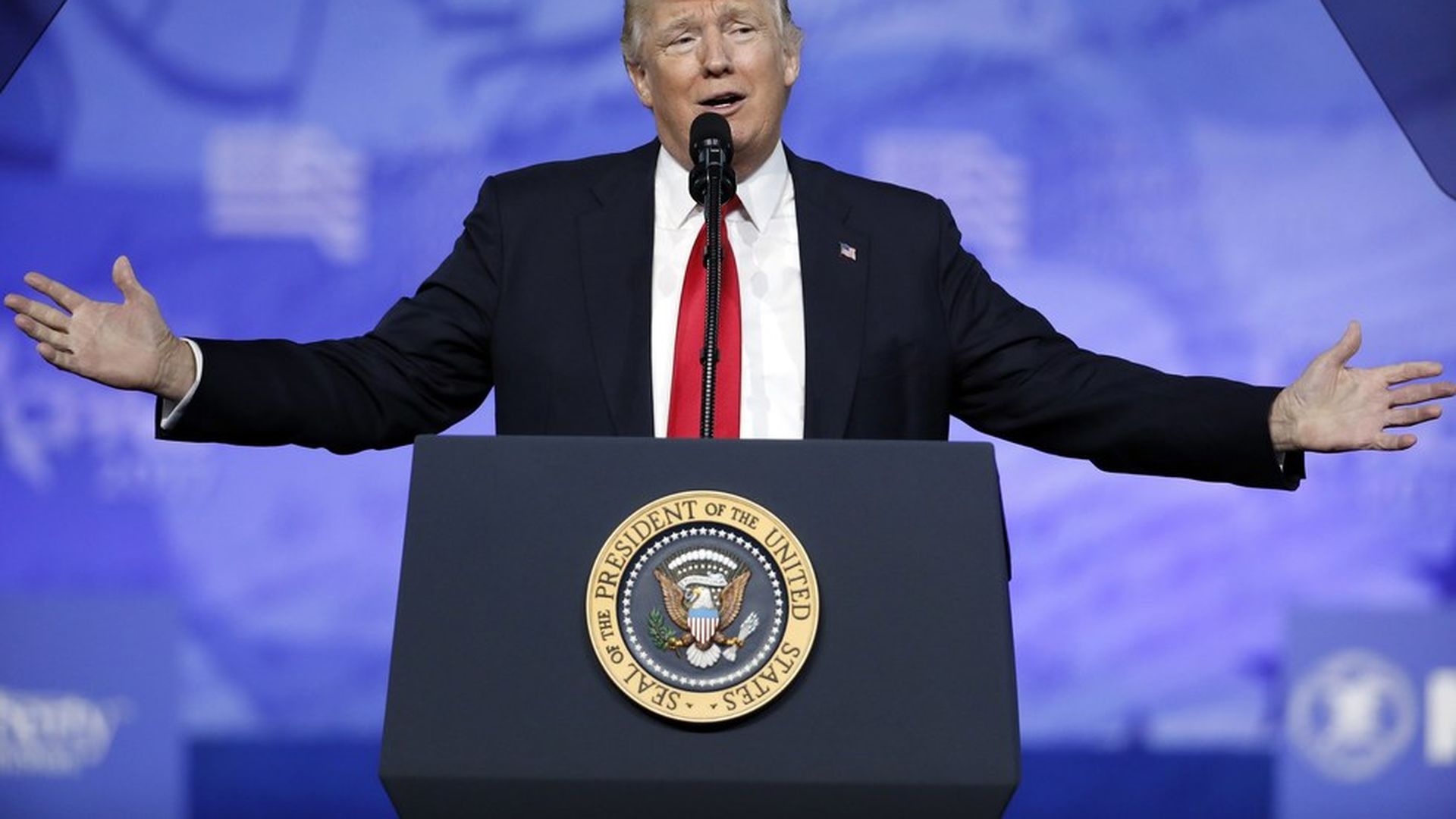 What we'll be listening for at 9 p.m. ET:
The real state of our Union is unsettled — on edge. Does the president acknowledge that, and do anything to alleviate it?
If he tries to break the ice with humor about himself, what trait does he choose?
What will Trump say that's tailored directly to lawmakers, to balance the bulk of his speech, which'll be aimed beyond the chamber?
Can Trump convince Republicans that there's a clear path to success on his big-ticket agenda items: health care, taxes, infrastructure?
Will Democrats have a "You lie!" moment?
How will Trump handle it?
What will he say about Russia?
What will he say about the media?
How closely does he stick to the prompter?
Does he deliver on aides' promise of a sunny speech?
Go deeper