GOP considers ending individual tax cuts sooner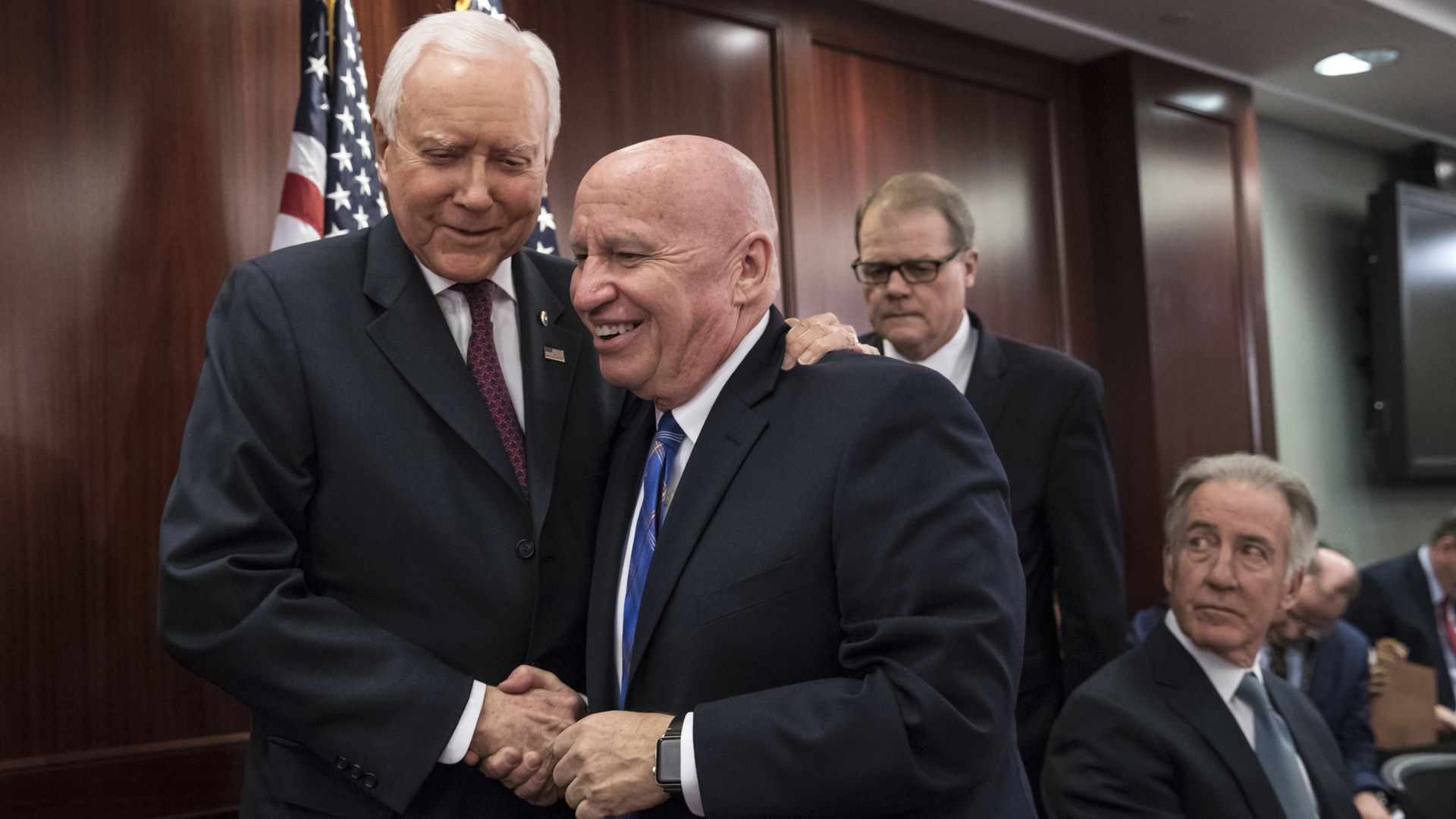 Republicans are considering bumping up the expiration date for individual tax cuts from the end of 2025 to the end of 2024, the Washington Post reports. This would give them extra revenue to work with while staying within budget rules. The lower corporate rate is expected to be permanent, as it was in both the House and Senate bills.
Why this matters: This is ammo for the argument that the tax bill is mainly for the rich. While Republicans insist that a future Congress won't ever let the lower individual rates expire, the move would be an admission that the bill will end up costing much more than $1.5 trillion.
Go deeper