Farenthold won't seek reelection after sexual harassment charges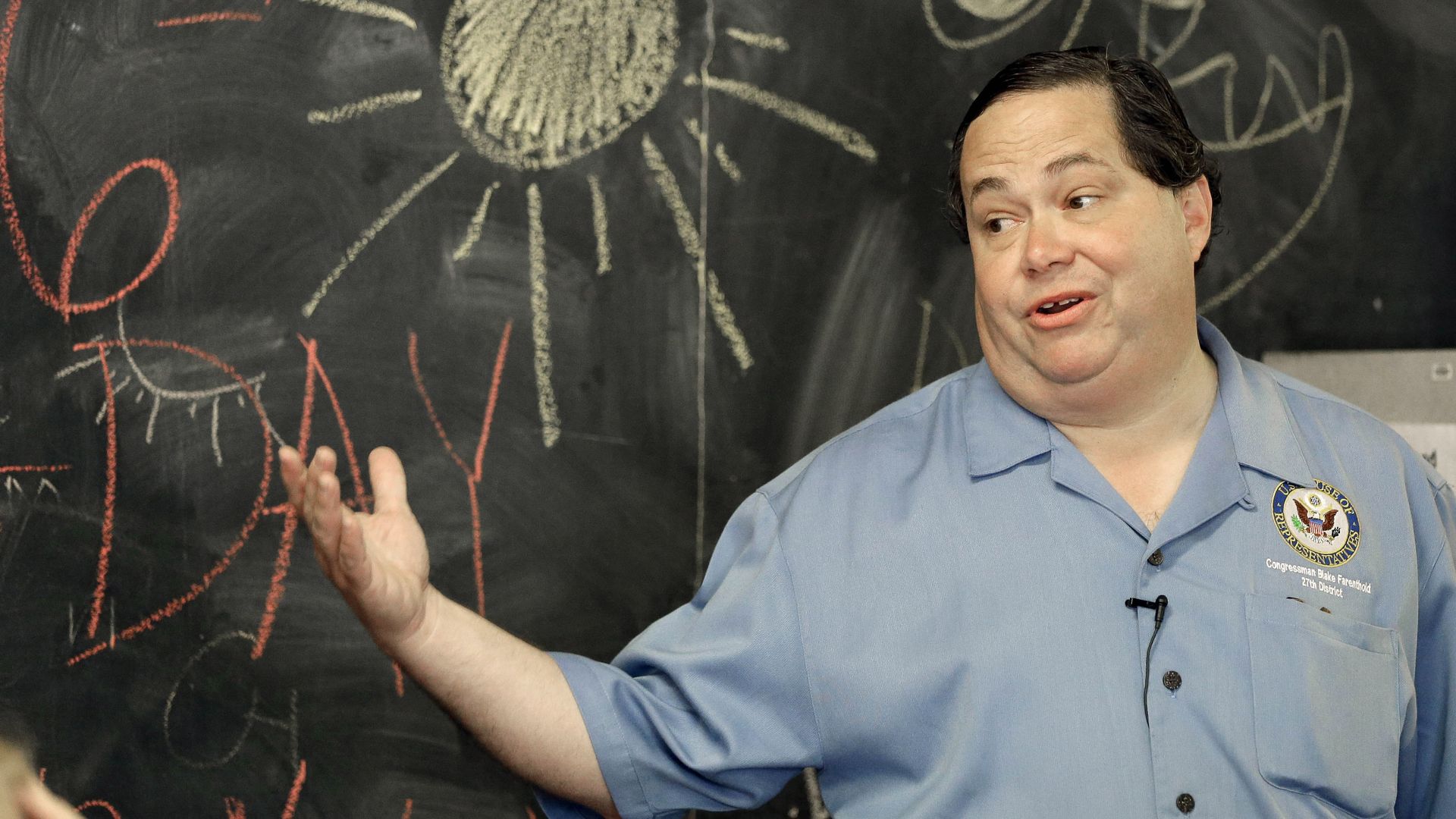 Rep. Blake Farenthold (R-TX) will not seek reelection following allegations of sexual harassment from multiple former staff members, Politico reports.
When accused of using public funds to settle sexual harssment charges, Farenthold originally claimed he had done nothing wrong. The House Ethics Committee recently initiated an investigation into the claims, and today CNN reported that a former senior aide planned to tell his damning account of Farenthold's misconduct.
Go deeper