The New York Times gets a new publisher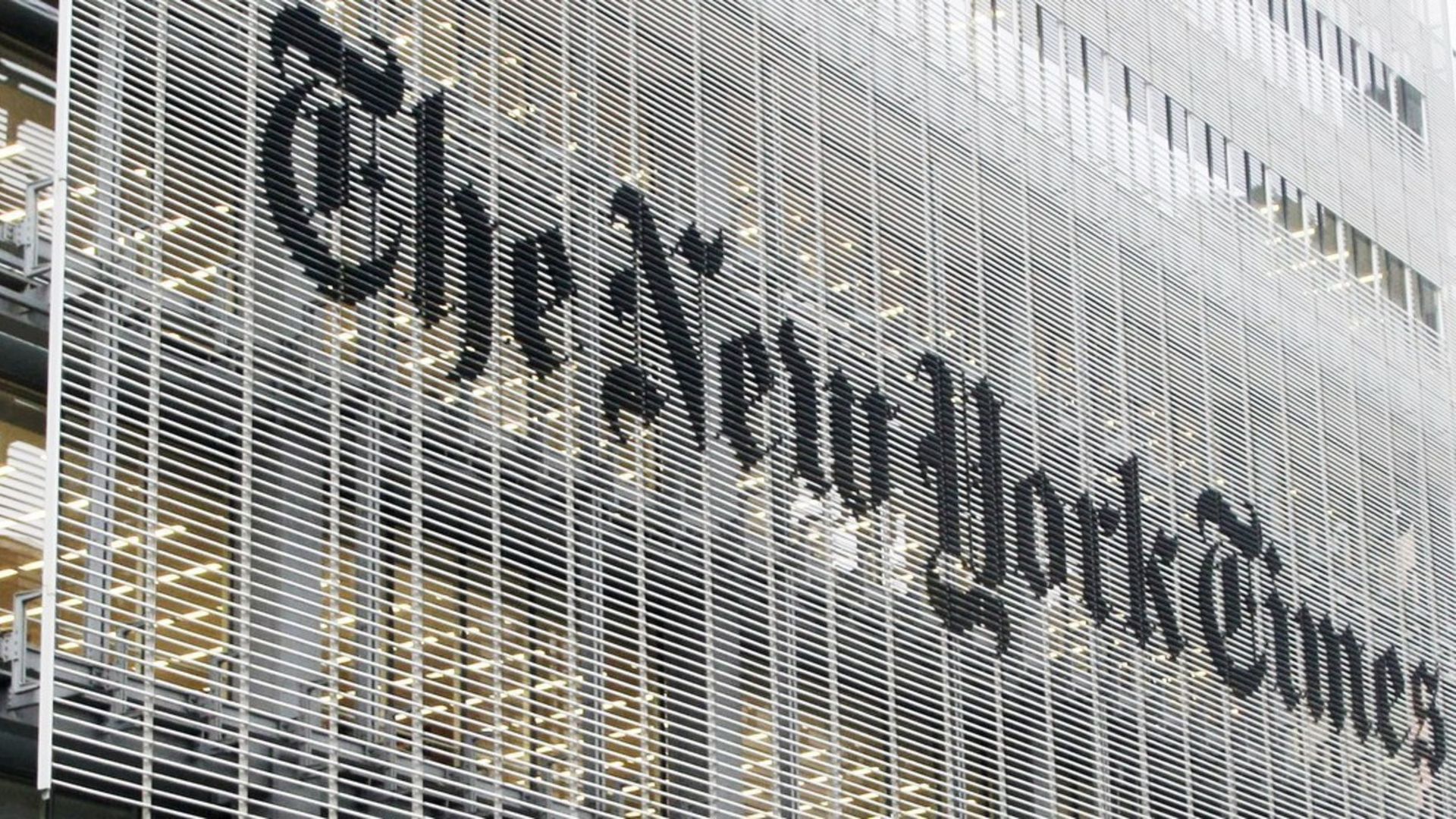 Longtime New York Times Publisher Arthur O. Sulzberger, Jr. is retiring at the end of the year, a position he's had for roughly 25 years since 1992. His son, Arthur Gregg (A.G.) Sulzberger has been named the new Times Publisher.
Why it matters: The family business lives on. A.G. becomes the fifth generation-Publisher to lead the news company, since his great, great grandfather Adolph S. Ochs bought the paper and was named publisher in 1896. The company has since gone public, but the Sulzberger family owns stock that gives it control over company functions.
A.G. was long-speculated to recieve the position after being promoted to Deputy Publisher last year. His two cousins, David Perpich and Sam Dolnick, who both hold high-level positions within the company, were also rumored to take the reigns.
In a statement, Arthur praised his son's ability to continue to lead The Times' transformation into a modern-day digital media company.
"I am completely confident that he (A.G.( - and his cousins who are working alongside him - will dedicate themselves to preserving the excellence at The Times that my family has been committed to for over 120 years."
Under Arthur O. Sulzberger, Jr., The New York Times has managed to transform the company into a consumer-first business that relies more on subscription revenue than advertising.
The feat is significant given that many in today's media landscape are sturggling to monetize dgital advertising businesses amid the advertising dominance of Google and Facebook.
The Times recently announced that it now has more than 3.5 million paid subscriptions and more than 130 million monthly readers — more than double its audience just two years ago.
Go deeper