AI pioneer Andrew Ng wants to modernize manufacturing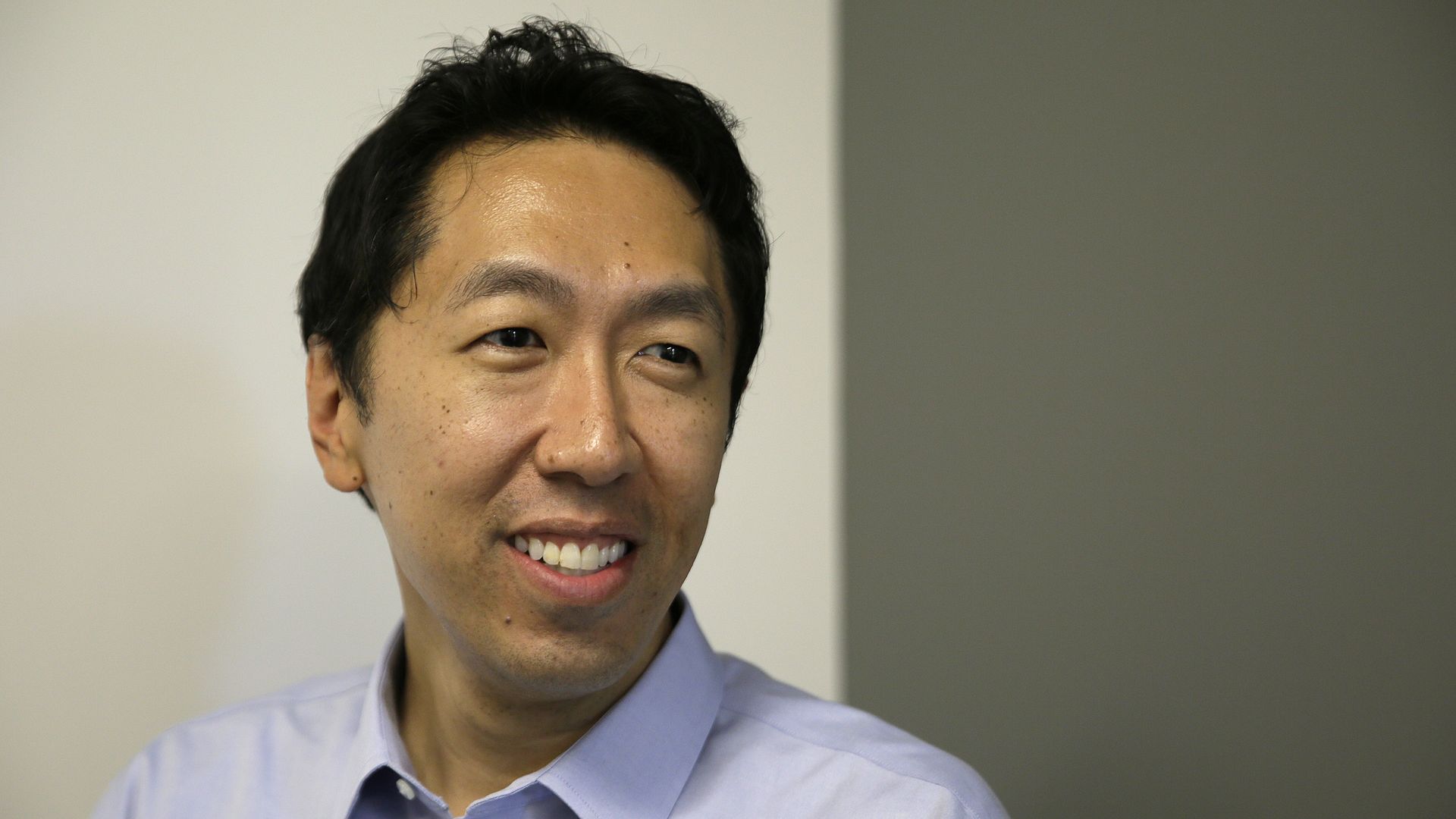 After helping Google and Baidu kickstart their artificial intelligence efforts, Andrew Ng wants to see AI transform more than just tech companies. His new startup, Landing.ai, aims to help manufacturing companies tap AI to automate routine tasks, like inspecting products for defects.
The particulars: Ng says the new company is based in Palo Alto and has a couple dozen employees, but he wouldn't talk about funding or investors. It has a couple early customers, but the only one it is publicly talking about is electronics manufacturing giant Foxconn.
The back story: Ng ran Google's early AI effort, Google Brain, before helping China's Baidu ratchet up its AI effort. Ng told reporters that he likes being early to a space before it's conventional wisdom.
"I feel like in my life I've often done a lot of things before it was obvious it was a good thing to do," he said.
My thought bubble: Ng's chops in the field are second to none, but it's a bit unclear how a small team can effectively work with a large number of companies given how massive such operations tend to be. Ng says that while Landing.ai does custom work for each client, there are reusable elements. He says the company will be bigger a year from now than it is today.
Go deeper