Trump's lawyer says Mueller is done interviewing White House staff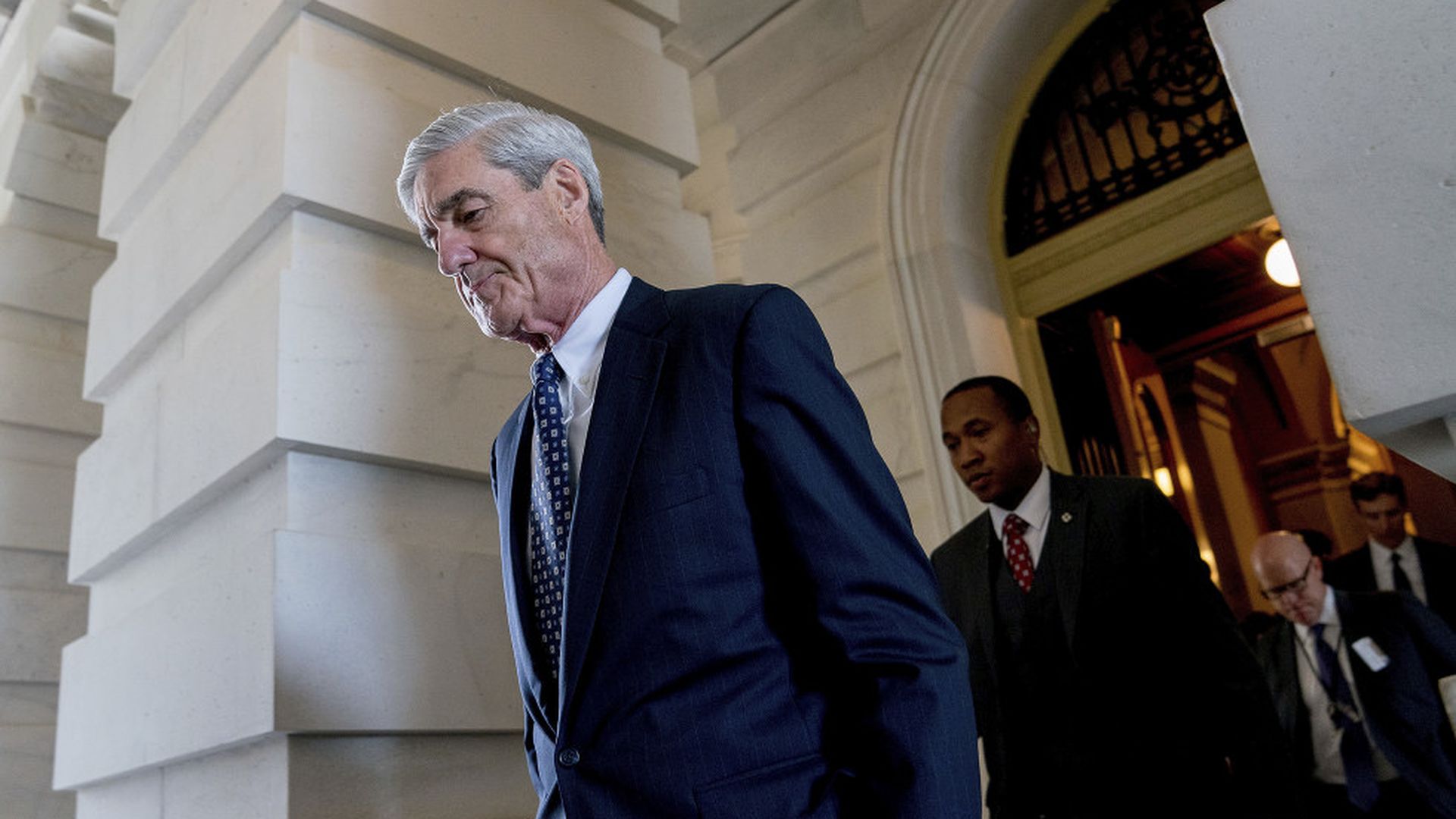 Ty Cobb, President Trump's White House lawyer, says "all the White House interviews are over" in Special Counsel Robert Mueller's Russia probe, NBC reports.
The big picture: Trump's team has repeatedly tried to take the president out of the spotlight of Mueller's investigation and stated that the probe will wrap up this year.
The backdrop: Jay Sekulow, one of Trump's private lawyers, told Axios' Mike Allen that he believes a second special counsel is needed, to investigate potential conflicts of interest in the FBI and Department of Justice.
Go deeper