House tax bill adds $1 trillion to deficit over 10 years, official analysis finds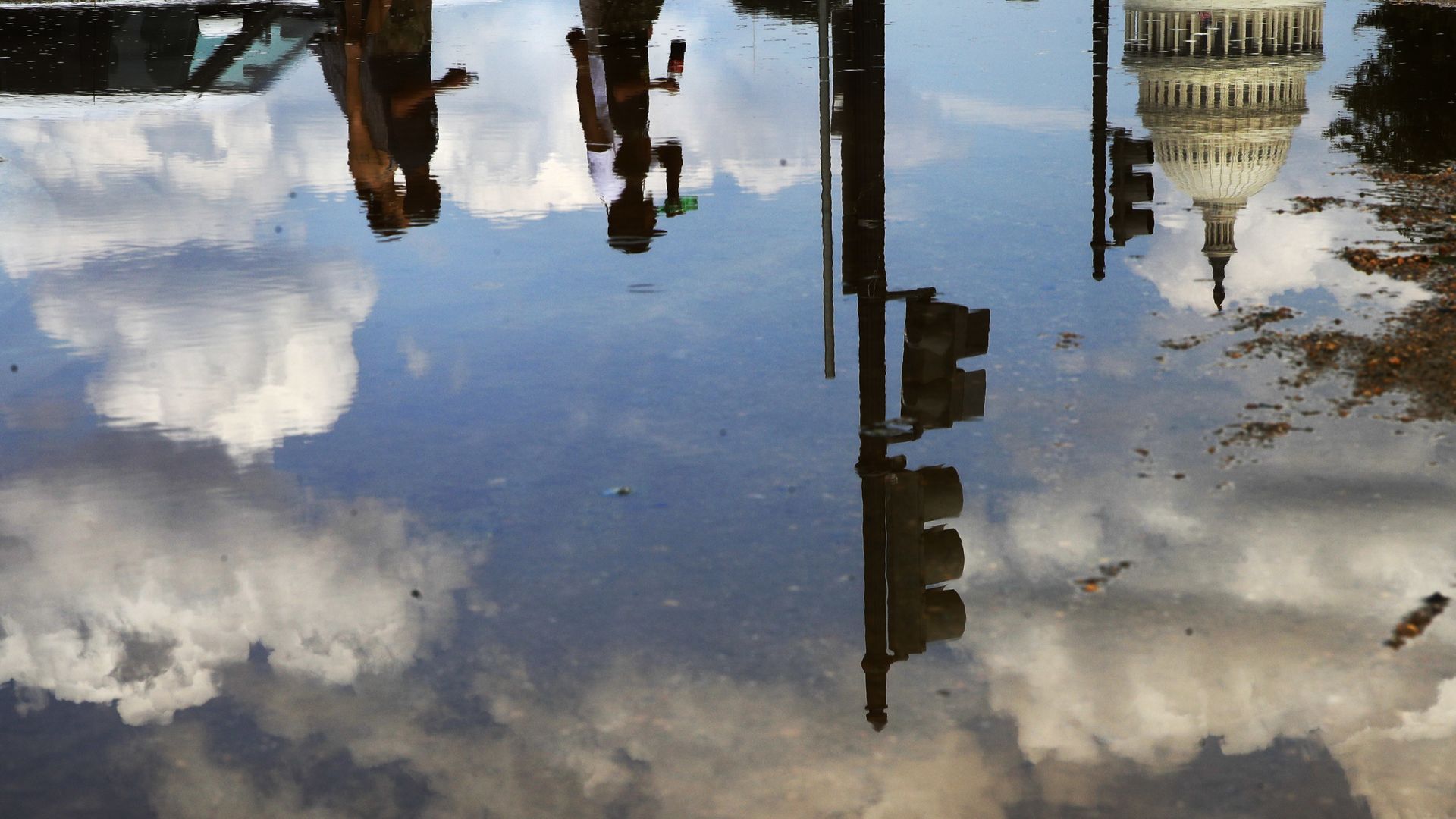 An analysis released Monday by the non-partisan Joint Committee on Taxation projects that the House tax bill would generate enough growth to produce $428 billion in revenue over ten years, per WSJ. That's less than one-third of the $1.4 trillion in tax revenue that would be lost over that time due to the cuts.
The bottom line: Estimates find that the bill would come nowhere near paying for itself, despite claims to the contrary from GOP leadership and Treasury Secretary Mnuchin.
What's next: The House and Senate are reconciling their two versions of the bill.
Go deeper