Weighing the benefits and risks of birth control pills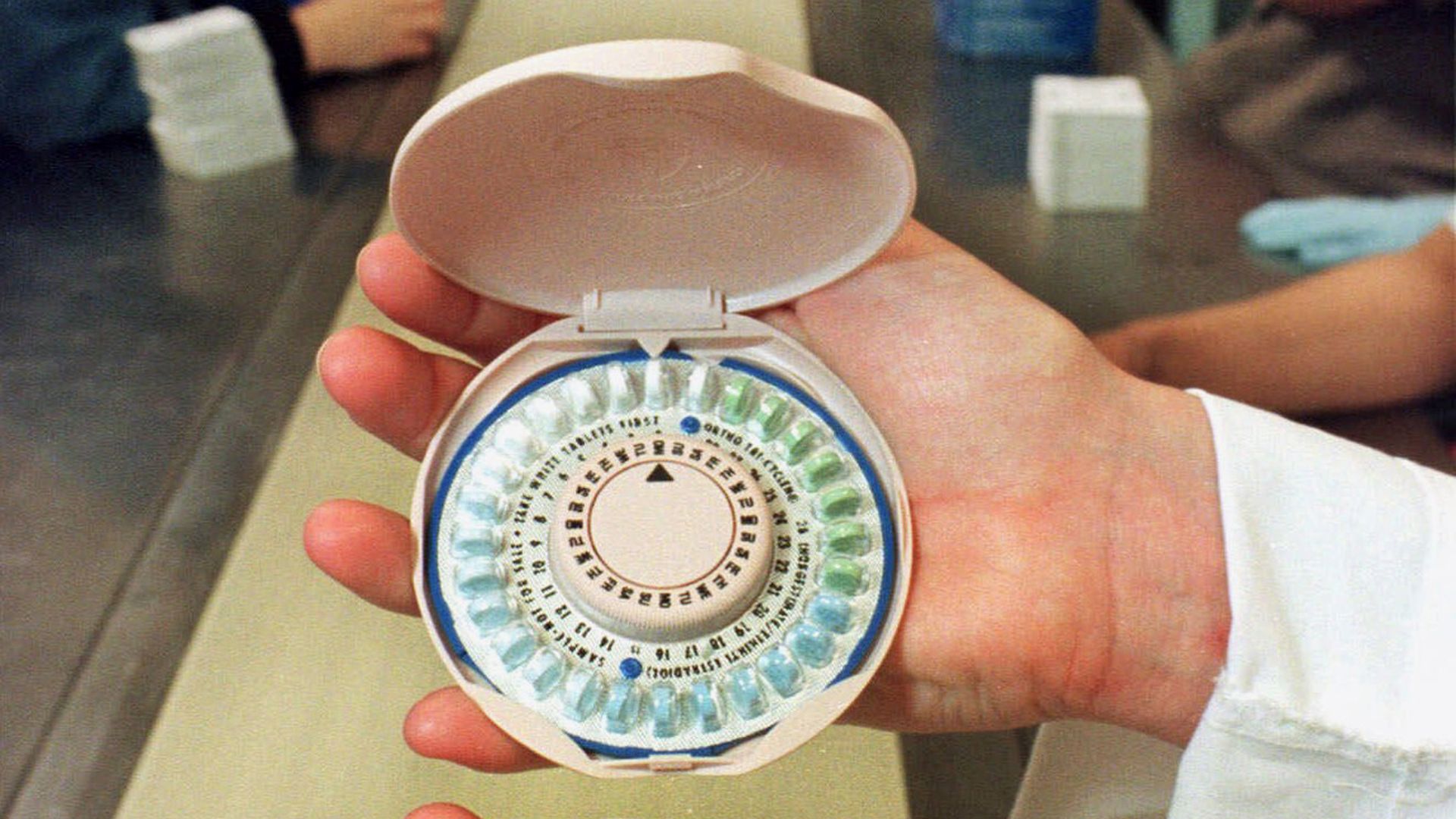 A recent Danish study linked hormonal birth control to an increased risk of breast cancer, but the same contraceptives have also been shown to protect against certain less common cancers, such as endometrial and ovarian, the New York Times reports.
Why it matters: The study published last week raised alarm with its conclusion that users of hormonal birth control see about a 20% increased risk of developing breast cancer. But "it's really problematic to look at one outcome in isolation. Hormonal contraception has a complex matrix of benefits and risks, and you need to look at the overall pattern," JoAnn E. Manson, a professor of women's health at Harvard Medical School, told the Times.
The results: A British study that followed 46,000 women from 1968 to 2012 found birth control pill users had increased risks of breast and cervical cancers, but the overall cancer rates among users and non-users was equalized by the fact that users were less likely to develop other cancers.
"There is good data to show that five or more years of oral contraceptive use substantially reduces ovarian cancer and endometrial cancer risk, and may reduce colorectal cancer. And the protection persists for 10 or 20 years after cessation" of use, David J. Hunter, a professor of epidemiology and medicine at the University of Oxford told the Times.
Go deeper