Foster system overburdened with children of the opioid crisis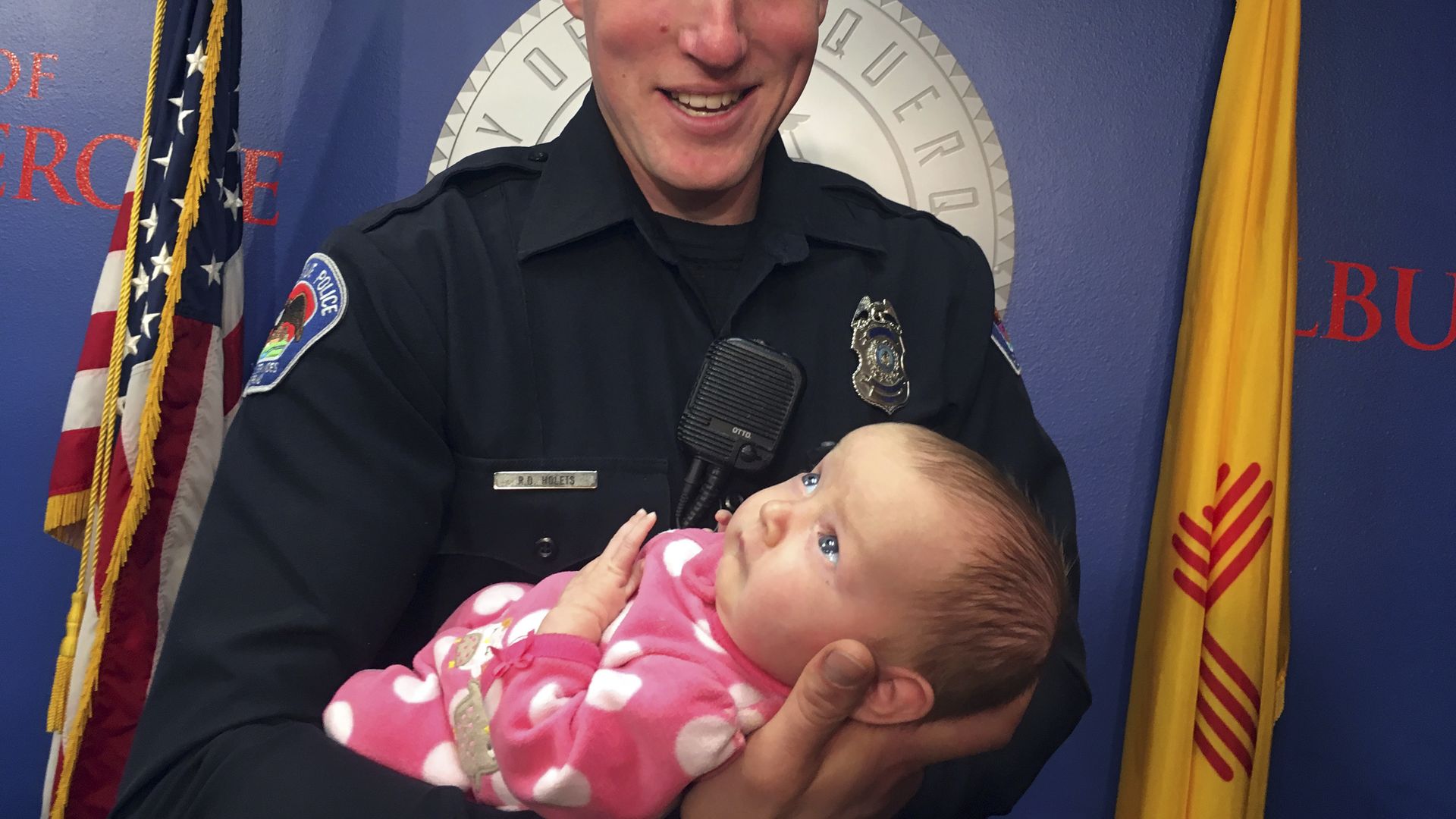 In 2016, 92,000 children entered the foster care system in drug-related cases, AP reports, citing data from the Department of Health and Human Services. That's a 32% jump since 2012 and accounts for a third of total foster care entries in 2016.
The bottom line: The opioid crisis is taking a toll on children. The breadth of the impact ranges from newborn babies who inherit addicitons from their mothers to teens placed in foster care away from parents incapicitated by drug use.
Go deeper