Comparison shopping is bogging down the Fed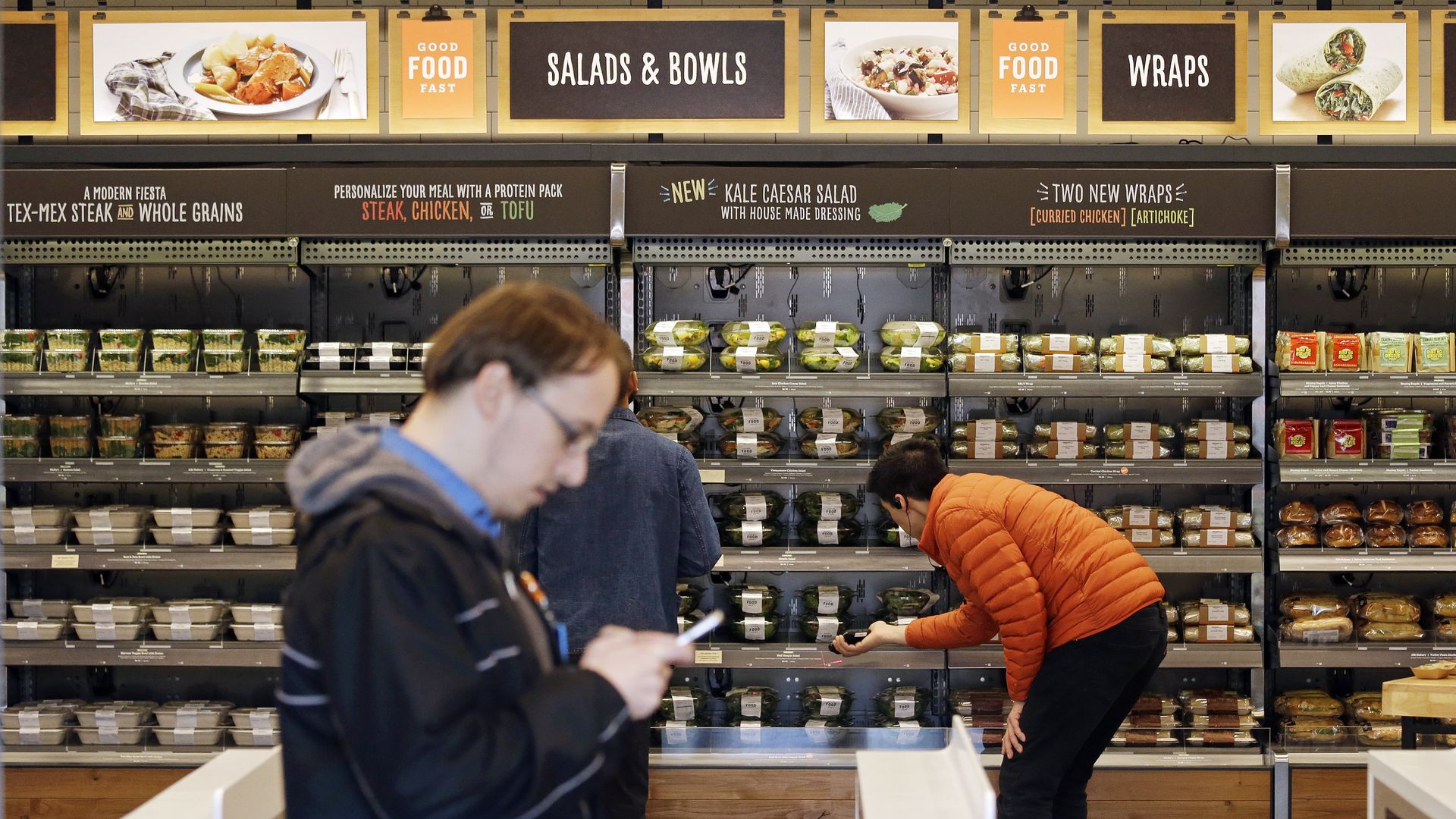 Holiday shoppers are increasingly using their smartphones to get instant price comparisons to find the best deals, but the feature is making it more difficult for the Federal Reserve to manipulate interest rates, reports the WSJ.
Why it matters: The rise of consumer knowledge and price-checking is muddying the Fed's clarity on how much and how fast to implement interest rate hikes, as it restricts retailers' ability to charge different prices online and in stores. The result is bogged down inflation in advanced economies, like the U.S. and China.
Go deeper