White House says Trump accusers' "false claims" are politically motivated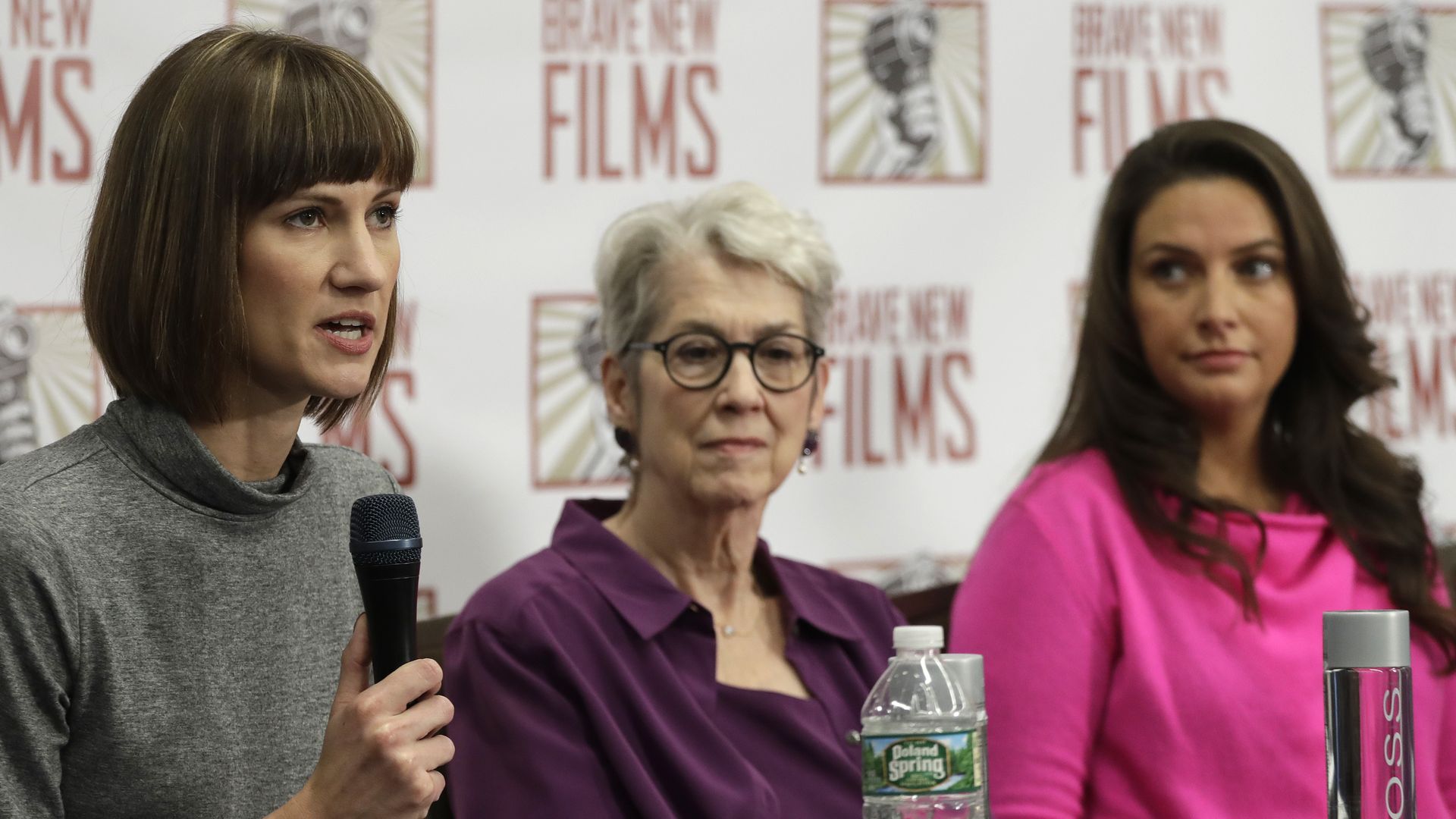 Three women who have accused President Trump of sexual misconduct spoke out again today in an NBC interview with Megyn Kelly and in a press conference hosted by Brave New Films, saying they hoped their allegations would be treated differently given the momentum of the #MeToo movement. The White House, which has disputed the claims before, issued this statement Monday in response:
"These false claims, totally disputed in most cases by eyewitness accounts, were addressed at length during last year's campaign, and the American people voiced their judgment by delivering a decisive victory. The timing and absurdity of these false claims speaks volumes, and the publicity tour that has begun only further confirms the political motives behind them."
Go deeper