Trump accusers call on Congress to investigate sexual allegations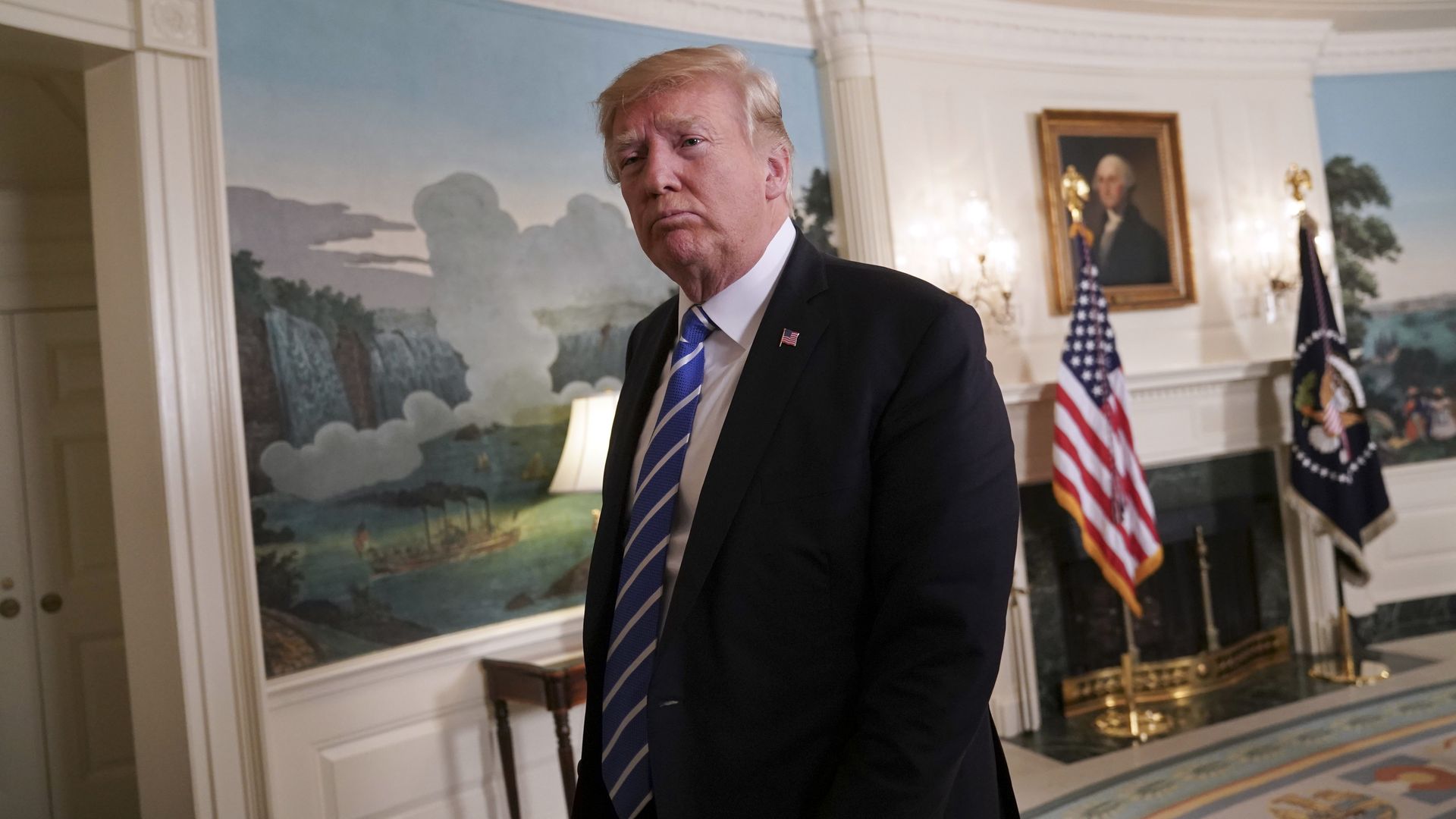 Three of 16 women who have publicly accused President Trump of sexual misconduct spoke out together during a joint press conference hosted in New York City on Monday, calling for action amid the growing #MeToo movement.
Robert Greenwald, the president of Brave New Films, a non-profit that hosted the event, said that the accusers share similar stories about Trump, and their allegations deserve action. "We know better, we know a lot better, predators and harassers must be held accountable," said Greenwald, adding that "elected officials, no matter what party affiliation, should act."
The accusers:
Rachel Crooks said Congress must "put aside party affiliations and investigate Trump's history of sexual misconduct." She described Trump's behavior as "serial misconduct and perversion."
Jessica Leeds said she hopes the #MeToo movement will put enough "pressure on Congress" to address not only their own members' misconduct, but also the presdient's.
Samantha Holvey emphasized that the #MeToo movement isn't a partisan issue. "They've investigated other Congress members so I think it only stands fair he be investigated as well."
The response: White House Press Secretary Sarah Sanders has said their claims are false.
Go deeper: The women also spoke spoke with Megyn Kelly in an interview on NBC Monday.
Go deeper