Polluters are getting off easier under Trump's EPA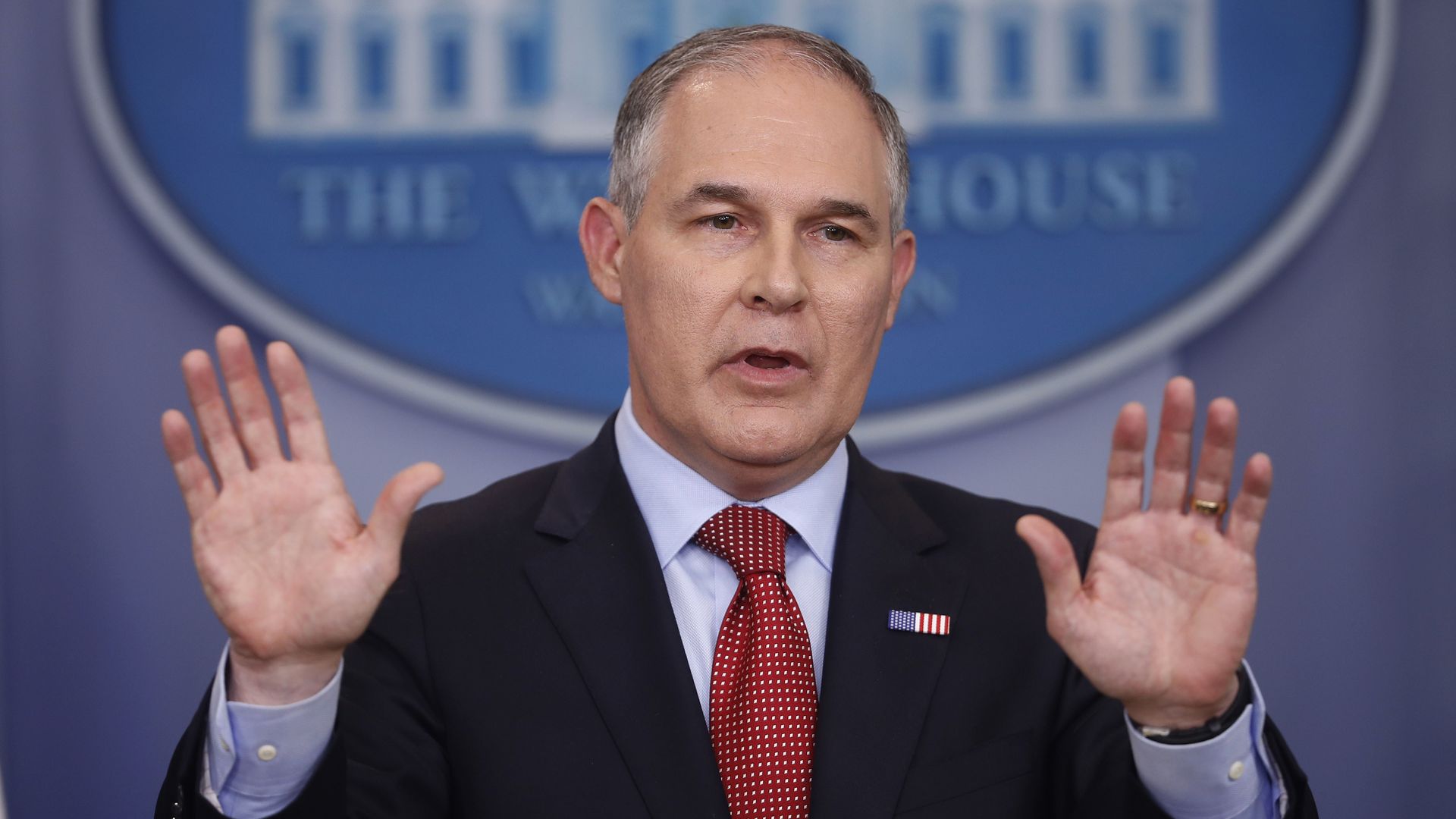 "An analysis of [EPA] enforcement data by The New York Times shows that the administration has adopted a more lenient approach than the previous two administrations — Democratic and Republican — toward polluters," Eric Lipton and Danielle Ivory write on the front page:
"The Times built a database of civil cases filed at the E.P.A. during the Trump, Obama and Bush administrations. During the first nine months under [Administrator Scott] Pruitt's leadership, the E.P.A. started about 1,900 cases, about one-third fewer than the number under President Barack Obama's first E.P.A. director and about one-quarter fewer than under President George W. Bush's over the same time period."
"[T]he agency sought civil penalties of about $50.4 million from polluters for cases initiated under Mr. Trump. Adjusted for inflation, that is about 39 percent of what the Obama administration sought and about 70 percent of what the Bush administration sought over the same time period."
Get smart: "The E.P.A. ... can force companies to retrofit their factories to cut pollution. Under Mr. Trump, those demands have dropped sharply. The agency has demanded about $1.2 billion worth of ... injunctive relief ... in cases initiated during the nine-month period, which, adjusted for inflation, is about 12 percent of what was sought under Mr. Obama and 48 percent under Mr. Bush."
Go deeper