North Korean threat intensifies as it grows its bioweapons program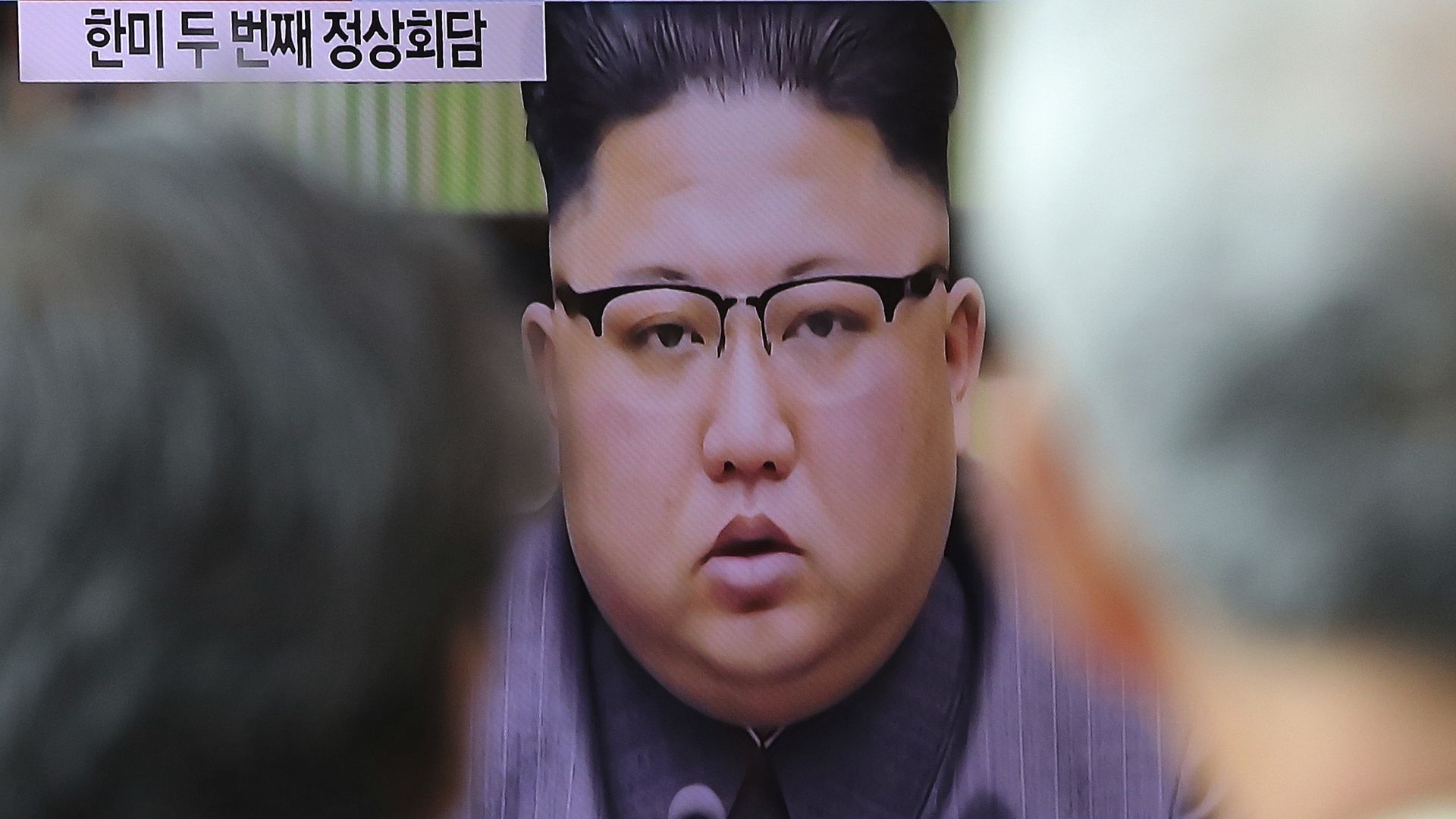 "North Korea is moving steadily to acquire the essential machinery that could potentially be used for an advanced bioweapons program," the WashPost's Joby Warrick reports atop column 1.
Why it matters: "The gains have alarmed U.S. analysts, who say North Korea — which has doggedly pursued weapons of mass destruction of every other variety — could quickly surge into industrial-scale production of biological pathogens if it chooses to do so."
Details of prorgram expansion:
"Kim Jong Un's government also is dispatching its scientists abroad to seek advanced degrees in microbiology, while offering to sell biotechnology services to the developing world."
The takeaway: "Such a move could give the regime yet another fearsome weapon with which to threaten neighbors or U.S. troops in a future conflict."
Go deeper