Congress probably won't renew CHIP funding this year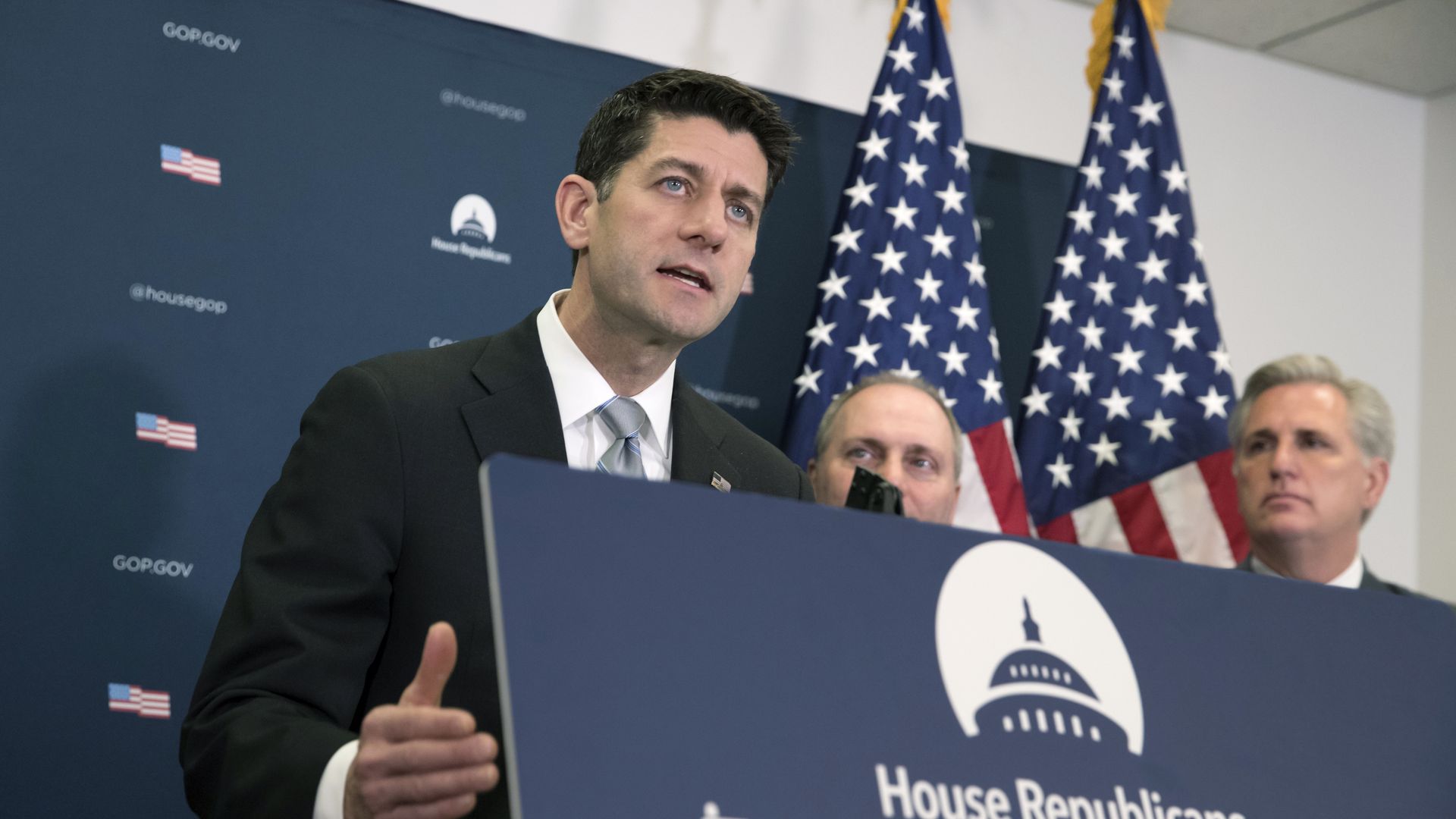 Congress is unlikely to pass a multi-year funding solution for the Children's Health Insurance Program until January, according to House GOP leadership sources. But it will continue to pass temporary measures to make sure states get the funding they need until then.
Between the lines: Federal CHIP funding expired at the end of September. While there's a lot of bipartisan agreement on the general idea of funding CHIP, finding sources of revenue that can get across the finish line — and then actually passing it — just isn't Congress's top priority right now. Most Democrats opposed the House-passed CHIP bill because of its funding sources, and the Senate hasn't identified any.
Go deeper