Former Facebook exec: social media "destroying how society works"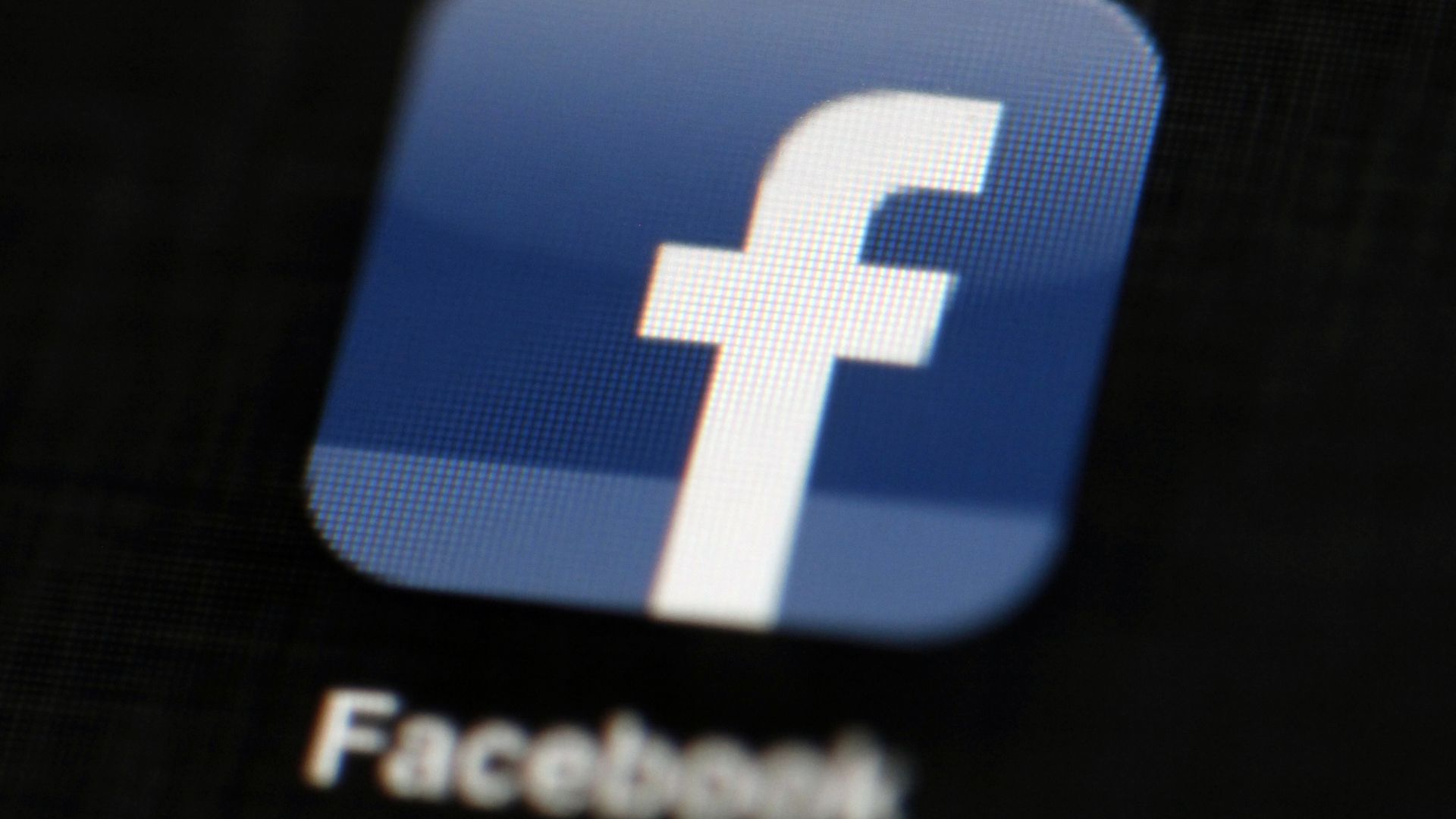 Facebook's former vice president for user growth Chamath Palihapitiya reportedly spoke out against the company he helped created, staying he feels "tremendous guilt" for the influence the social media giant now has before urging users to take a "hard break" from social media.
Why it matters: His comments came a month after Facebook's founding president Sean Parker echoed similar concerns at an Axios event about Facebook "exploiting a vulnerability in human psychology." These accounts come on the heels of mounting debate about the power and effects of the social media platform after it was revealed that it helped manipulate the 2016 presidential election with propaganda ads. These accounts could also gives more ammunition for other Facebook alumni to come forward with their perspectives while the social media giant works its issues out.
Key quotes from Palihapitiya, who was speaking at Stanford Graduate School of Business event last month:
"I think we have created tools that are ripping apart the social fabric of how society works," The Verge cited his saying.
"The short-term, dopamine-driven feedback loops we've created are destroying how society works," he said, in reference to online interactions driven by "hearts, likes, thumbs-up." "No civil discourse, no cooperation; misinformation, mistruth. And it's not an American problem — this is not about Russians ads. This is a global problem."
Go deeper: The Facebook whistleblower wave
Go deeper