Barkley vs. Bannon: Election eve in Alabama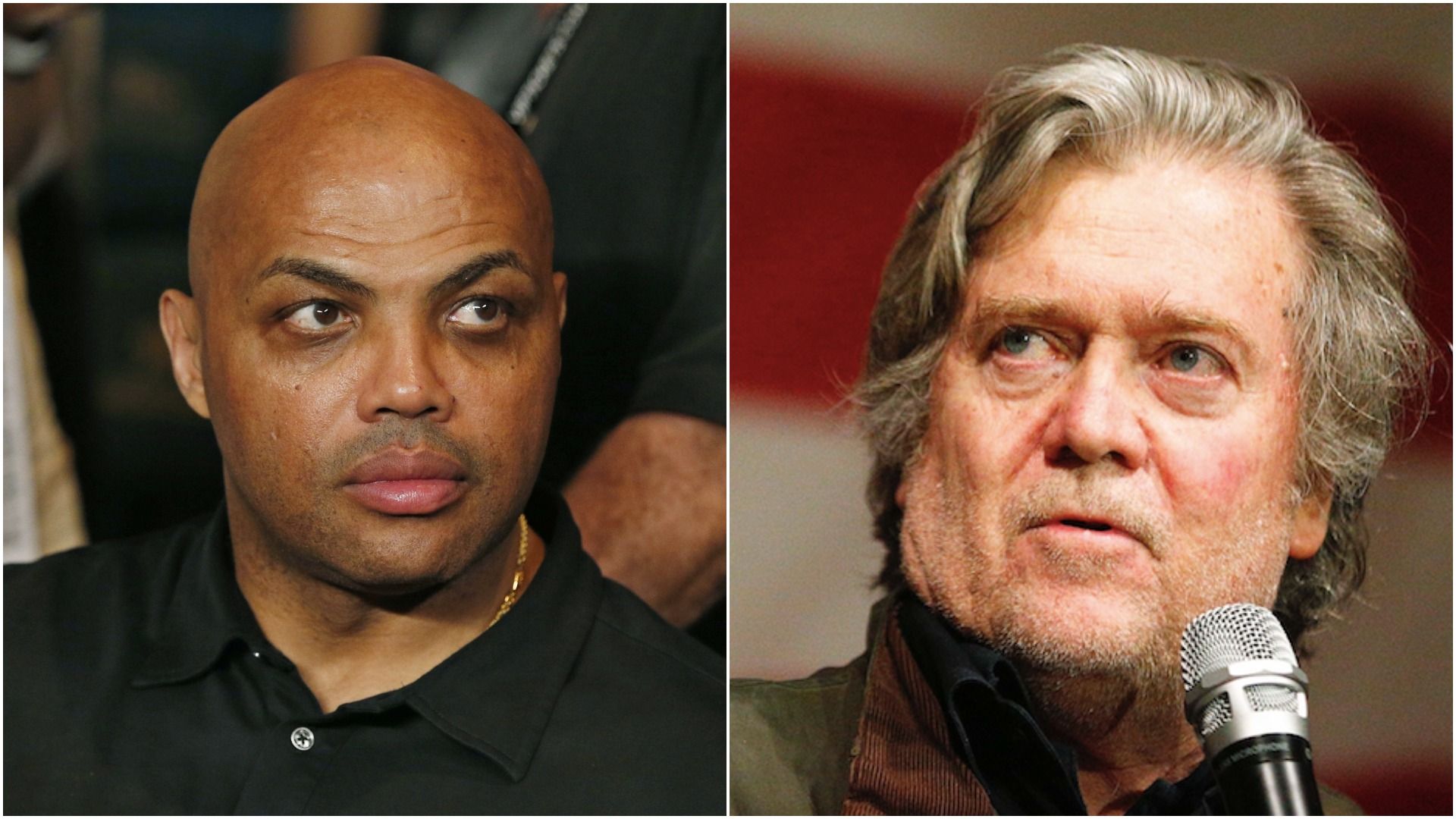 It's Election eve in Alabama and Senate candidates Roy Moore and Doug Jones have brought in big-name guests to headline their final rallies. Former NBA player and current sports analyst, Charles Barkley, an Alabamian, is appearing with Jones. And Steve Bannon is returning to rally for Moore.
Where things stand: Polls out of Alabama are showing wildly different projections for Election Day, with one from Fox News showing Jones leading by 10 points and another from Emerson College showing Moore up by 9.
Go deeper