White House: "Unfortunate" that Palestinians won't meet with Pence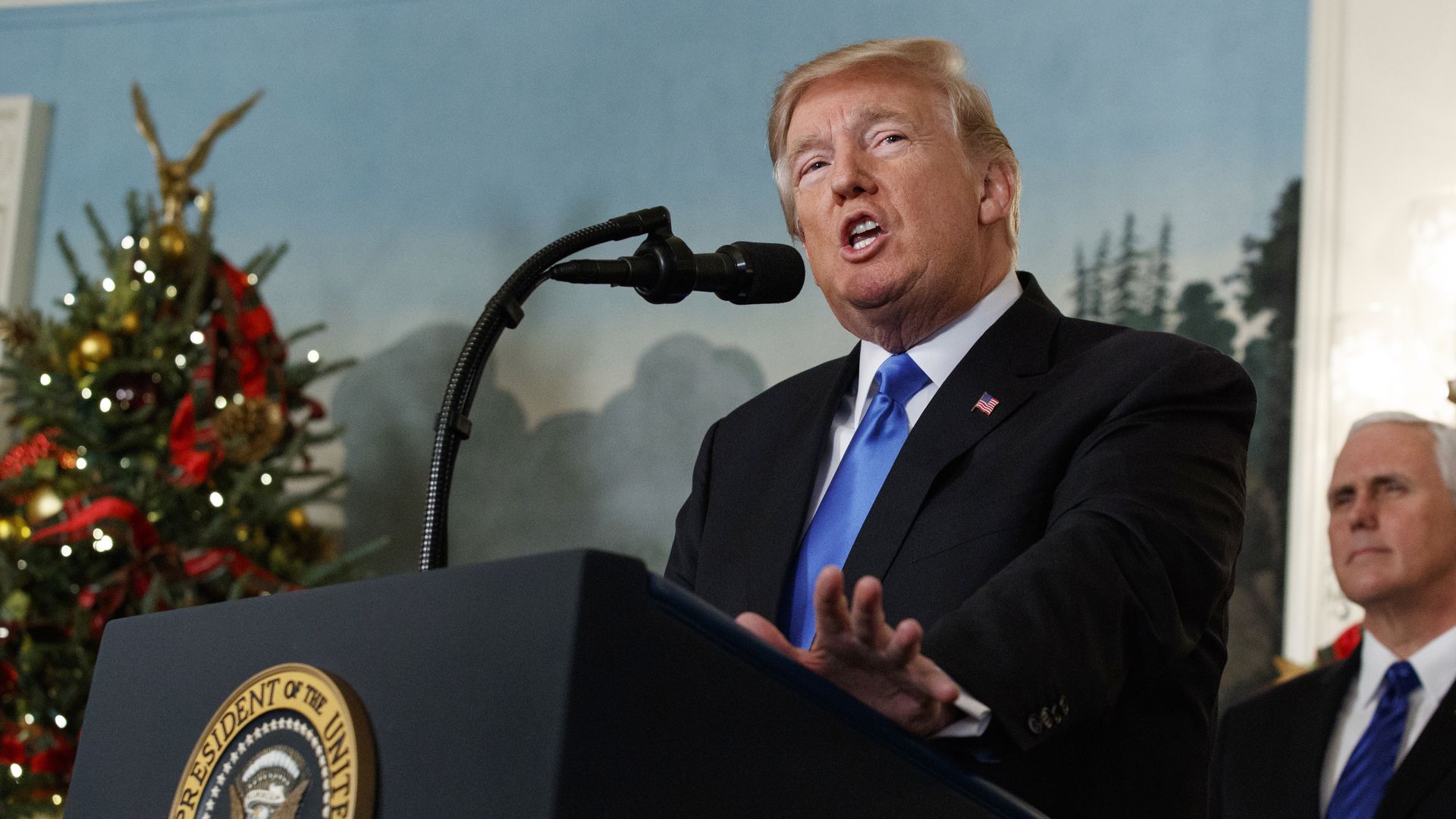 Vice President Pence's office has called the decision by Palestinian officials not to meet with Pence on his visit to the region "unfortunate. The Palestinians are refusing to meet with Pence over President Trump's decision to recognize Jerusalem as Israel's capital. The statement:
"The Vice President very much looks forward to traveling to the region to meet with Prime Minister Netanyahu and President el-Sisi. It's unfortunate that the Palestinian Authority is walking away again from an opportunity to discuss the future of the region, but the Administration remains undeterred in its efforts to help achieve peace between Israelis and Palestinians and our peace team remains hard at work putting together a plan."
Go deeper