YouTube will launch a new music subscription service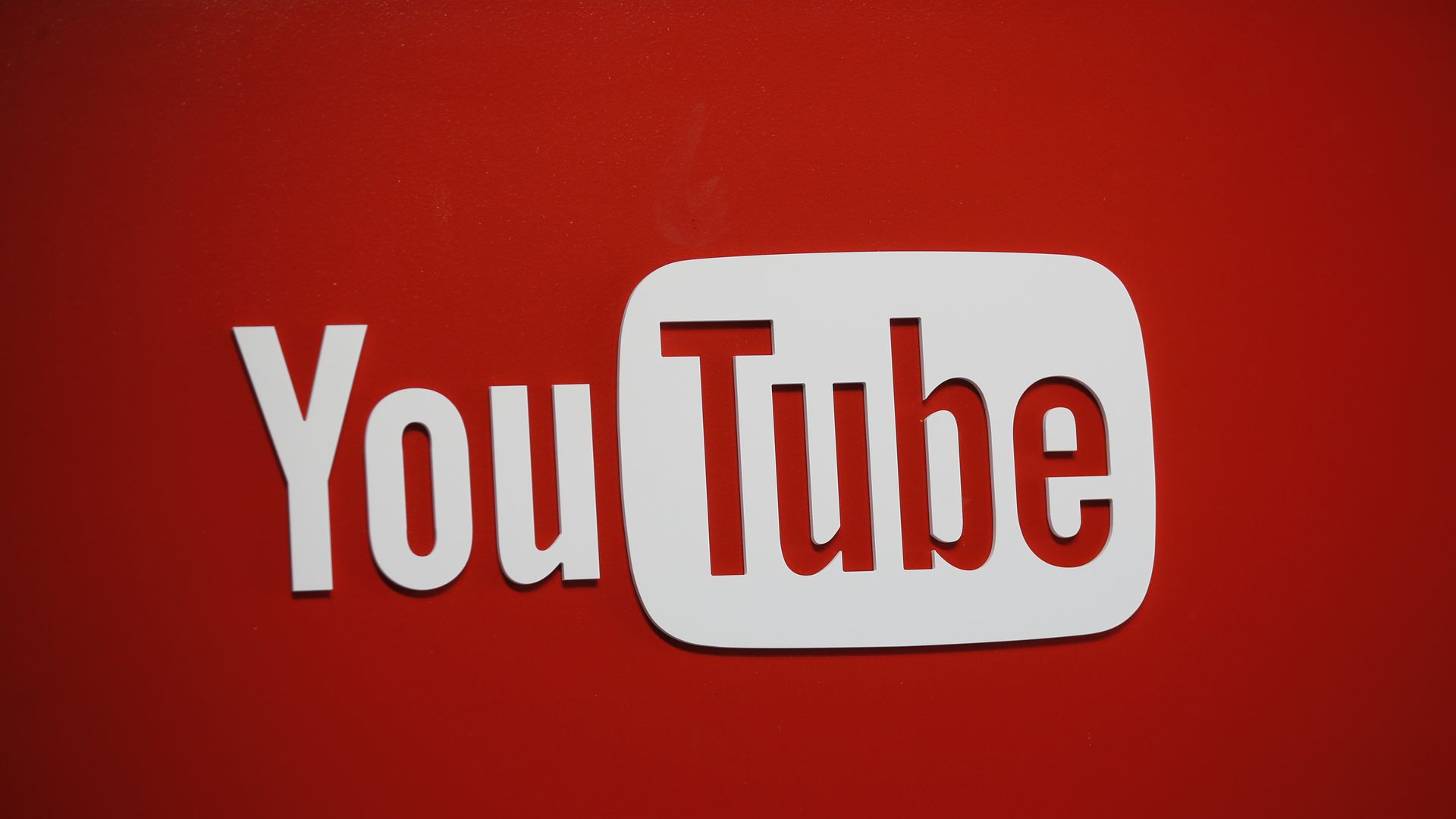 YouTube, the Google-owned video platform, plans to launch a new music subscription service in March 2018, Lucas Shaw of Bloomberg reports. Warner Music Group, has already signed on, sources tell Shaw, and YouTube is already in talks with other major record labels, like Sony Music Entertainment and Universal Music Group.
Why it matters: It's a foray into the subscription music scene that's primarily been dominated by Googls's biggest competitors in the space: Apple, Spotify and to an extent, Amazon. YouTube's biggest challenge will be striking deals with music groups, which in the past have argued that they have not been fairly compensated in deals with YouTube. Roughly 25% of music streaming happens on YouTube.
Go deeper