Report: former aide claims Franks offered $5m to carry child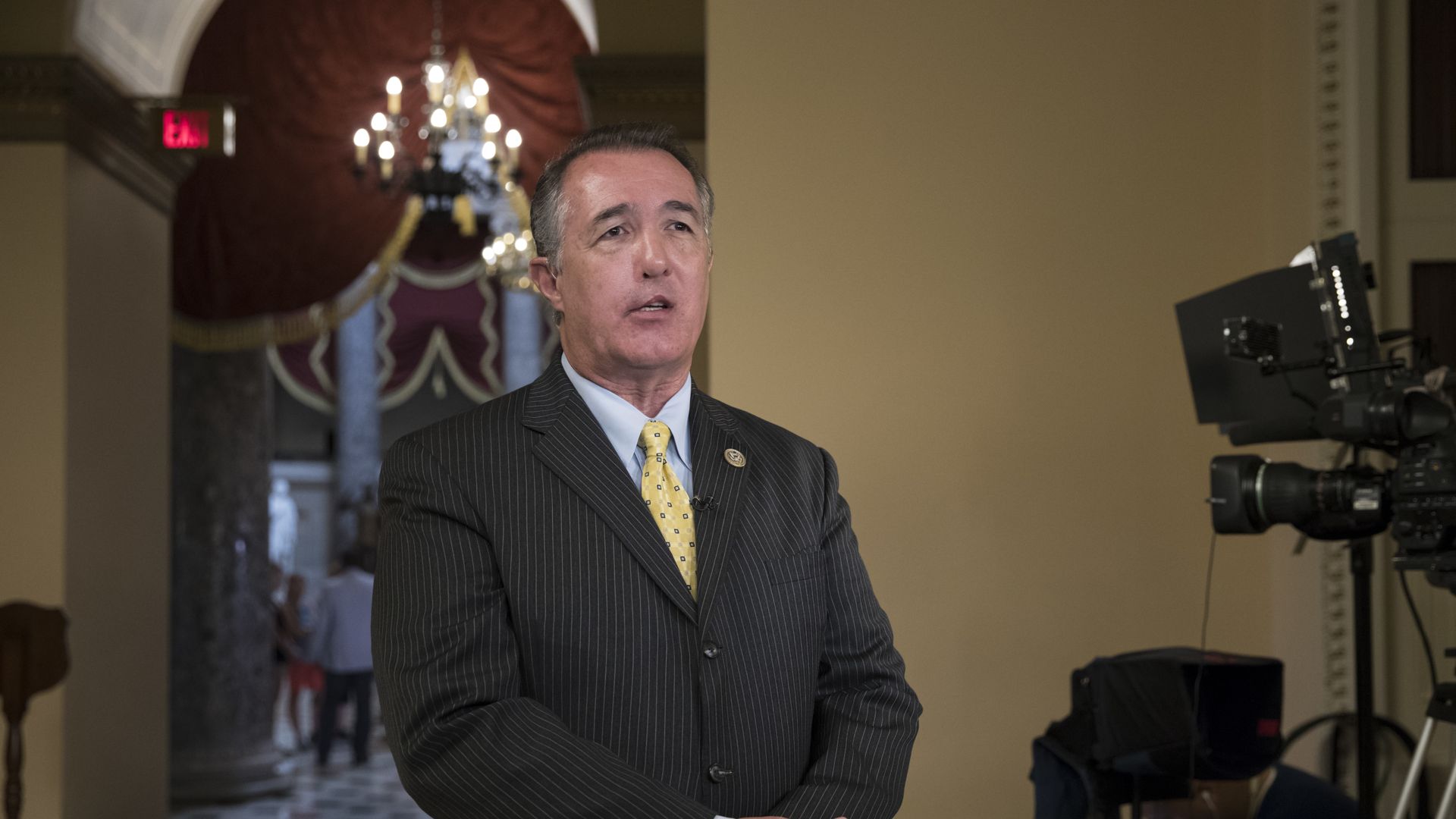 A former aide to Rep. Trent Franks told the AP that Franks offered her $5 million to carry his child. Aides told Politico that Franks approached two female staffers about surrogacy, but aides were concerned "it was not clear to the women whether he was asking about impregnating the women through sexual intercourse or in vitro fertilization."
Politico also reported that "a former staffer also alleged that Franks tried to persuade a female aide that they were in love by having her read an article that described how a person knows they're in love with someone."
The allegations reached House Speaker Paul Ryan and other leaders, which led to Franks announcement of resignation. Ater Politico reached out regarding the allegations, Franks announced he would leave office on Friday instead of in January.
Franks has denied the allegations via a spokesperson, according to Politico.
Go deeper