Walmart is shortening its legal name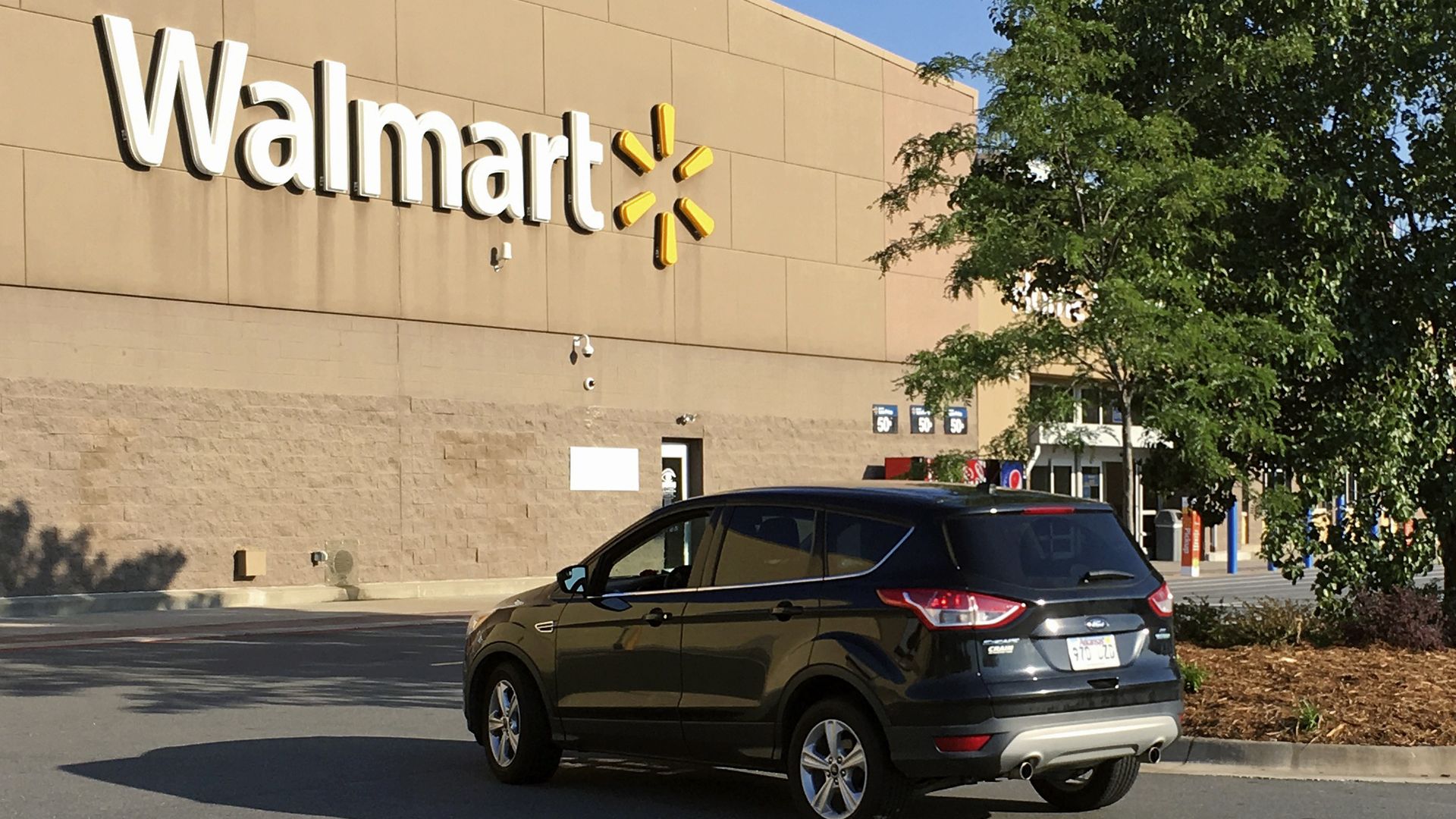 In the age of Amazon, the world's largest retailer is changing its legal name from "Wal-Mart Stores Inc." to "Walmart Inc." effective Feb. 1, AP reports. Walmart this year tripled the number of items sold online from a year ago.
Wall Street Journal: "Other big companies have changed names to signal a shift in strategy to customers or investors. Steve Jobs in 2007 decided to shorten Apple Computer Inc.'s name to Apple Inc. as it moved into phones and other devices. Google Inc. became Alphabet Inc. in 2015 as the company branched out into more businesses beyond search, like self-driving cars and robots."
Doug McMillon, Walmart president and CEO, wrote in a blog post: "Whether it's in our stores, on our sites, with our apps, by using their voice or whatever comes next, there is just one Walmart as far as our customers are concerned."
Go deeper