Rep. Franks to resign, says he raised surrogacy with staffers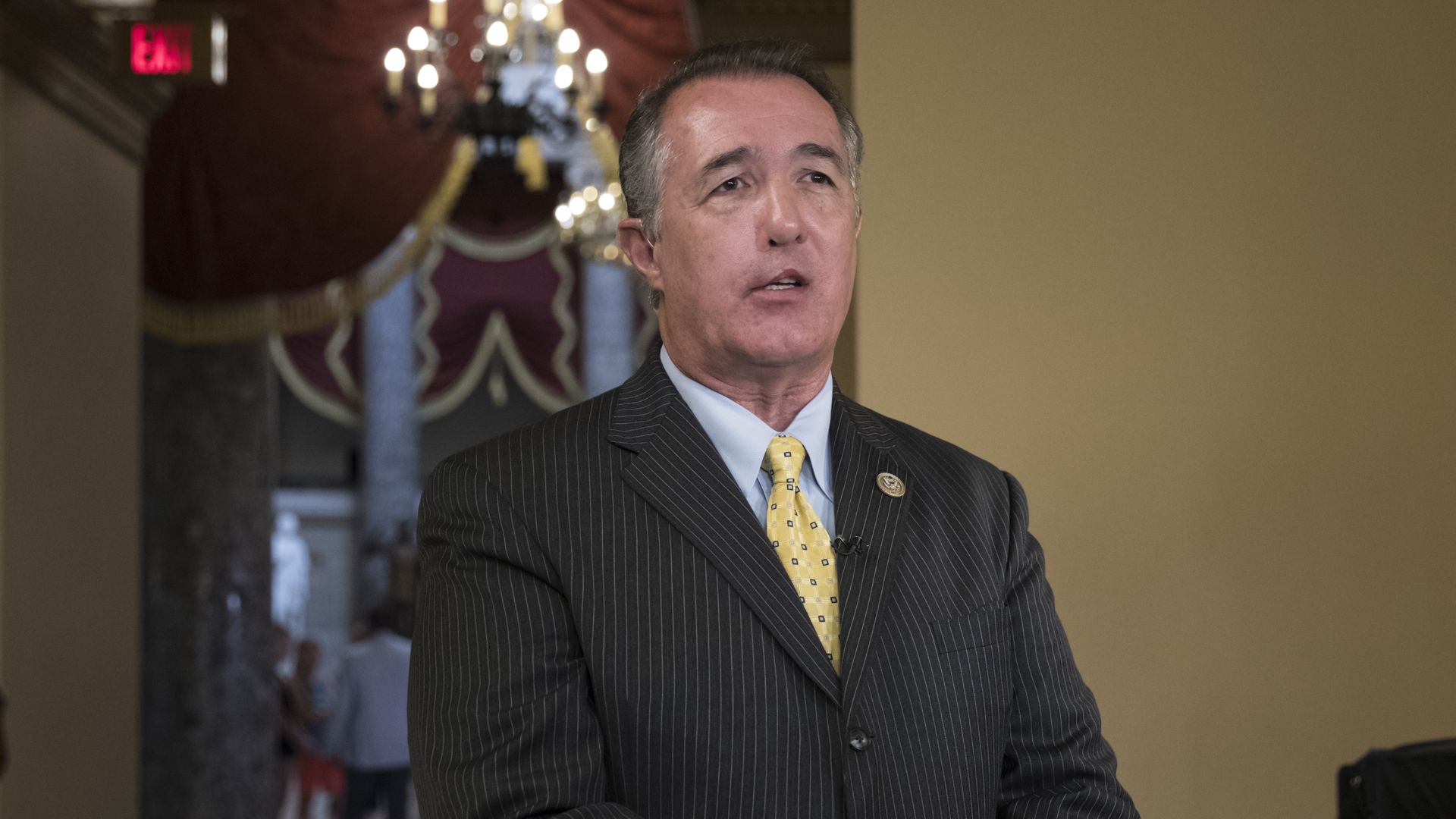 GOP Rep. Trent Franks will resign from Congress effective January 31, he announced Thursday evening. Franks, who has represented Arizona in Congress since 2002, said in a statement that he had raised the topic of surrogacy with two female staffers due to difficulties he and his wife were having with infertility, "making each feel uncomfortable."
The House Ethics Committee released a statement saying it will "have jurisdiction to determine whether.... Franks engaged in conduct that constitutes sexual harassment and/or retaliation for opposing sexual harassment." Paul Ryan's office said after Ryan heard "claims of misconduct," which Franks "did not deny," he told Franks he should resign.
Full statement:
Go deeper