Congress' favorite hashtag in 2017: #trumpcare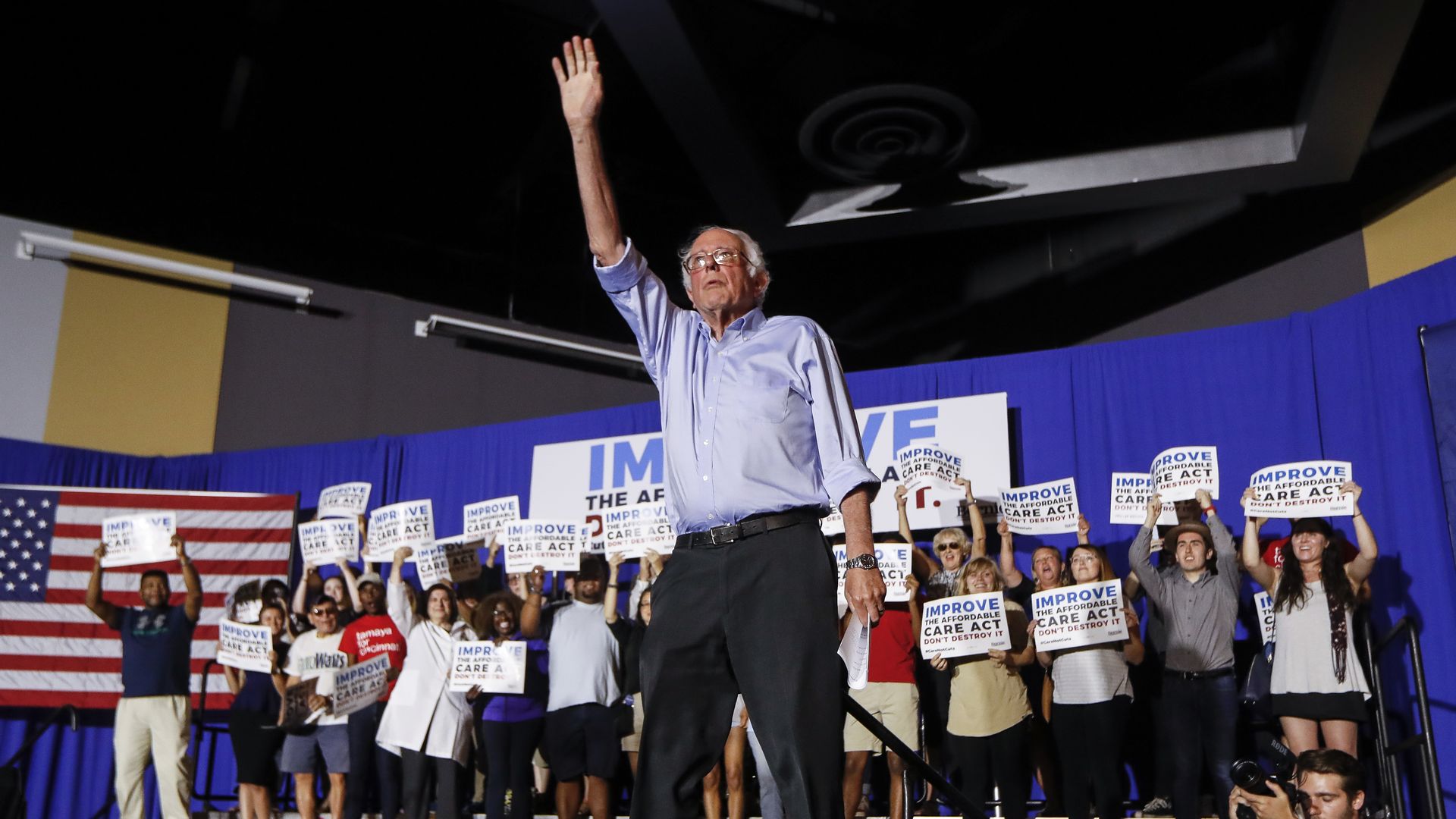 The most popular hashtag used by members of Congress in 2017 was #trumpcare, with nearly 12,000 posts using the tag, according to a report by Quorum, a public affairs software platform. Health care hashtags held four of the top five spots and #taxreform was #3.
The most retweeted tweets: Sen. Bernie Sanders takes the winning slot with his tweet: "President Trump, you made a big mistake. By trying to divide us up by race, religion, gender and nationality you actually broughy us closer." It was retweeted 452,940 times, per Quorum.
Graphic detailing most retweeted tweets from Congress. Courtesy Quorum.
See the full report, "How Congress Used Social Media in 2017."
Go deeper