USDA changing food stamp program to promote "self-sufficiency"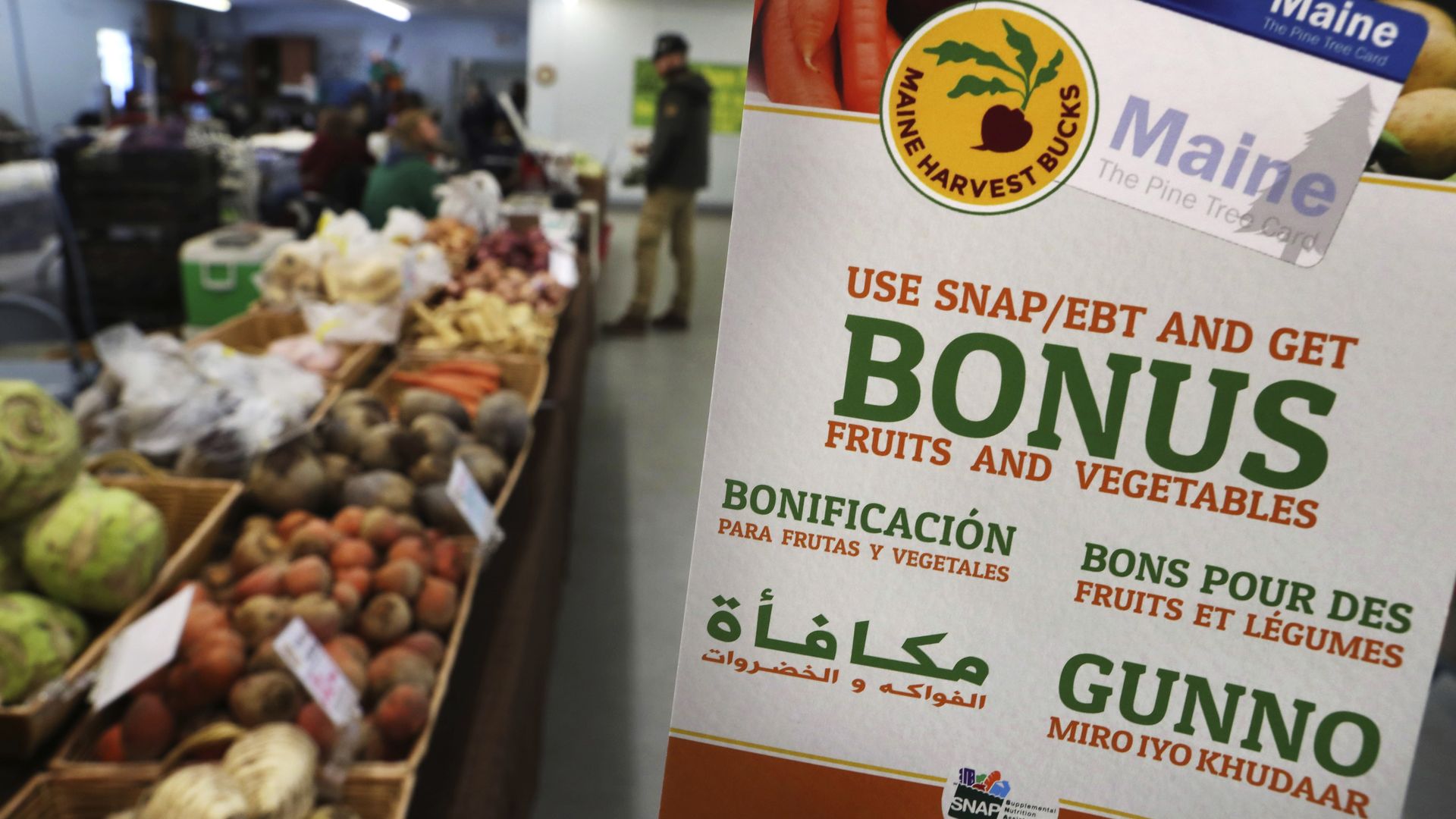 The USDA will be giving more local control over the Supplemental Nutrition Assistance Program (SNAP) to "promote self-sufficiency, integrity in the program," according to their press release. State agencies will get specifics on the changes in the next few weeks.
Key quote: "We want to provide the nutrition people need, but we also want to help them transition from government programs, back to work, and into lives of independence," Secretary of Agriculture Sonny Perdue said in the statement.
By the numbers:
As of last January, 45.4 million Americans use the SNAP program, with 76% of benefits going to households with children, according to SNAPtohealth.org.
44% of all participants are children.
For individuals, participants must reapply for SNAP every three months. Households typically need to renew every six months.
39.8% of SNAP participants are white, 25.5% are African American, 10.9% are Hispanic, 2.4% are Asian, and 1% are Native American, per the data.
To qualify for the SNAP program, applicants must be at or below 130% of the Federal Poverty Line, which is currently $12,060 for individuals and $24,600 for a family of 4.
Two years ago, most SNAP participants received $126 monthly, with households receiving $256 montly.
Go deeper