House conservatives anxious about upcoming spending bill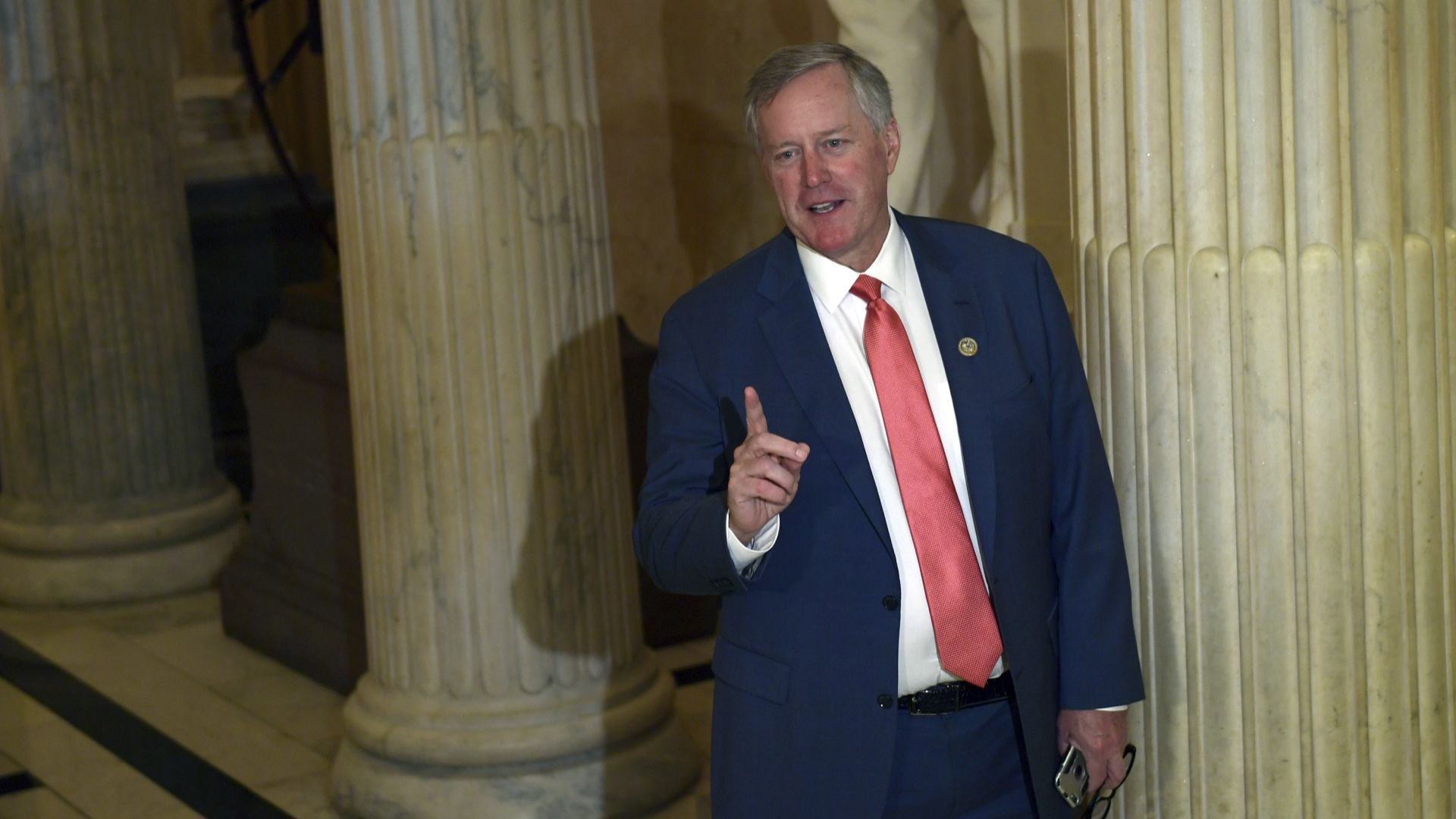 Fiscal hawks in the House, including the conservative Freedom Caucus, are anxious about supporting a continuing resolution needed to fund the government by the end of this week to avoid a shutdown, per Bloomberg.
Yes, but: Those same congressional Republicans just voted to pass the tax bill, which the non-partisan Congressional Budget Office has said would raise the federal deficit by $1.4 trillion over the next decade. And the upcoming resolution would fund the various promises made to get moderate Republicans on board with the GOP's tax plan and guarantee Democratic support for the spending bill.
Go deeper