Franken to make announcement tomorrow amid calls for his resignation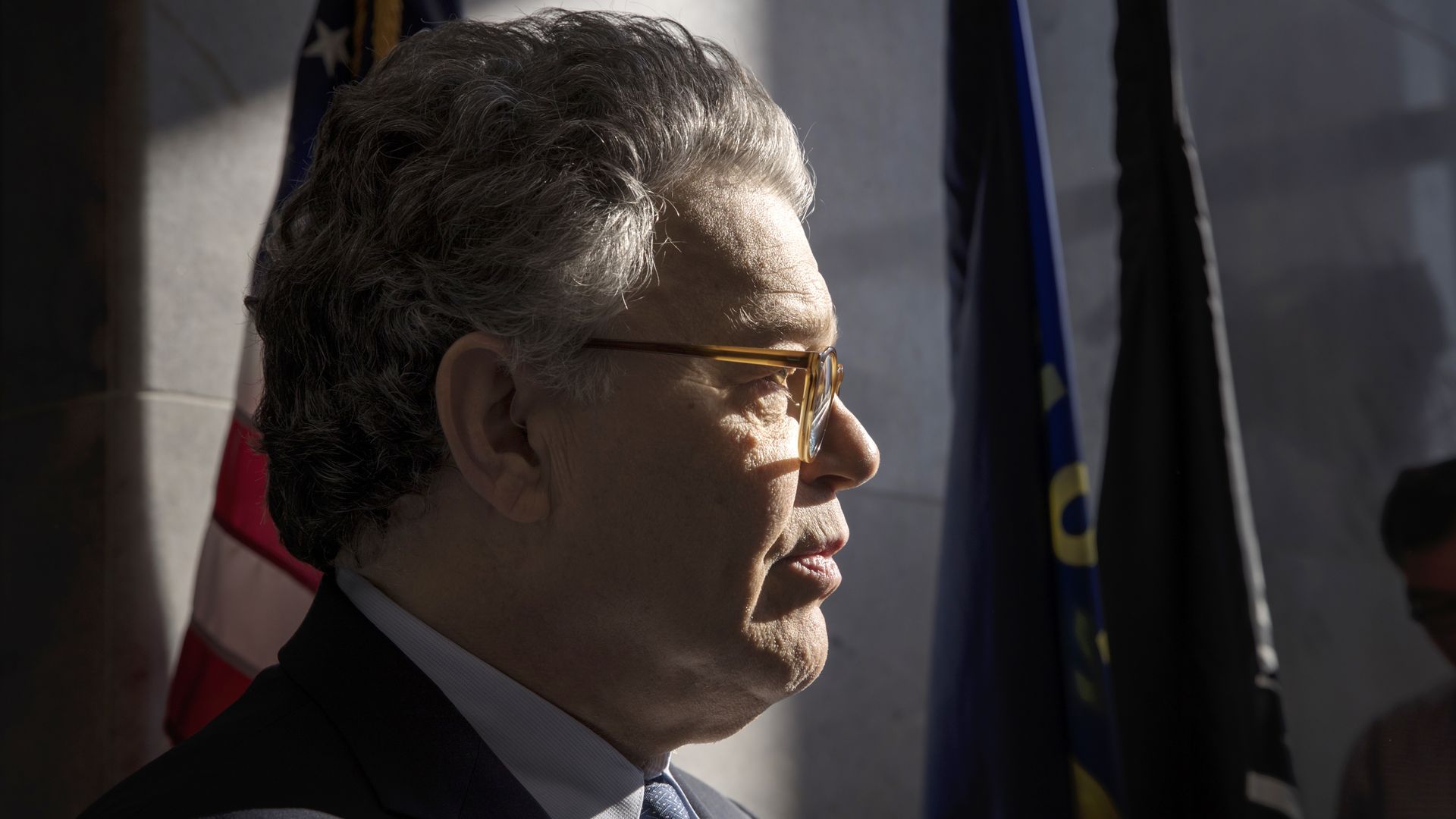 Sen. Al Franken's office said the senator will make a public announcement tomorrow amid mounting calls for his resignation.
Go deeper: More than a dozen senators came out against Franken Wednesday after a seventh woman accused him of sexual misconduct. Rep. John Conyers resigned yesterday over sexual harassment allegations.
Go deeper