https://www.axios.com/2017-pulitzer-winners-for-journalism-1513388147-bfcab844-88df-4ac7-90cc-df840e813585.html

2017 Pulitzer Winners for Journalism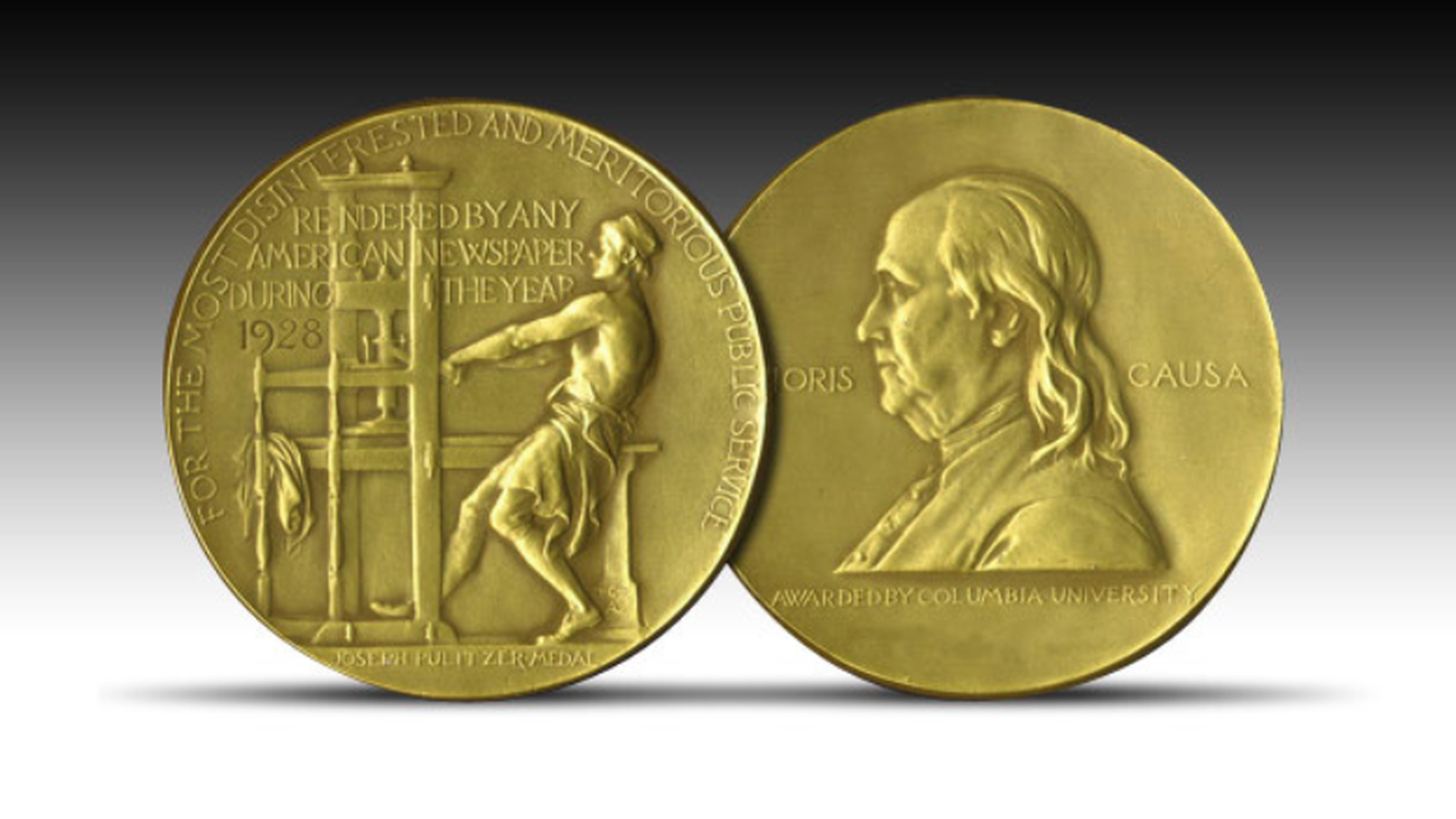 The 2017 Pulitzer Prize Winners were announced Monday.
The big winner: The New York Times clinched the most awards with three prizes for International Reporting, Featuring Writing and Breaking News Photography.
The 2016 angle: Washington Post's David Fahrenthold won the prize for best National Reporting for his series on President Trump's foundation and breaking other stories like the NBC Access Hollywood tape, which exposed President Trump's now infamous conversation with Billy Bush.