https://www.axios.com/why-trump-may-need-an-opioid-czar-1513307178-ab4aae61-1bd6-483a-9413-ae16978c0e94.html

Why Trump may need an "opioid czar"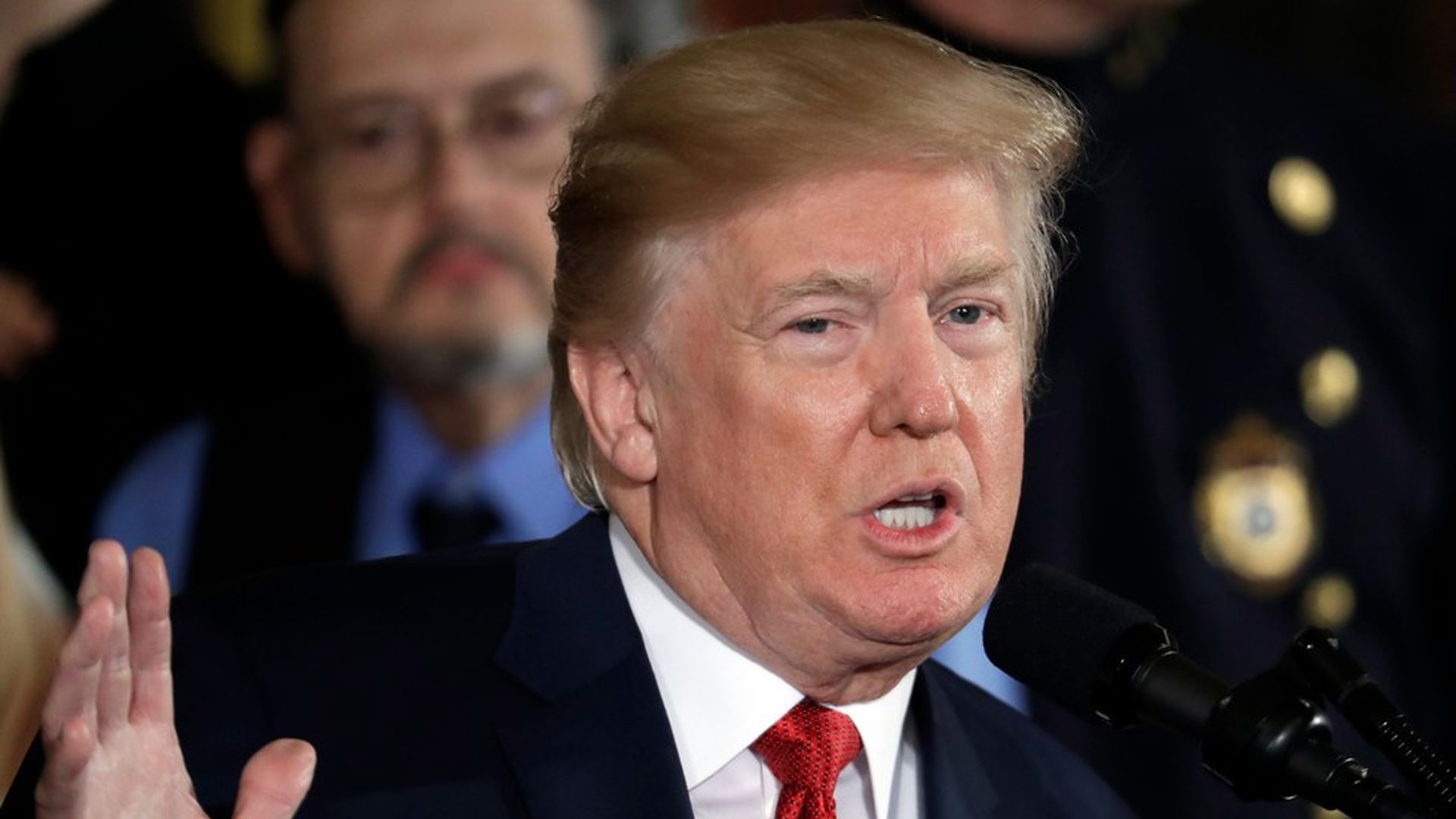 President Trump's opioid commission delivered more than 50 specific ideas to help combat the epidemic, involving more than a dozen agencies. But no one's in charge of implementing that overall plan — which means no one's accountable for its progress.
Be smart: Policy-specific "czars" can be a bit of a gimmick. But some experts say there's a strong case for giving one person the authority to spearhead an opioid response that will need to be far-reaching and multifaceted to be successful.