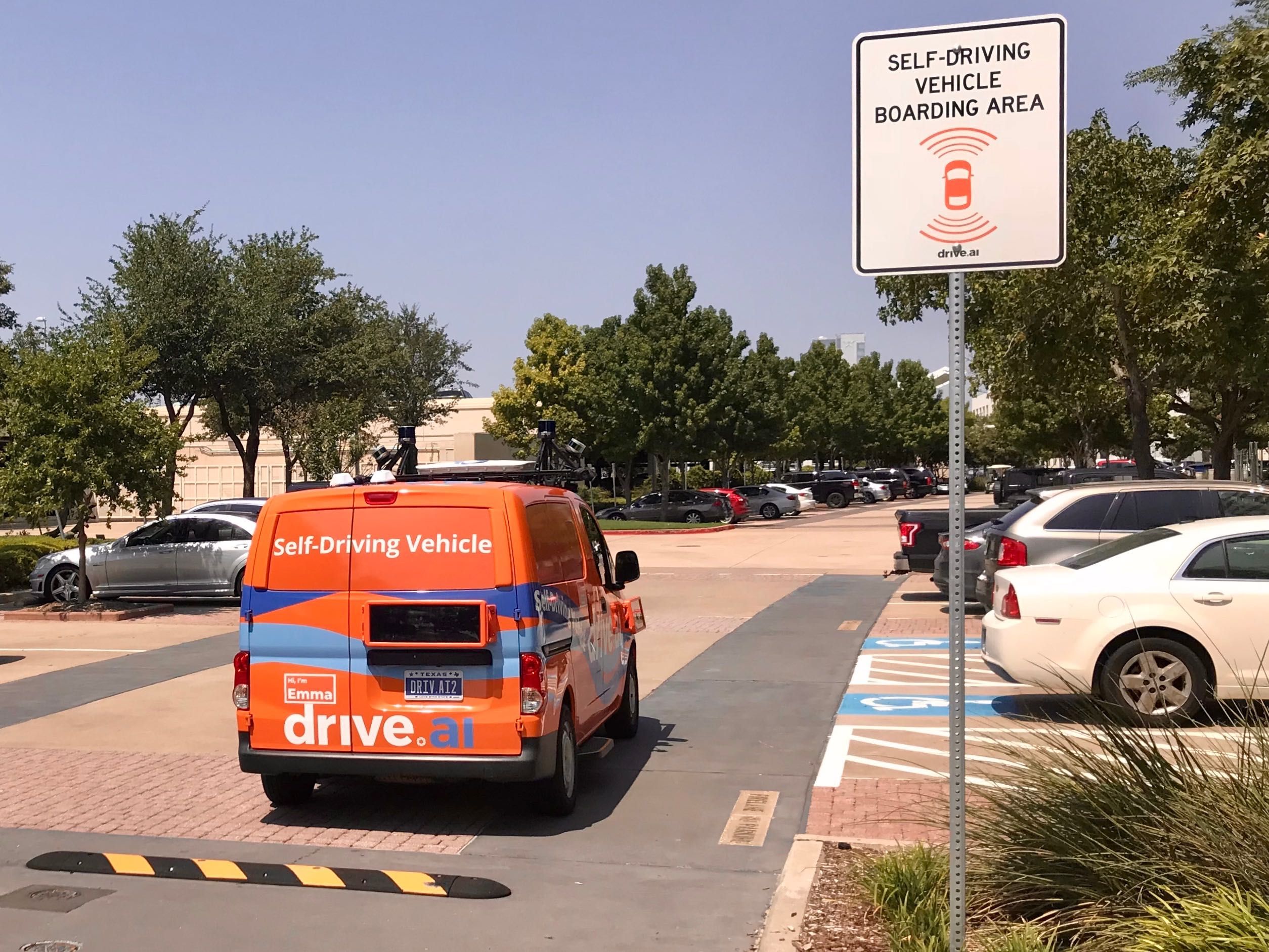 In Frisco, Texas. Photo: Kaveh Waddell/Axios
Early in the much-promoted new driverless age, autonomous vehicles are experimental and cost far too much for mass private ownership. So companies are asking cities, states and the federal government to shoulder the massive initial rollout.
Driving the news: A pair of little-noticed proposed contracts show the steep price of these first-time autonomous cars and shuttles, amounting to leasing costs of well over $100,000 each per year. The contracts raise questions about whether driverless cars are the best use of public funds.