https://www.axios.com/white-house-alexander-murray-bill-needs-to-go-further-1513306283-5c1c9872-ccd8-4bd1-8f4f-56060043dda0.html

White House: Alexander-Murray bill needs to go "further"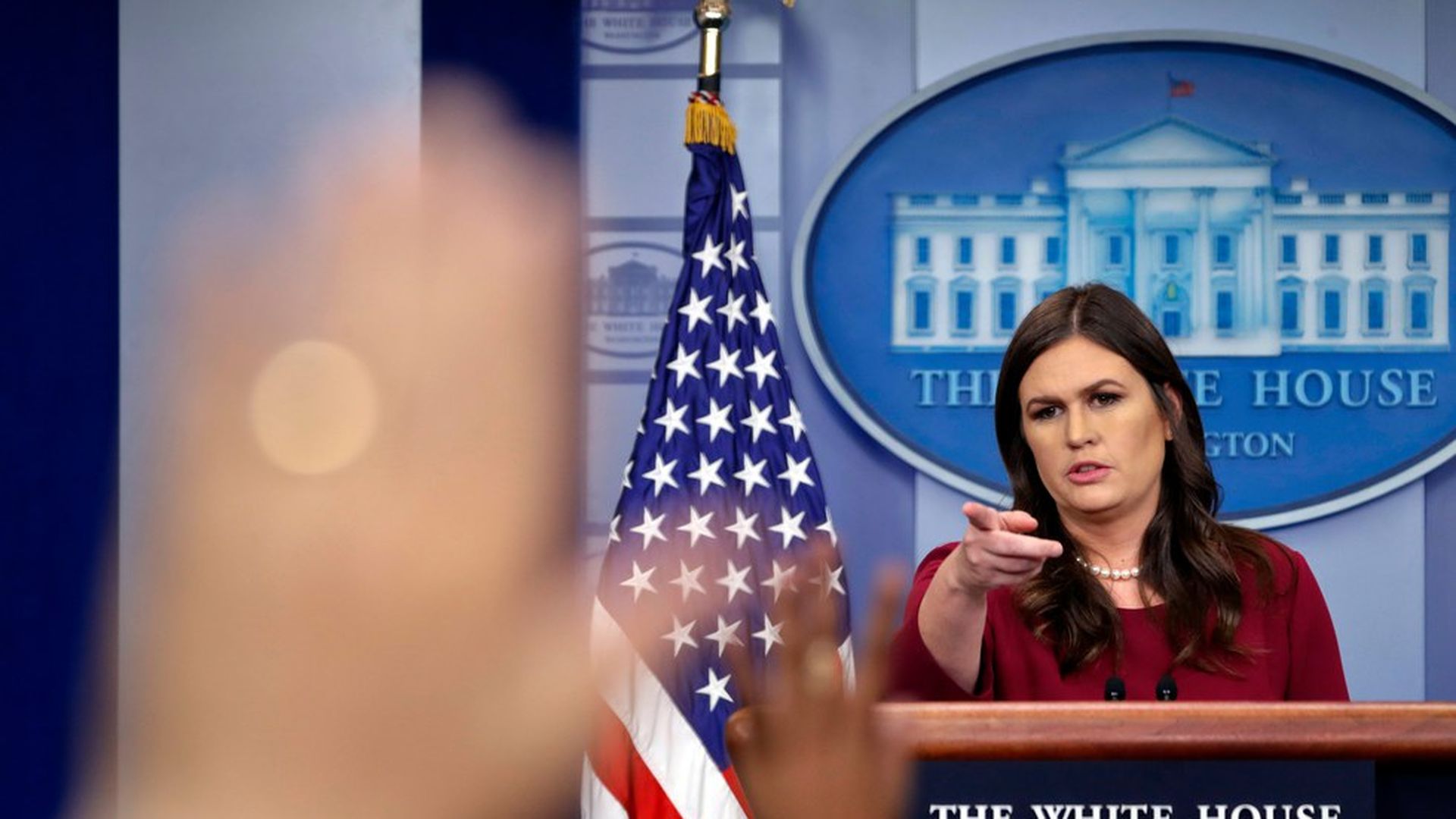 Press Secretary Sarah Sanders said President Trump does not support the bipartisan Alexander-Murray health care deal in its current form. It's "a step in the right direction," but the president wants the bill to "go a little bit further" in reducing premiums and allowing flexibility, she said.
Sanders also addressed the controversy surrounding President Trump and calls to Gold Star families. Asked if Chief of Staff John Kelly knew Trump would raise his son's death in responding to the controversy, Sanders did not directly address whether Kelly knew, but said the retired general was "disgusted" that his son's death had become politicized.