https://www.axios.com/what-north-korea-wants-from-the-us-1513305693-3b88ad94-e55c-4baa-855b-da689d65ddfc.html

What North Korea wants from the U.S.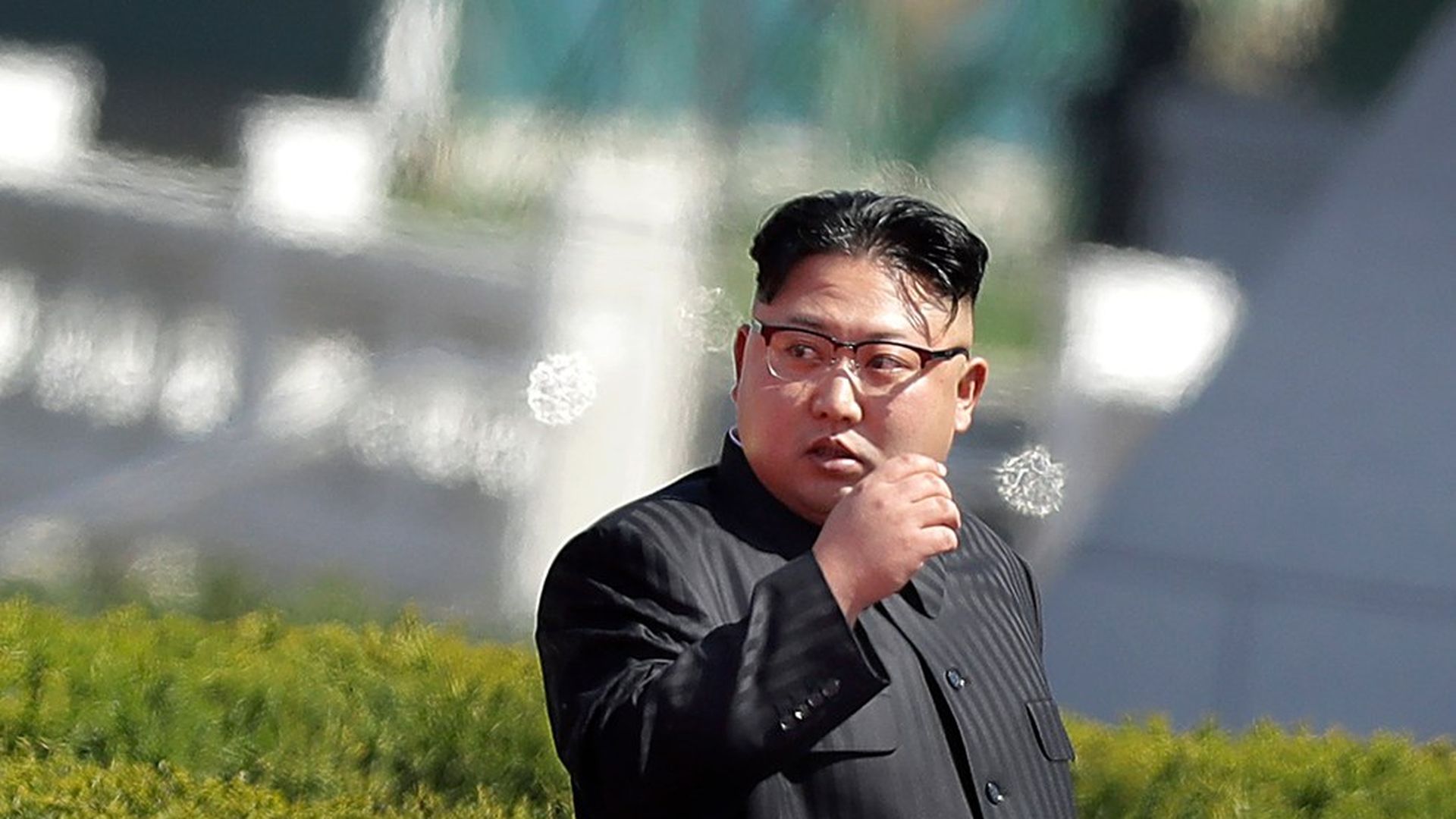 The U.S. wants North Korea to halt its nuclear program, but North Korea has said it won't do it. Instead, the regime wants the United States to leave the region — but the United States won't abandon its allies in the region anytime soon. So where's the room for compromise?
What North Korea wants: "Getting a reduction in joint exercises between the U.S. and South Korea" is something the North Koreans might agree to, according to Suzanne DiMaggio, who's directing an unofficial dialogue between the United States and the North Koreans. North Korea views those drills as rehearsal for invasion and highly threatening.