https://www.axios.com/weve-made-9-billion-tons-of-plastic-less-than-10-has-been-recycled-1513304313-b87f0ede-4c4a-45c7-bdc9-0ad64f9987f7.html

We've made 9 billion tons of plastic. Less than 10% has been recycled.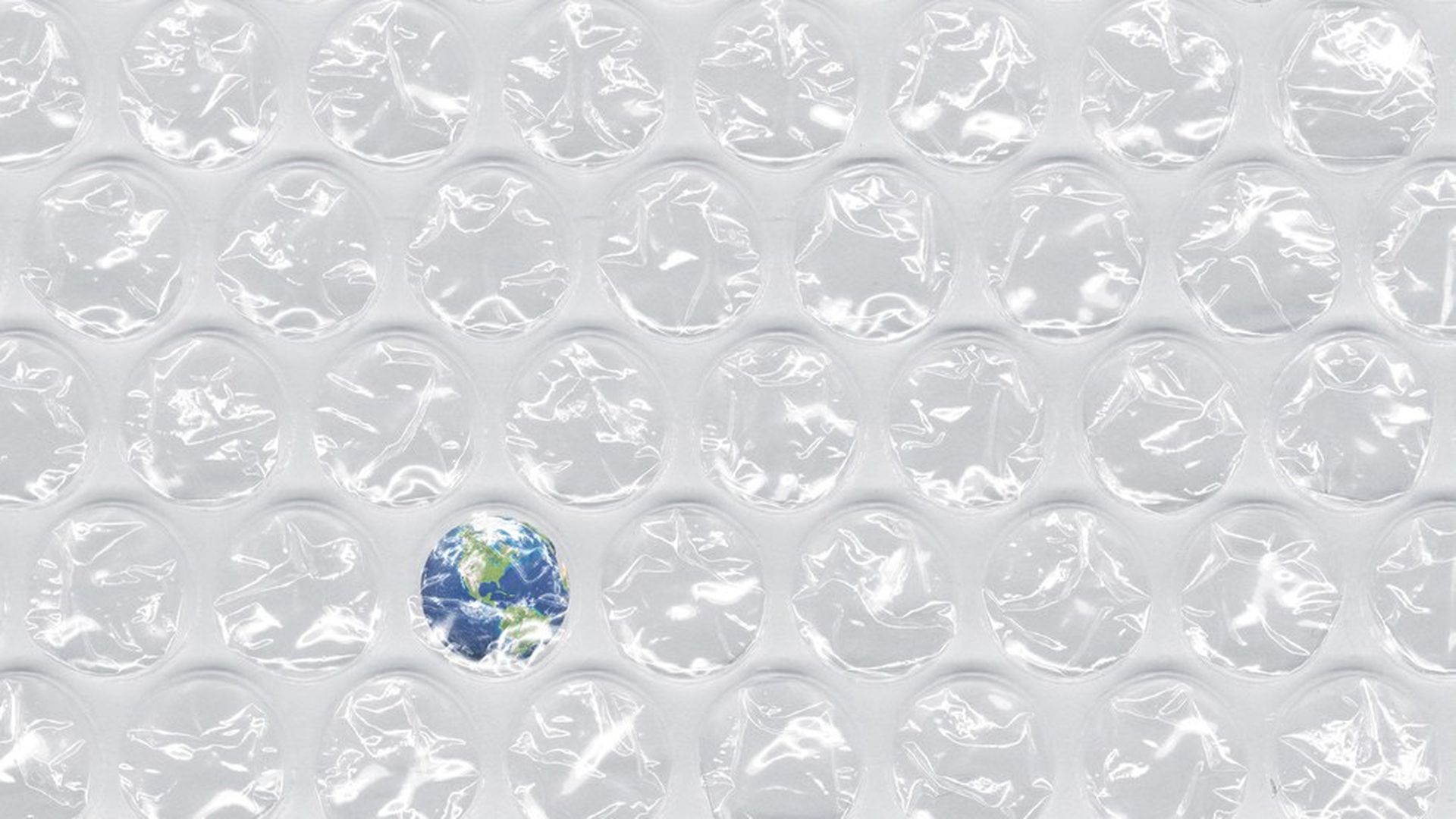 Humans have produced 9.1 billion tons of plastic since 1950, and most of it is sitting in our environment, per a new study in Science Advances.
Why it matters: Plastic production is rapidly rising around the world, with China putting out the most per year. In 2015, the worldwide production of plastic was 448 million tons, the study found — that's twice the amount of plastic produced in 1998. And methods to handle plastic waste sustainably have not caught up to production rates: Despite the international push to reuse and recycle, we continue to dump about 60% of plastic waste in the environment.