https://www.axios.com/turkey-us-rift-widening-1517413965-b3144661-c6e1-4715-8cca-9a2f364dab3a.html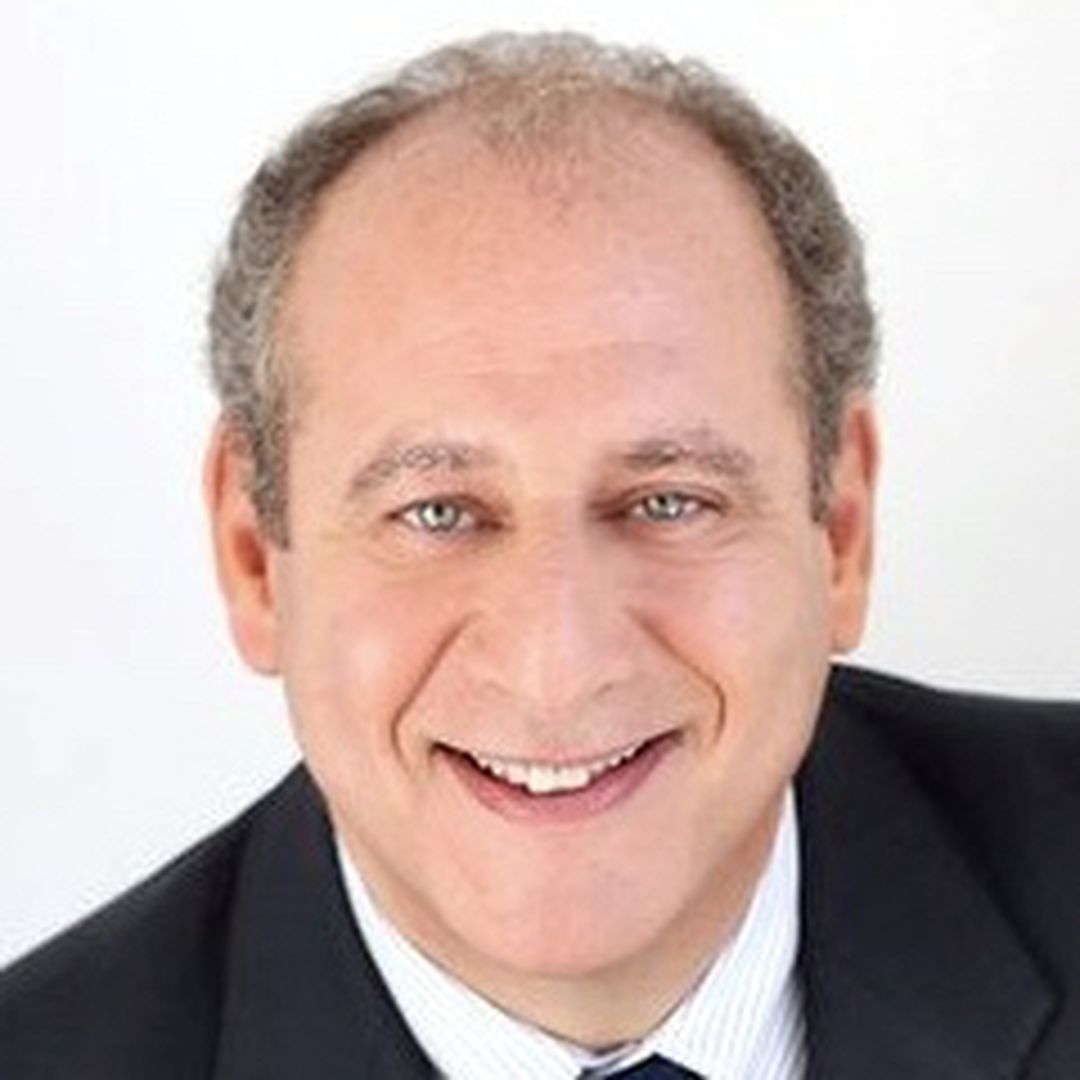 Expert Voices
Turkey widening its rift with the U.S.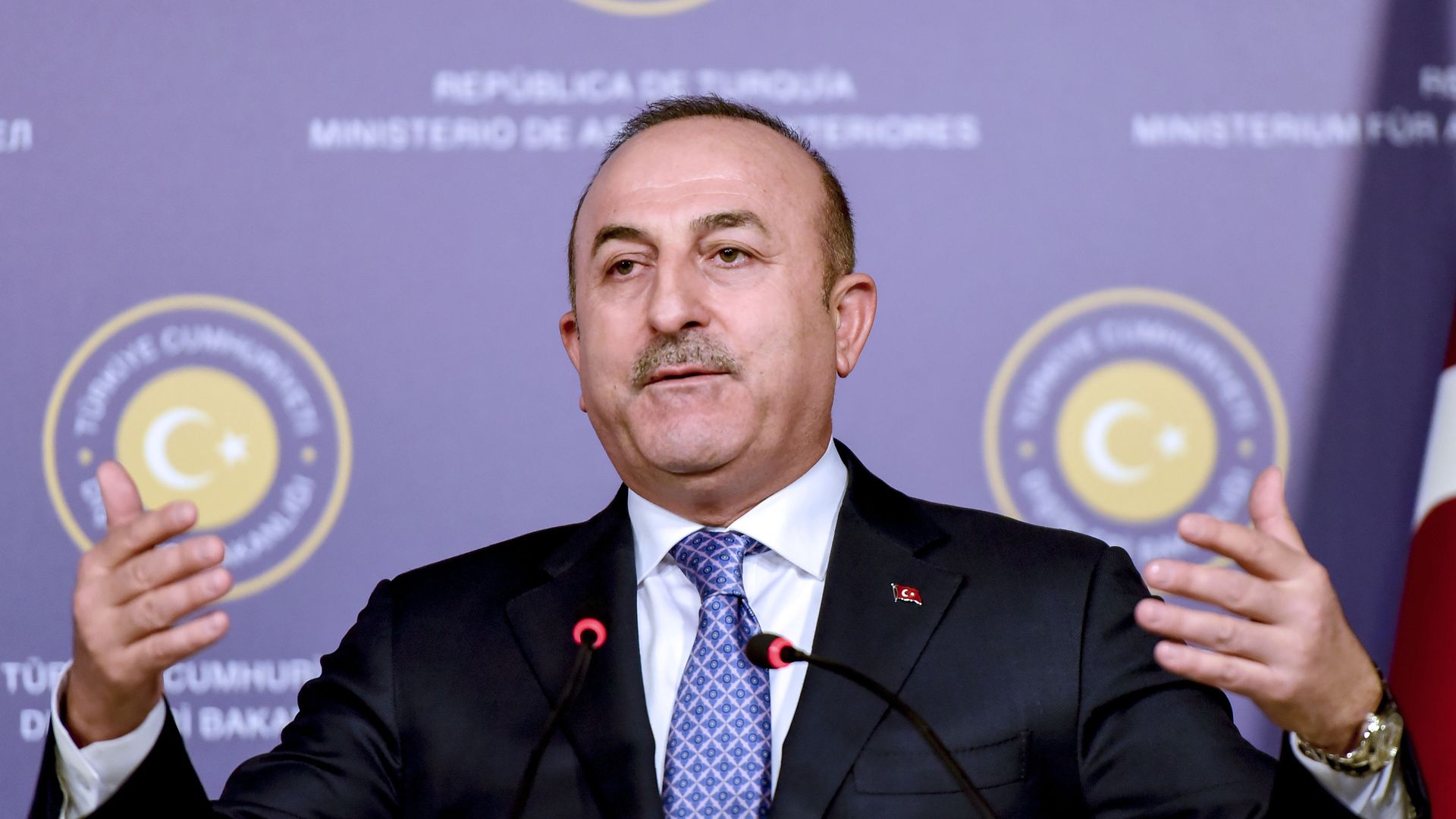 Turkey helped create ISIS by providing weapons, money and logistics to jihadis beginning in 2014. The "jihadi highway" from Sanliurfa in Turkey to Raqqa in Syria was a project of Turkey's National Intelligence Agency. Turkish journalists who reported on the agency's involvement were charged with "supporting terrorism" and locked up.
Yet in a New York Times op-ed Turkey's Foreign Minister Mevlut Cavusoglu disparages Syrian Kurdish fighters (the YPG) as a terror group, despite acknowledging the Islamic State as a "common enemy." Not only is the group not on the State Department's Foreign Terrorist Organizations list, it has fought the Islamic State alongside 2,000 U.S. Special Forces and lost roughly 650 of its members while liberating Raqqa. The YPG is America's best ally in Syria.