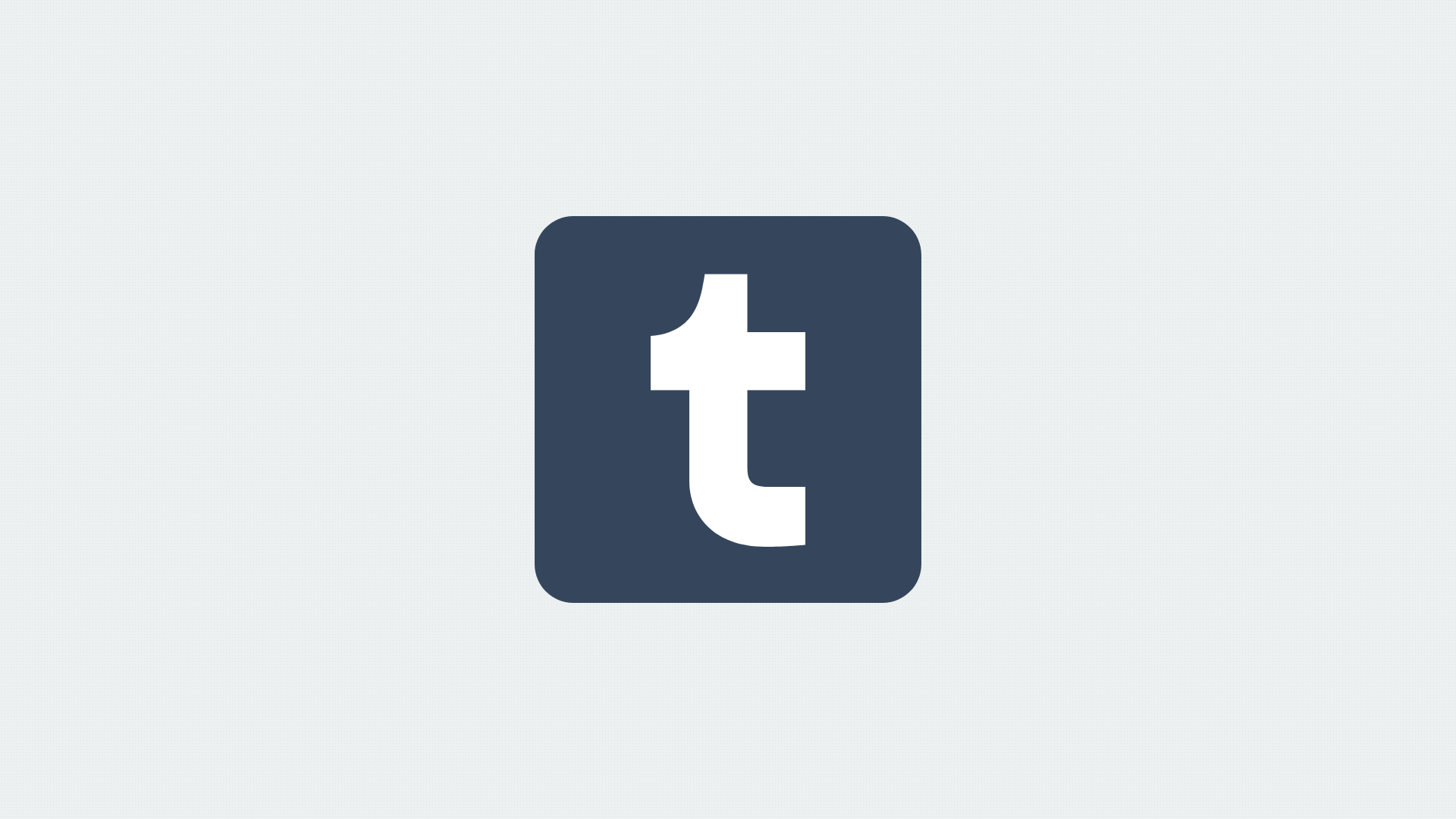 Illustration: Sarah Grillo/Axios
When Yahoo bought Tumblr in 2013 for $1.1 billion, its press release included a "promise not to screw it up." We could almost call that a tell, except it was really Yahoo asking if 4 in a row could count as a straight.
Why it matters: For Verizon, selling Tumblr was a fire sale for tax purposes. It also was another way to unload media assets that don't seem to interest Hans Vestberg, who became CEO after the Yahoo purchase. Yes, Yahoo screwed it up. But Verizon did no better.