https://www.axios.com/trump-the-reason-our-stock-market-is-so-successful-is-because-of-me-1513306677-b113e020-440a-4531-aa64-dd9791b48157.html
Trump: "the reason our stock market is so successful is because of me"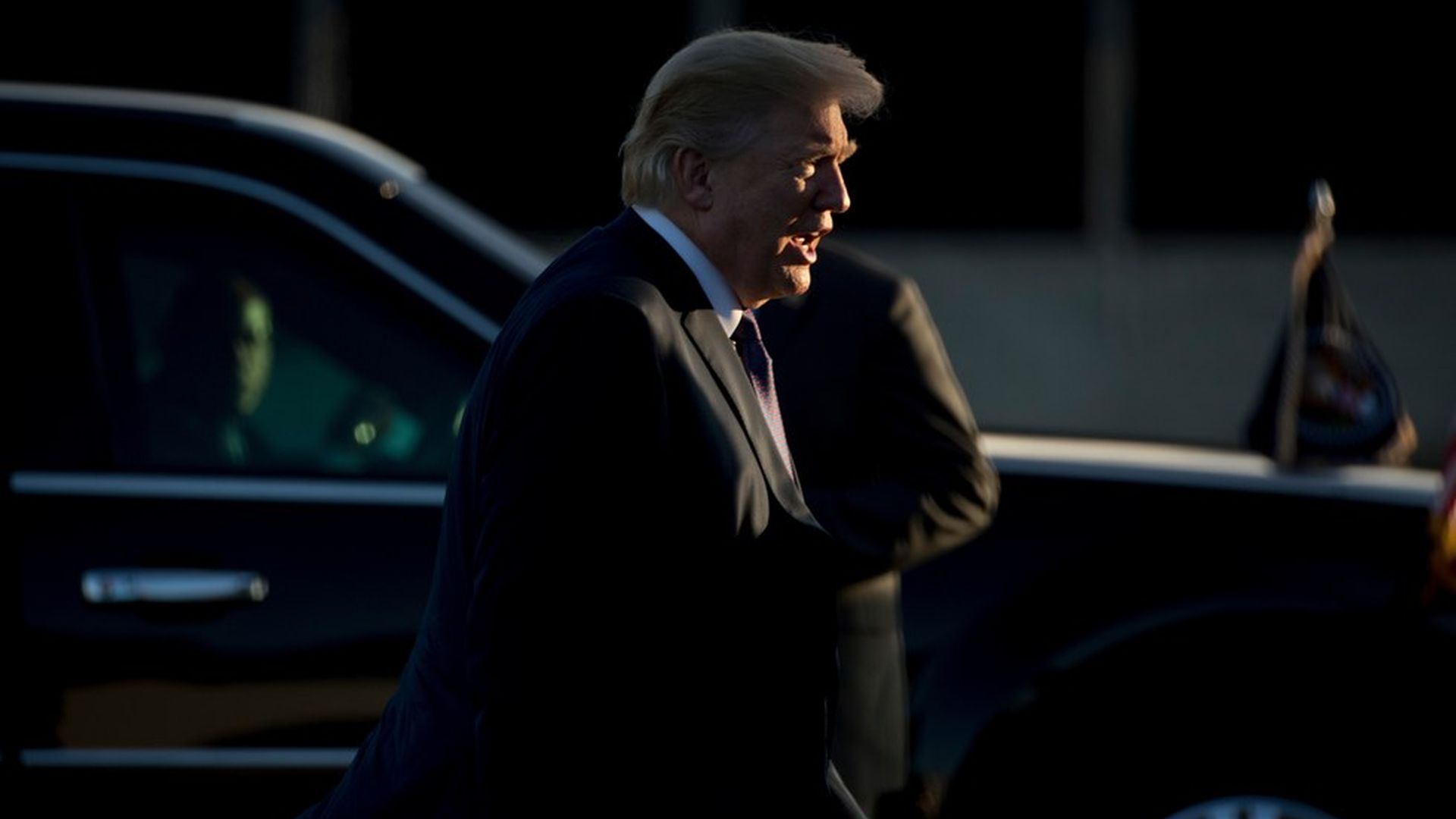 President Trump took credit Saturday for stock market gains since his election, telling reporters on Air Force One he's "always been great with money" and he's "always been great with jobs, that's what I do."
Why it matters: These quotes won't age well if the stock market takes a turn for the worse. They also came in response to questions about how Trump wants China, which recently elevated President Xi Jinping to a status not achieved since Mao Zedong, to view the U.S.