https://www.axios.com/trump-on-an-island-all-alone-1513302920-3fbf0448-5ceb-4ee3-b856-70a0f5151ccf.html

Trump "on an island, all alone"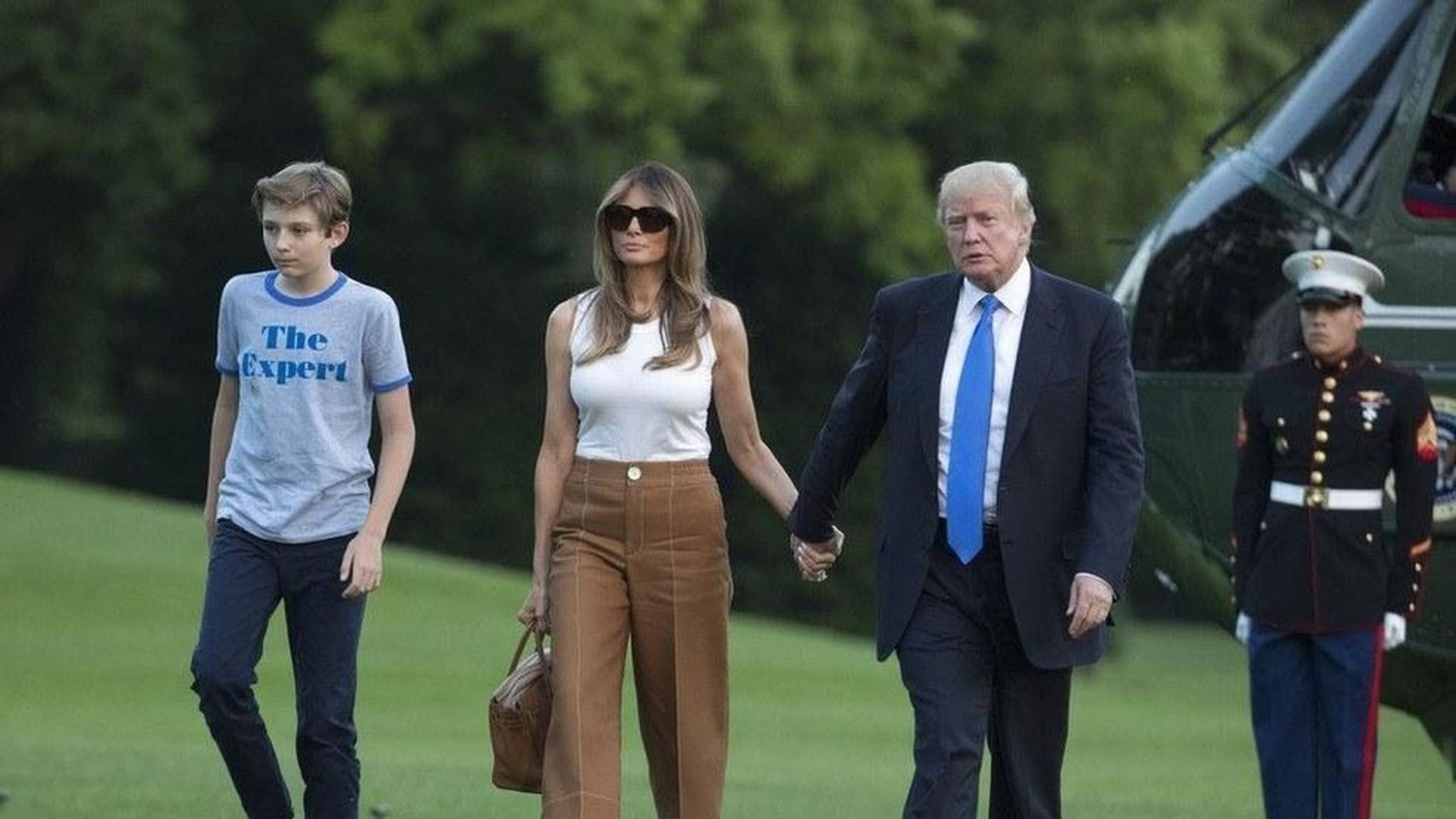 The spotlight has been on President Trump's legal jeopardy. But inside the small circle of top Republicans who advise this White House, there's increasing concern that future political problems are stacking up.
One of the oldest (and most trusted) hands in America told a large group of CEOs in New York City on Friday: "Simply put, Trump has lost control of his presidency. He still has all the power of the office, but for someone who spent a portion of his life in real estate litigation, he shows once again he has not learned the first rule of legal combat: It is often better to say nothing and do nothing."