https://www.axios.com/trump-democrat-memo-release-b6fb3904-f892-4f49-95bc-29776c04c7ef.html

Trump says Dem memo will "be released soon"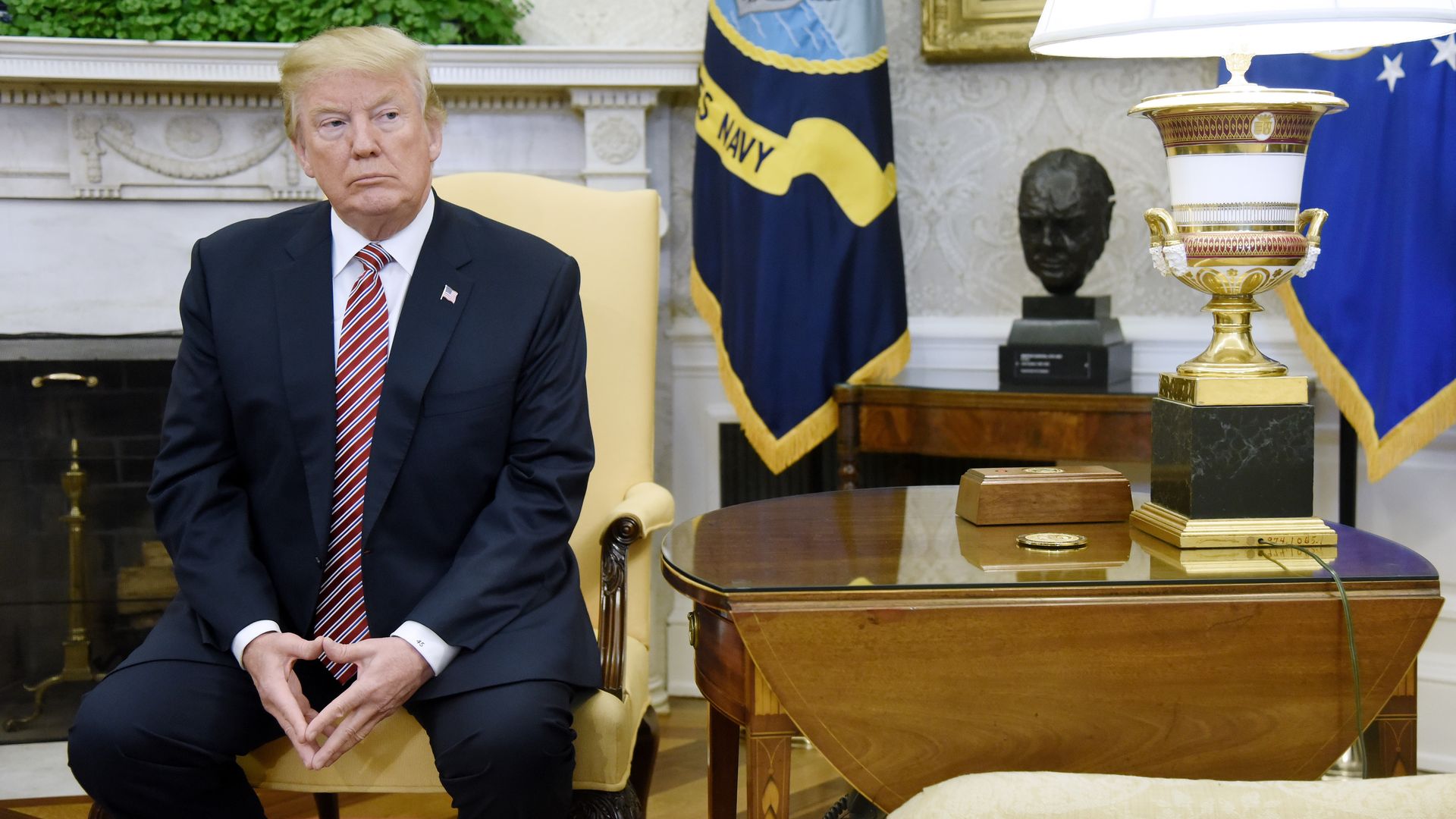 President Trump told White House reporters on Friday that the Democratic rebuttal to the Nunes memo would "be released soon."
Why it matters: Trump has said that he is in the process of reviewing the 10-page memo, written by Rep. Adam Schiff, and the process would be the same as that of the Republican memo. The House Intelligence Committee voted on Monday to release the Democratic memo.