https://www.axios.com/trump-defends-flynn-there-was-nothing-to-hide-1513307330-7f5c3770-7d53-45d8-97ea-a3db5a4c7c4d.html

Trump defends Flynn: "There was nothing to hide"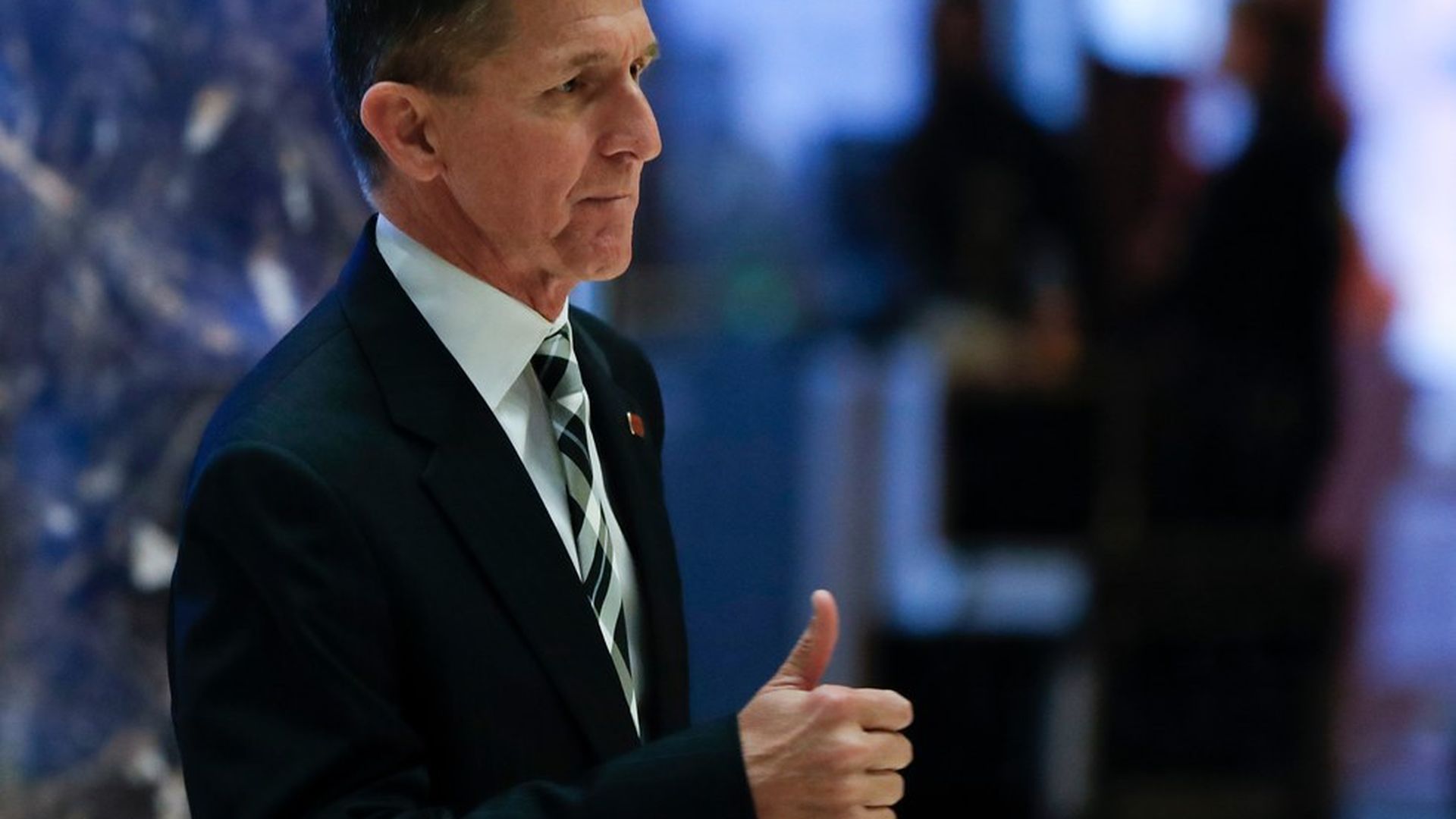 President Trump is now defending Michael Flynn, his former national security adviser, who just yesterday pleaded guilty to lying to the FBI about his conversations with the Russian ambassador to the U.S.
Trump tweeted: "I had to fire General Flynn because he lied to the Vice President and the FBI. He has pled guilty to those lies. It is a shame because his actions during the transition were lawful. There was nothing to hide"