https://www.axios.com/trump-china-investment-1521037172-1be3272c-c093-450a-b0fa-f9280b00fde1.html

Trump reportedly wants to curtail Chinese investment in the U.S.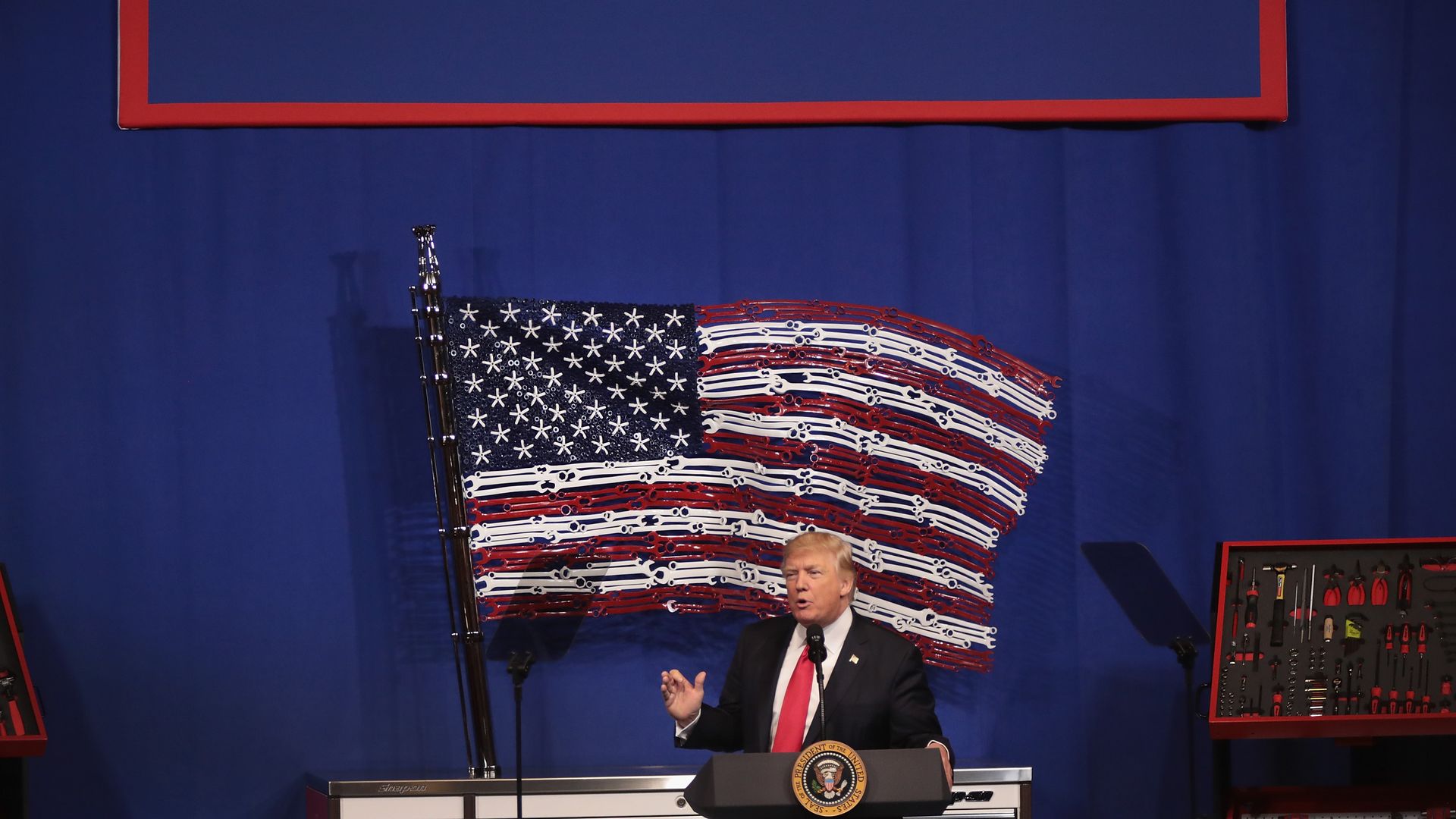 President Trump's trade agenda may soon include restrictions on Chinese investment in U.S. companies, according to Politico.
Bottom line: No specific details have leaked, but this seemingly could curtail the strengthening trend of Chinese money plunging into U.S. companies, including Silicon Valley tech startups. If restrictions are applied to big spenders like Alibaba or Tencent, there could be severe retribution for U.S. investors who play heavily in China.