https://www.axios.com/theranos-fraud-8f8fb5e1-9771-48d5-a94c-8fe002cb5678.html
SEC charges Theranos CEO Elizabeth Holmes with "massive fraud"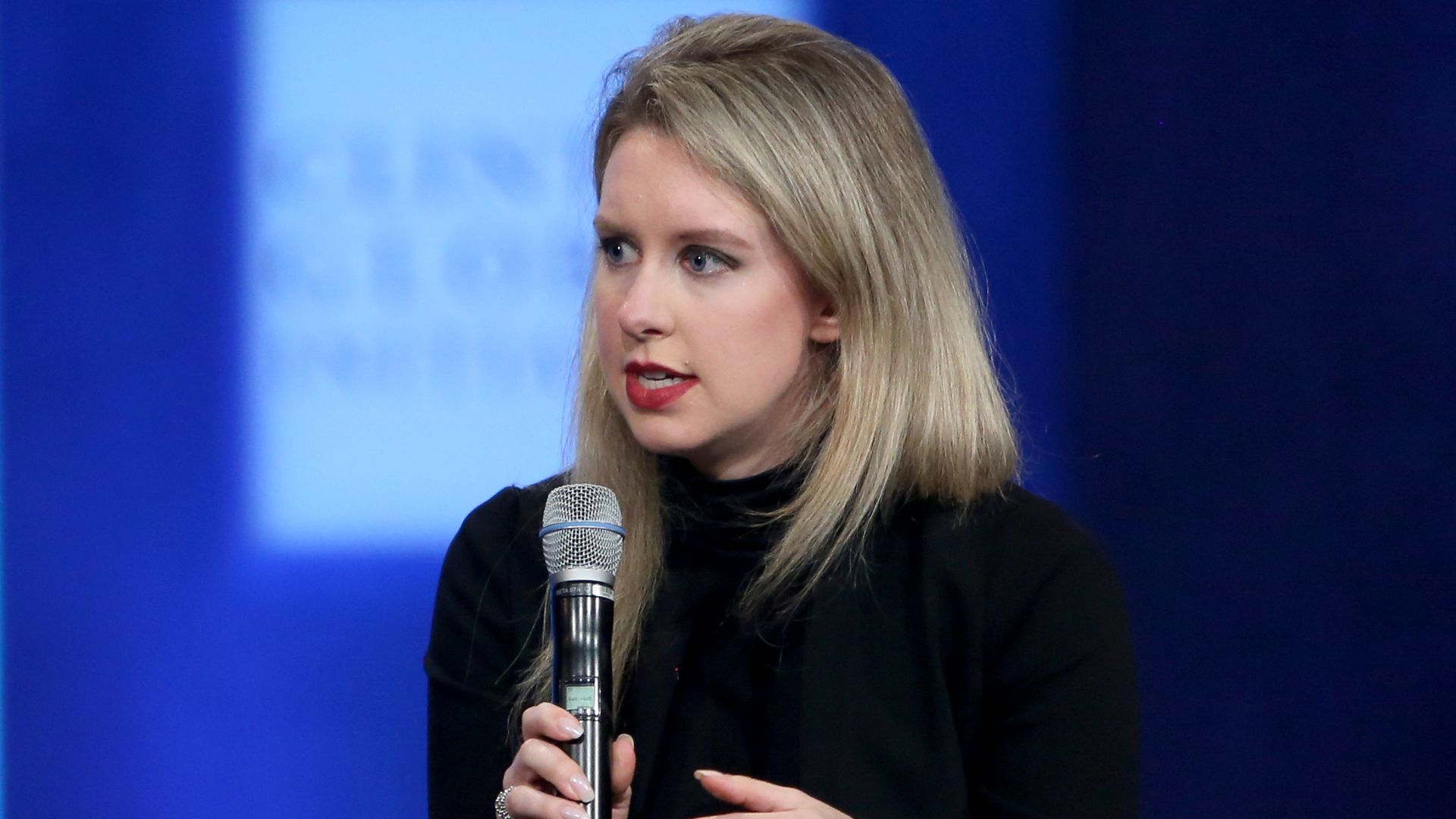 Elizabeth Holmes, founder and CEO of blood testing company Theranos, was charged with "massive fraud" on Wednesday by the Securities and Exchange Commission. Also charged was the company itself, and former Theranos president Ramesh "Sunny" Balwani.
Why it matters: Theranos and Holmes rocketed from obscurity to Silicon Valley stardom seemingly overnight, based on claims that its technology could conduct comprehensive blood tests from tiny samples. It even obtained a $9 billion valuation from private investors, before a series of Wall Street Journal stories asserted that Theranos wasn't all it claimed to be.