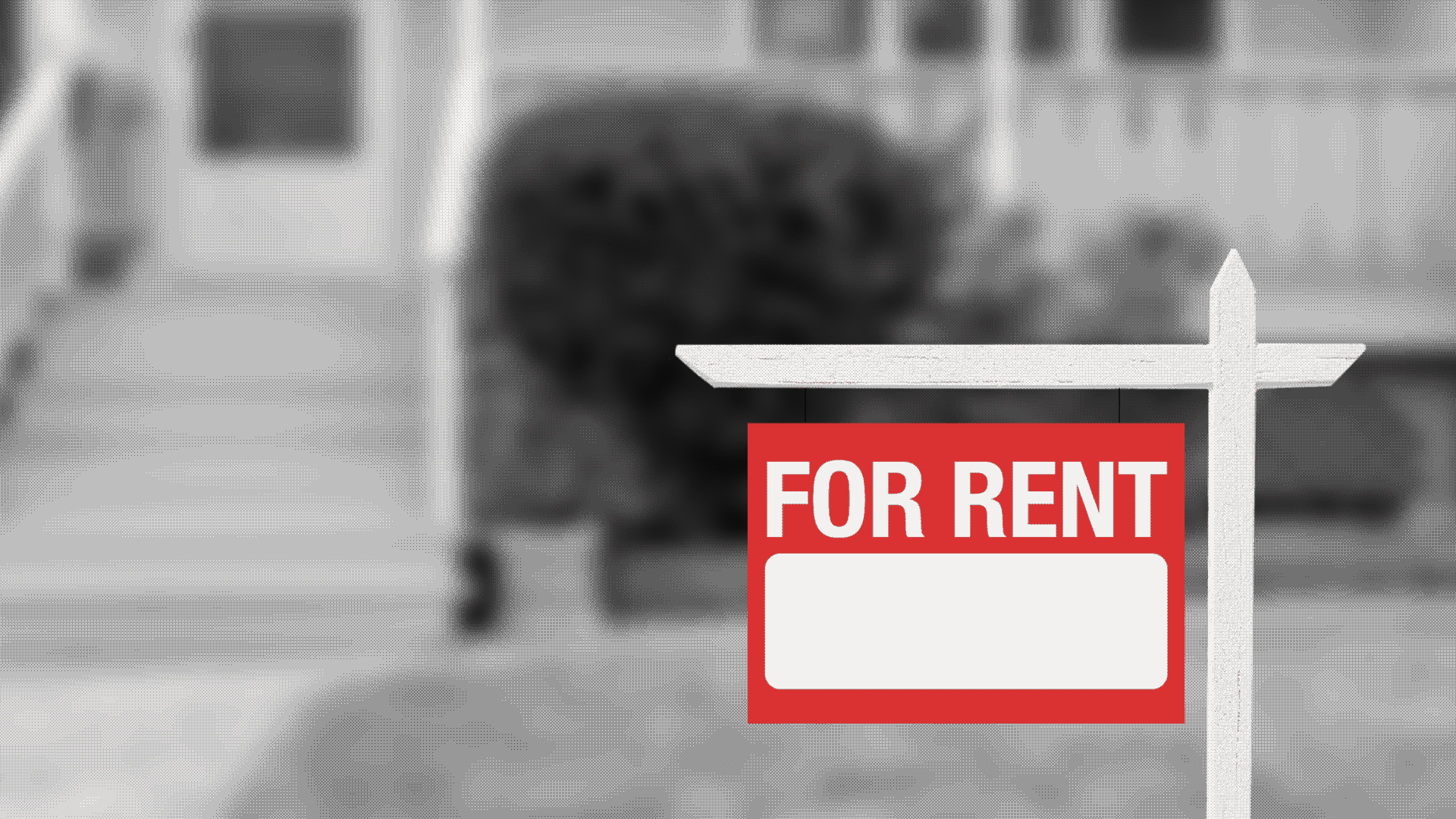 Illustration: Rebecca Zisser/Axios
While American households don't have a lot of liquid savings, the capital markets are positively sloshing with liquidity. They're a key source of funds for companies like Opendoor and Zillow, which are building enormous businesses buying houses for cash at algorithmically generated prices.
What they're not saying: While these companies are happy to talk about how easy they make selling a house, they talk less about the people who buy those houses. That's because, a very large part of the time, the homes never end up in the hands of individuals. Instead, they end up in massive rental portfolios.