https://www.axios.com/the-rise-of-car-rentals-for-the-gig-economy-1513305149-658c3738-431d-4587-b094-f87ffc1a0647.html

The rise of car rentals for the "gig economy"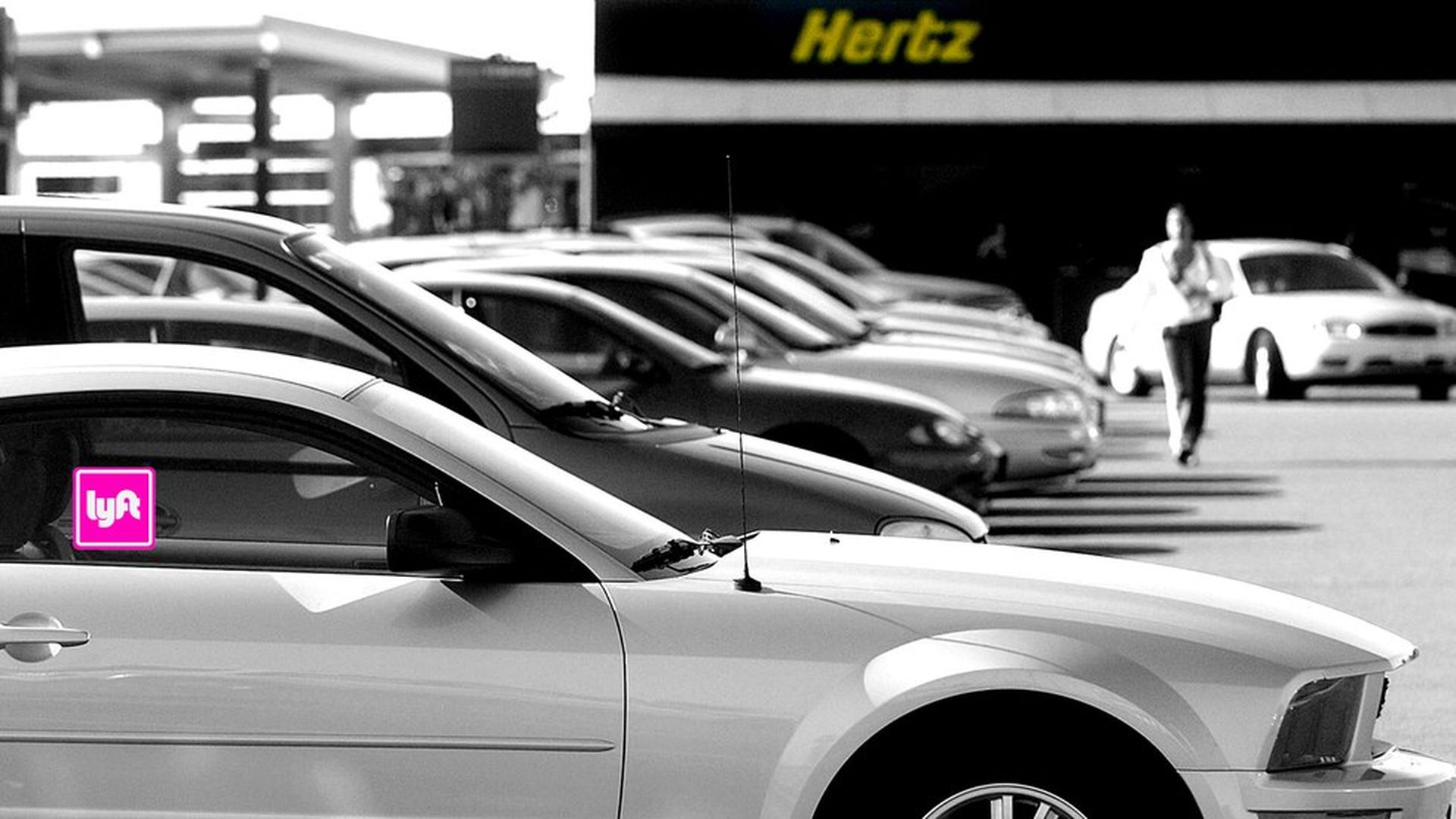 The on-demand economy of ride-hailing and delivery services were initially built on the idea that drivers are looking to put their idle cars to use to make a few extra bucks. As it turns out, a growing number of these on-demand drivers want the gigs but don't own a car (or one that fits the services' requirements). To fill that void, a small cottage industry has sprung up over the past few years to make cars available for these car-less drivers.
Why it matters: The rise of these car services bring up questions about the future of car ownership. Between 2010 and 2015, car-less living began to slowly grow after decades of the opposite trend. Companies—especially automakers and car rental providers—are increasingly experimenting with car-sharing and other models. The constant need for new drivers, coupled with the car-ownership shift means that ride-hailing services like Uber and Lyft are looking for new ways to equip their drivers with vehicles to, well, drive.