Stories
https://www.axios.com/the-federal-g-is-ready-for-epic-irma-trump-says-1513388242-c8950df2-43ea-45e3-a353-8892aa25c2fd.html
The "Federal G" is ready for "epic" Irma, Trump says
https://www.axios.com/report-mcmaster-out-bolton-in-as-national-security-adviser-1521757602-4616bd58-81e0-4f21-ba8d-b3489e388f2d.html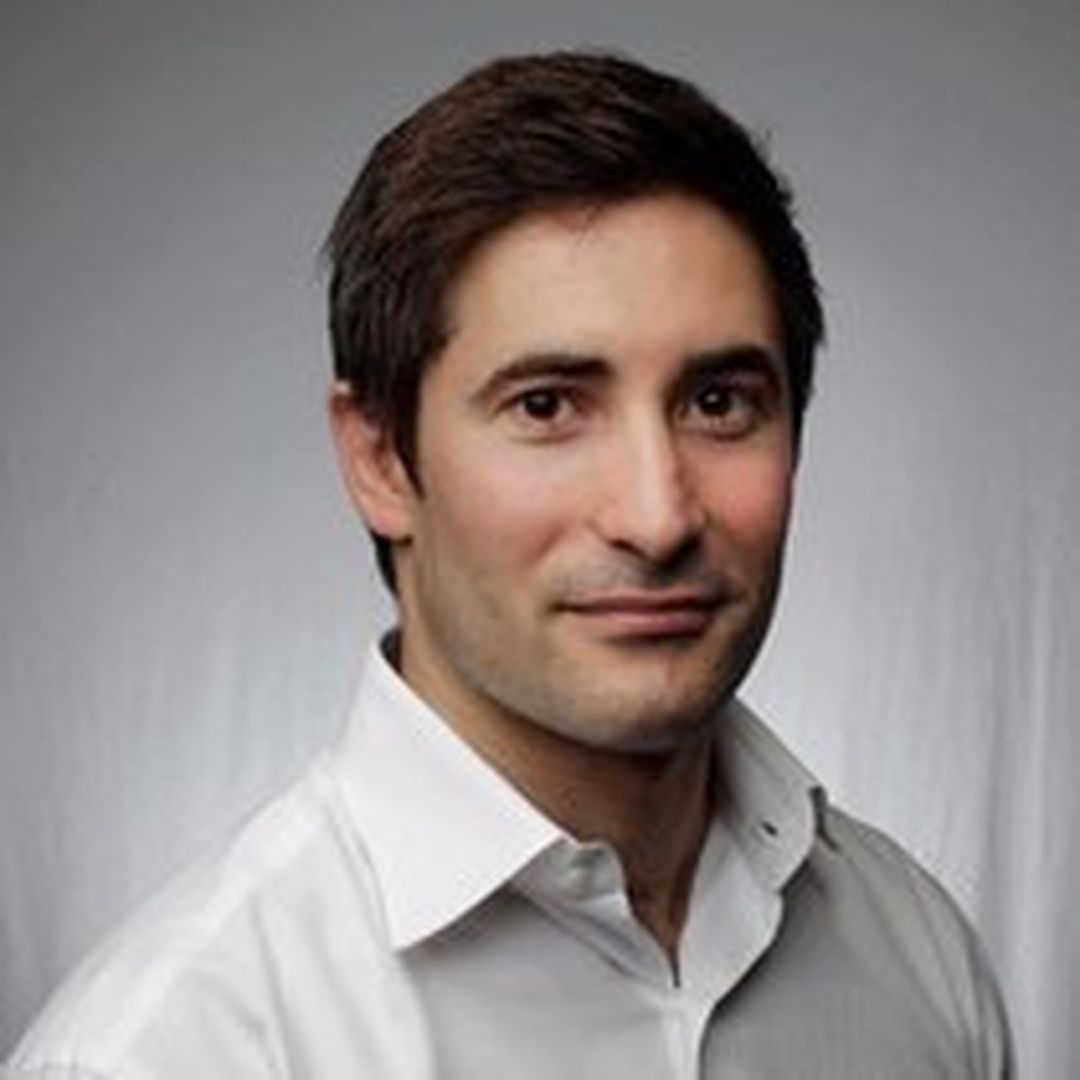 Featured
McMaster out, Bolton in as National Security Adviser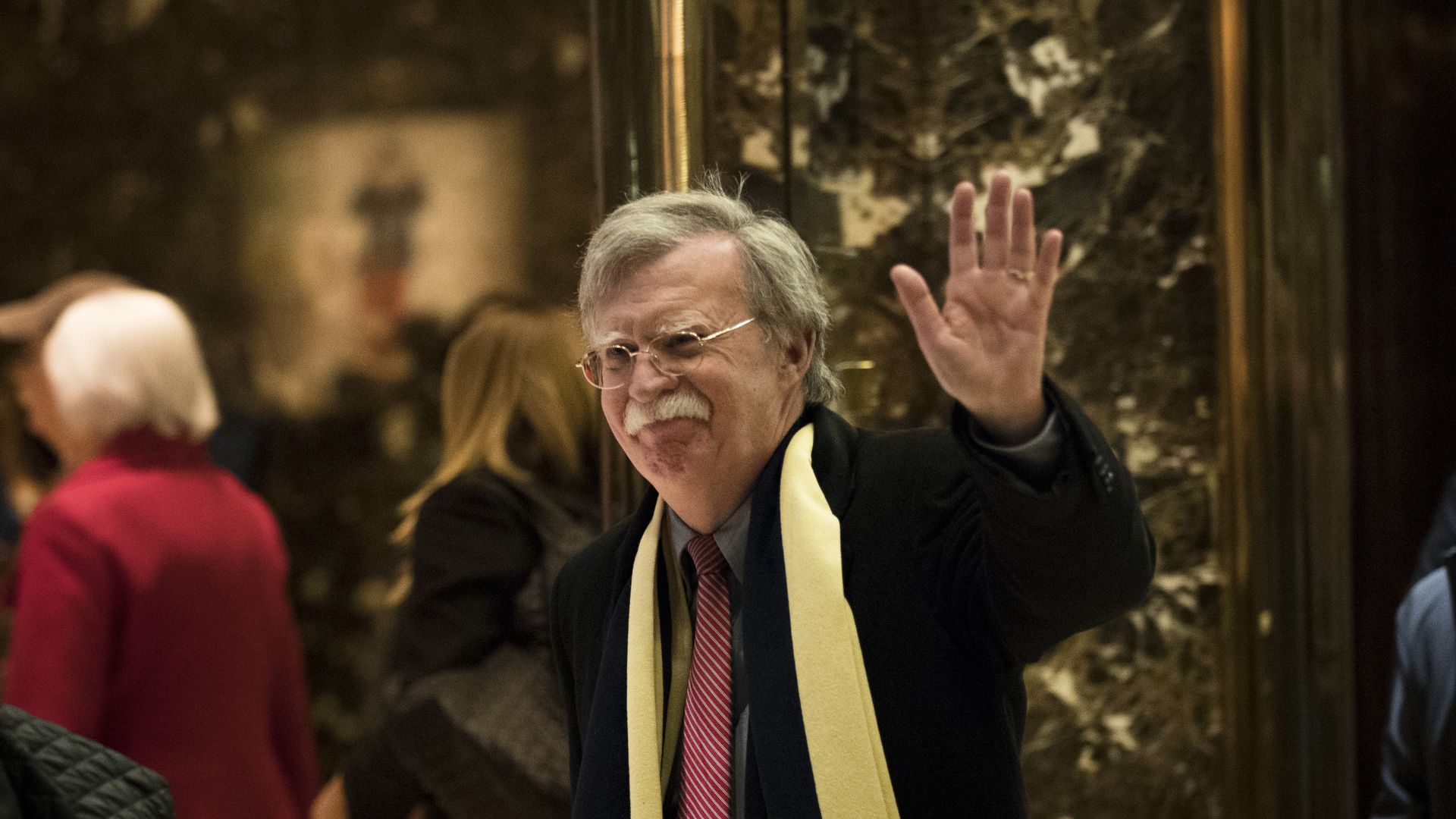 H.R. McMaster plans to resign and will be replaced as national security adviser by former U.N. ambassador John Bolton. The White House said McMaster's departure had been under discussion for some time and that the process was sped up to end speculation about the role. McMaster will stay on until mid-April.
Bottom line, from Axios' Jonathan Swan: This isn't about ideology — unlike Trump, Bolton is hawkish and interventionist on foreign policy. This is about personal chemistry. 
https://www.axios.com/why-the-markets-are-tanking-1521735592-6ba96074-6b60-410f-b5c0-2fc436954485.html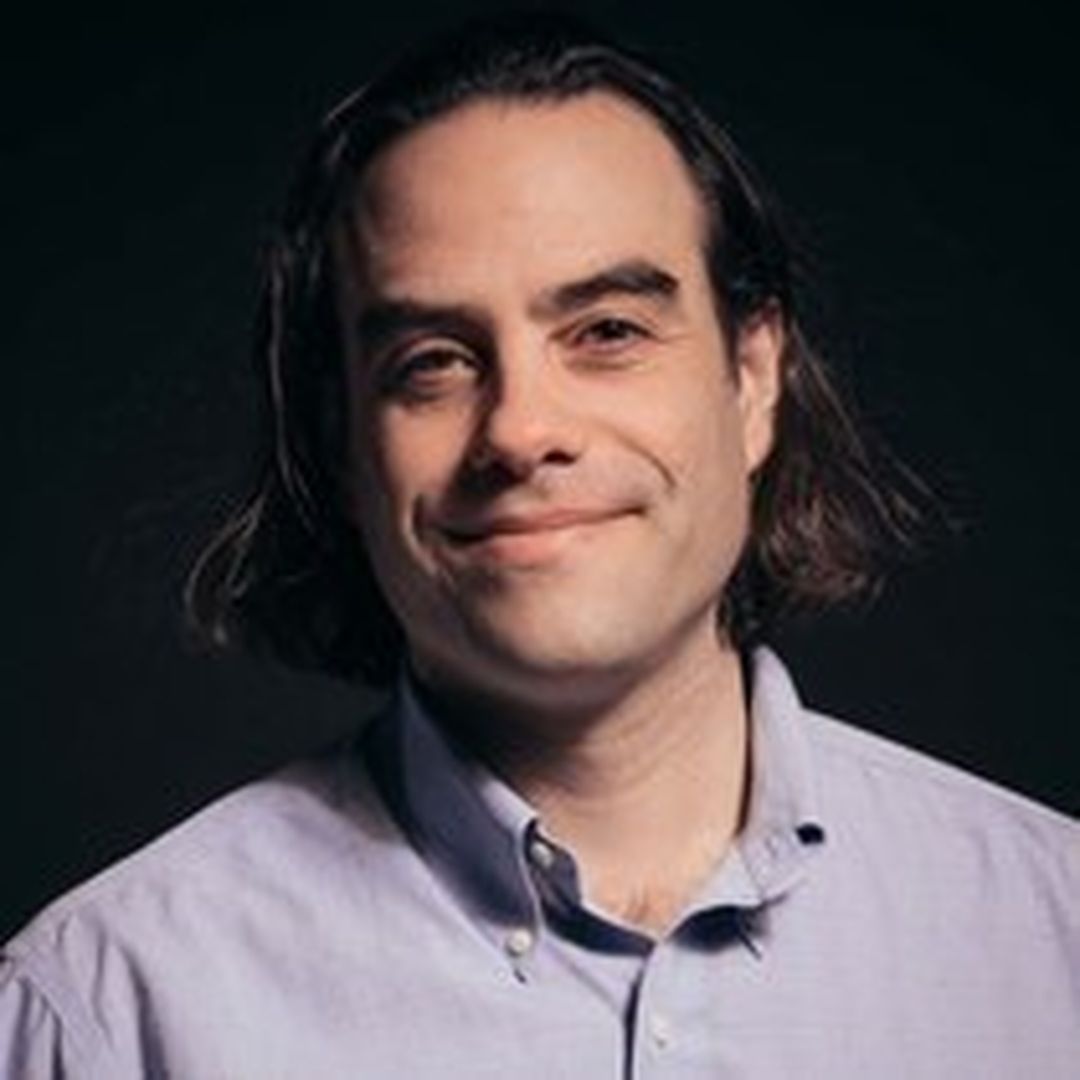 Featured
Why the stock markets are tanking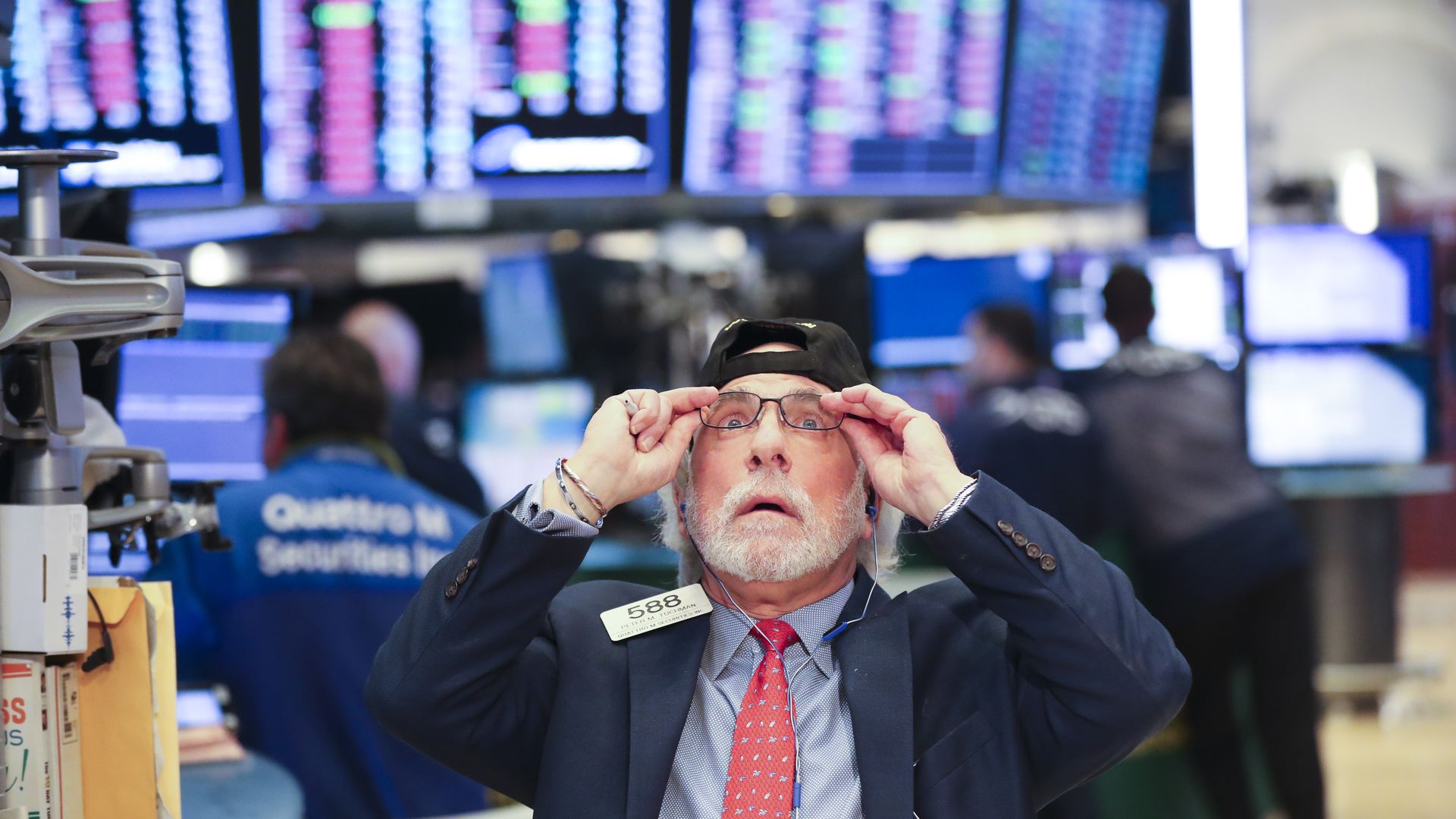 Stock markets were down sharply on Thursday, with the Dow Jones Industrial Average losing 724 points, or 2.96%.
Three key drivers: Tariffs, inter-bank lending rates and Facebook's troubles.