https://www.axios.com/the-fallout-admit-defeat-move-on-to-bigger-defeat-1513304259-b196d92b-a0d7-4091-8627-8ddba595efef.html

The fallout: Admit defeat, move on to bigger defeat?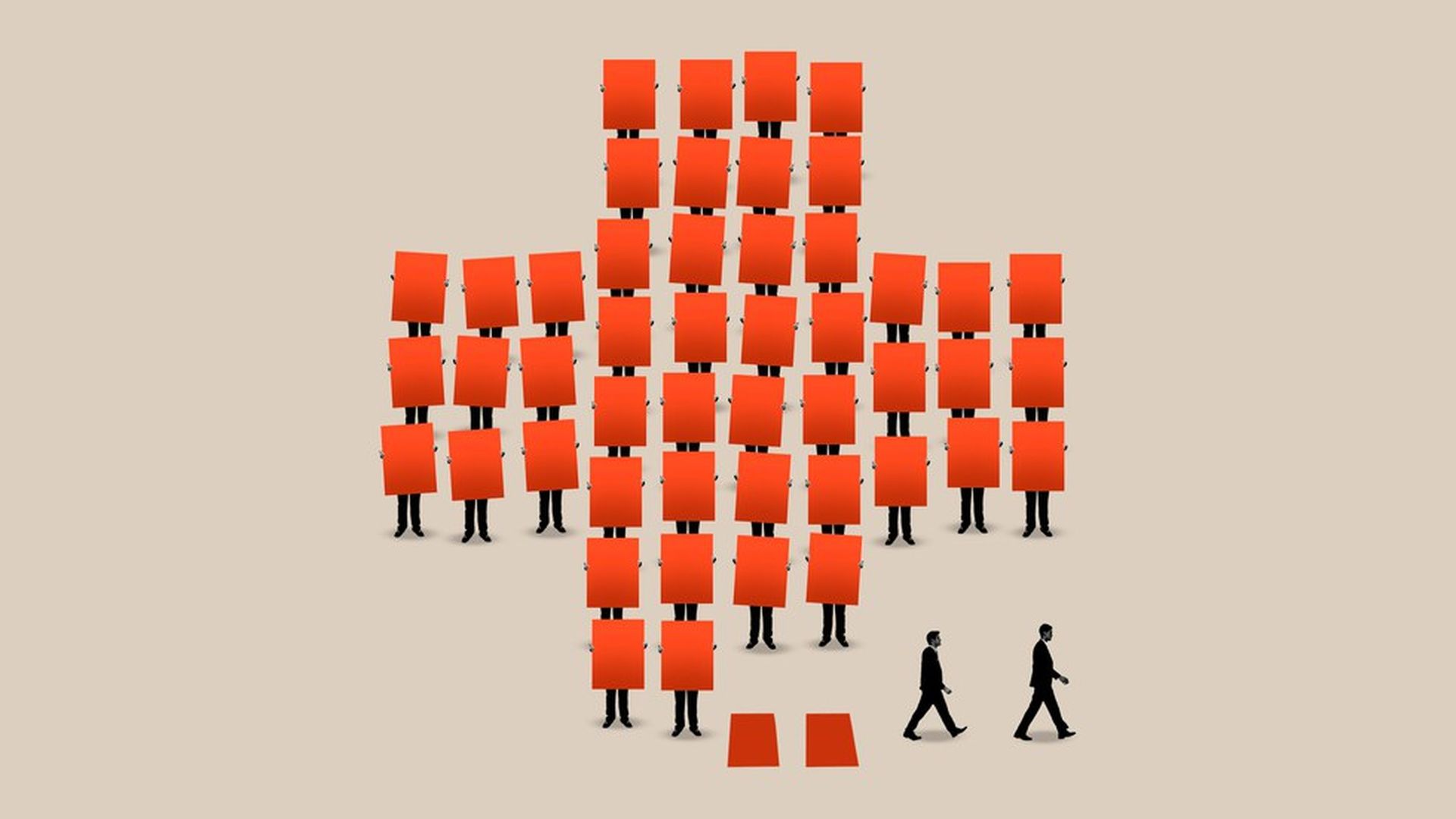 The current version of the Senate health care bill is dead, following last night's opposition from Sens. Mike Lee and Jerry Moran — and Majority Leader Mitch McConnell's subsequent admission that the Senate's repeal-and-replace bill "will not be successful." He said the Senate will instead vote on straight repeal with a two-year delay.
It'll be a tough vote for McConnell's caucus, but holding it is probably the only way he can declare health care dead for good and move on.